Find Care
Type of care
This field is required to search
Insurance
Select from the dropdown
By searching you agree to these
Terms
The power to
keep you rollin'
Schedule a video visit anytime. Even play time. Download the MyBSWHealth app and stay in the groove.
Care that takes you where you want to go
You've got the power to be better than yesterday. So get the care you want, the way you want it.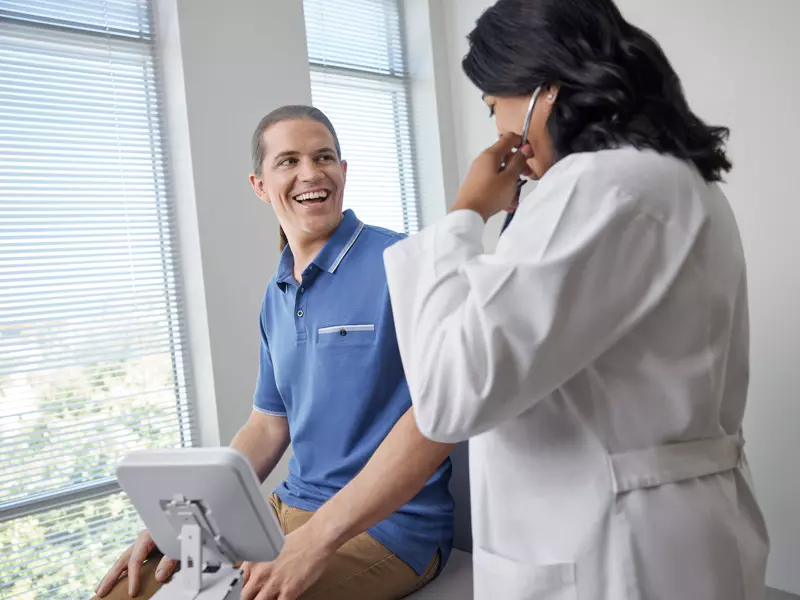 Primary care
Schedule online with one of our providers, dedicated to keeping you and your loved ones healthy.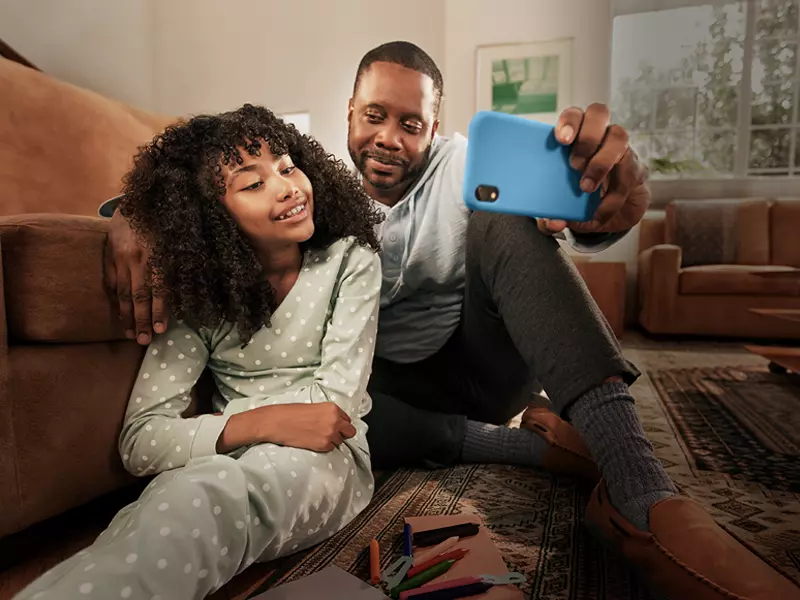 Same-day care
No time to wait? Get fast, quality care today for minor conditions and needs with a virtual or in-person visit today.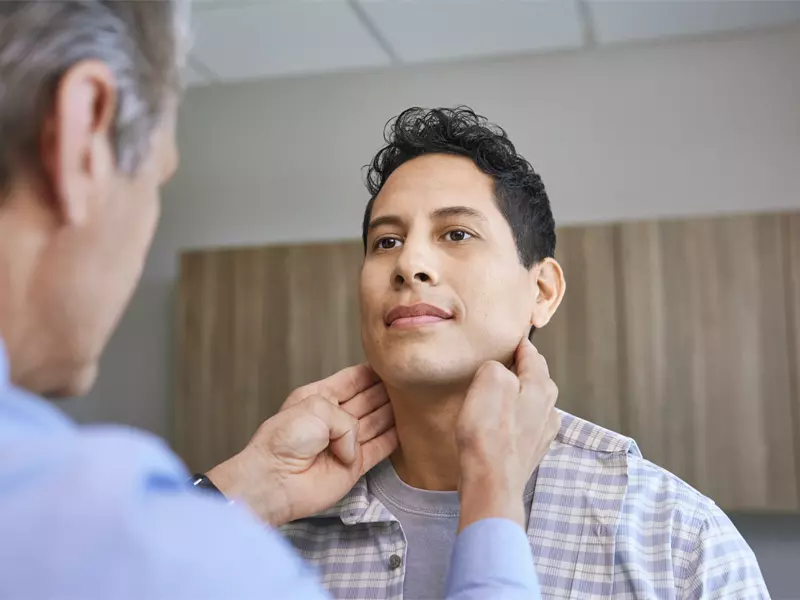 Preventive care
Explore a variety of everyday health services, including vaccines, lab tests, prescriptions, screenings, and more.
The power to stay in the groove.
Stay connected to the care you need. Book appointments and get 24/7 video visits with the MyBSWHealth app.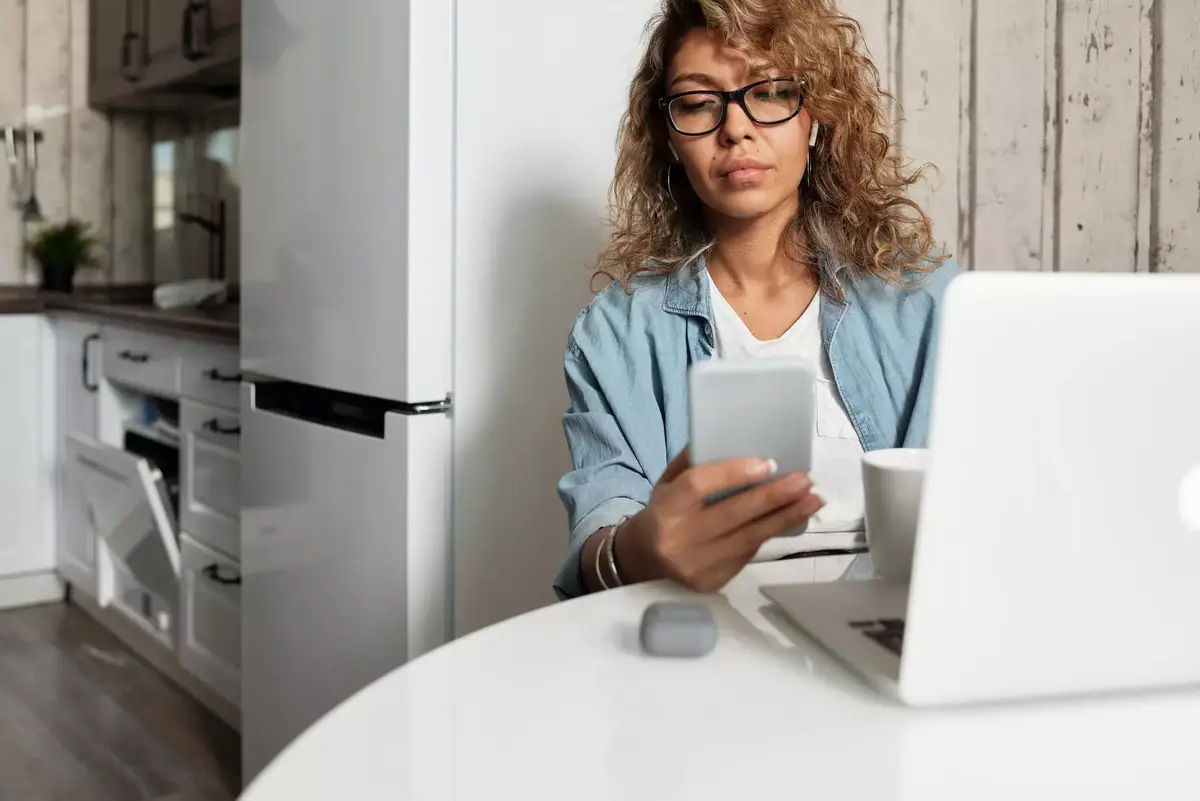 Convenient care: 5 ways virtual appointments make your life easier
It's your health and your journey—and we're here to make it all easier. With MyBSWHealth, convenient care is at your fingertips, so you can get the care you need on your terms.
Get care anytime.
Even bedtime.
Now MyBSWHealth offers virtual care whenever and wherever you need it. Like right now. Or later tonight. Or even on Sunday. To get the care you need now, simply download the app.
Text

BETTER

to

88408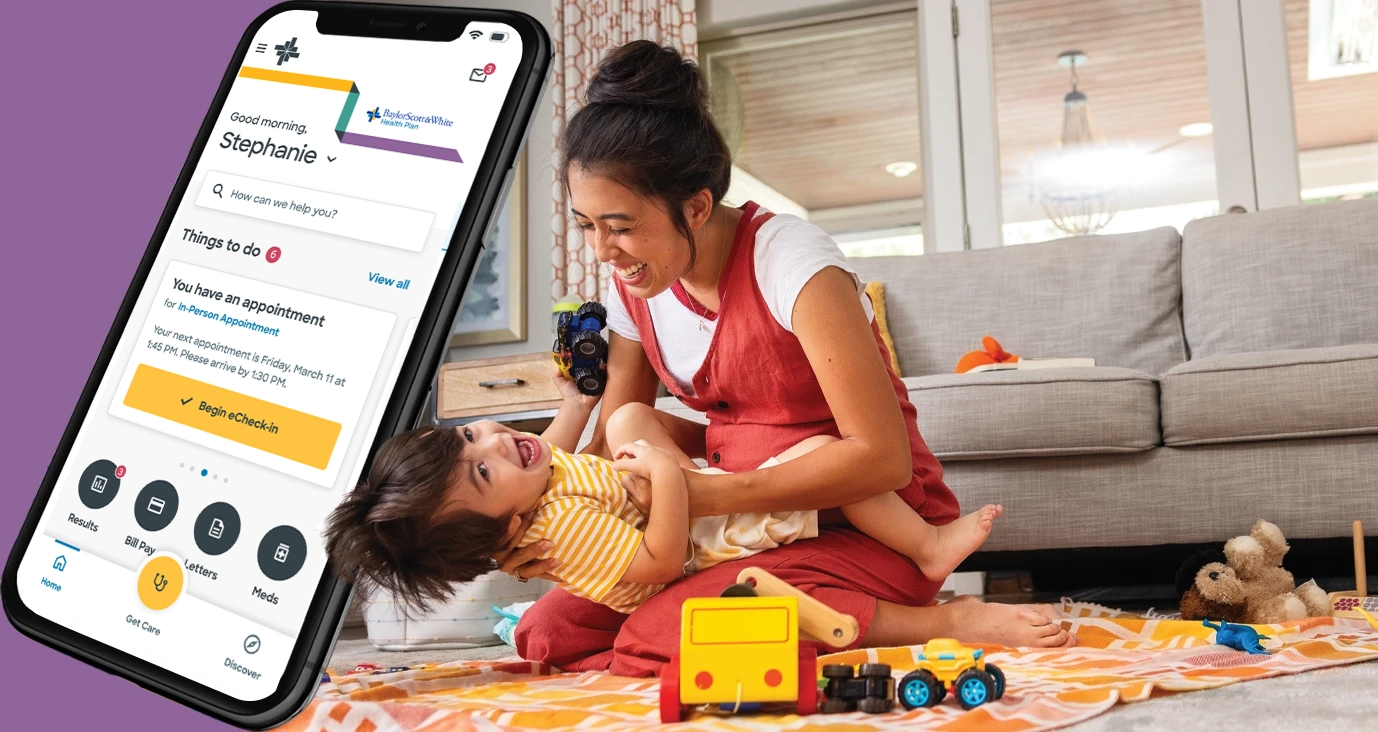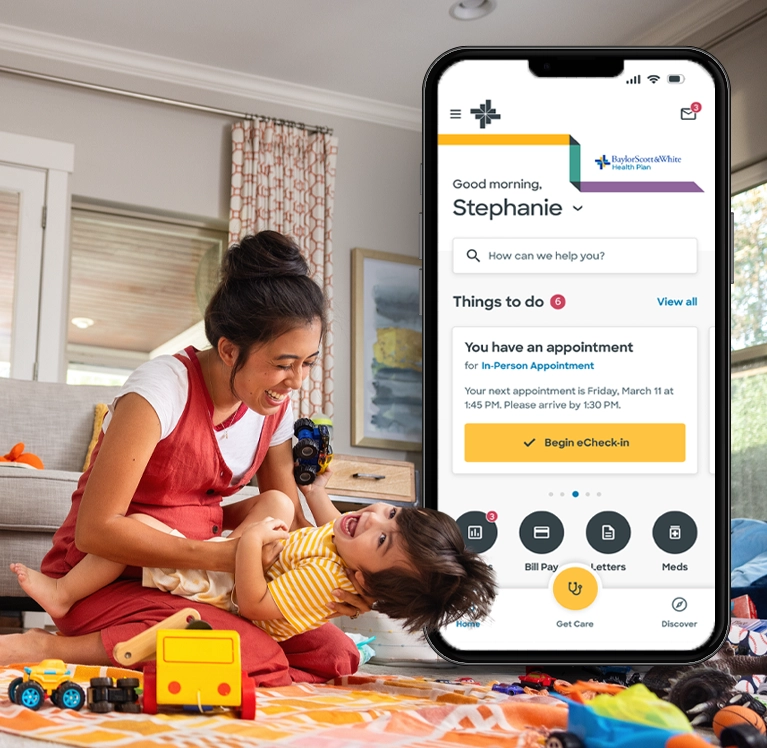 The power of partnership
Once you schedule a visit with a Baylor Scott & White provider, you open the doors to a comprehensive network of primary and specialty care doctors. When your care gets complicated, you want a team with a complete view of your health that will work with you to discover the best path forward. With us by your side, there's no limit to where your power can take you.
Even the best can get better
Baylor Scott & White is ranked among the best hospitals in the nation once again. From cardiology to gastroenterology, there's nothing we love Better than caring for you. Get to know the team that's consistently ranked among the best in Texas. Make an appointment today.