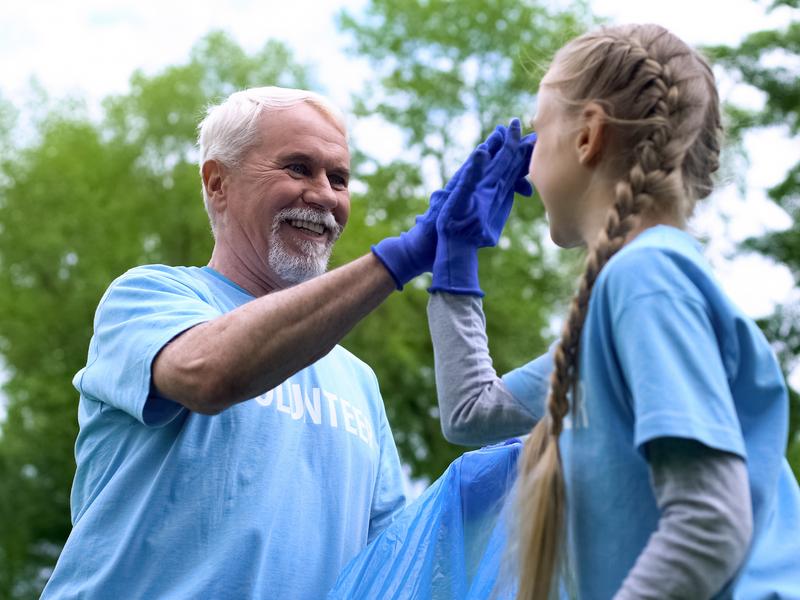 Help us help others – volunteer with us
As a volunteer in Dallas at Baylor University Medical Center, part of Baylor Scott & White Health you'll bring your special, personal touch to our care. Sharing your time, talents and passions makes all the difference, whether you're helping with wayfinding, comforting patients and family members, or supporting a specific hospital department.
We're always on the lookout for caring, compassionate, knowledgeable people like you to help support our mission: To help every member of our community achieve better health and quality of life.
We can't do it without you and we won't even pretend to try.
It's never been easier to become a volunteer at Baylor University Medical Center.
Types of volunteer work
As a volunteer at Baylor University Medical Center in Dallas, patients, families and staff appreciate your time and service. From answering phones to comforting families during a traumatic event, our volunteers make a significant impact on our patients and the community.
Volunteer duties might include*:
Providing comfort, encouragement and support to patients
Assisting staff on nursing units
Delivering mail and flowers to patients
Greeting patients
Assisting in the gift shop
Sponsoring fundraisers
Awarding scholarships
Participating in health fairs
Assisting with clerical support
Performing general office duties
Volunteers provide important services, so we make every attempt to match interests, skills and availability with our Dallas hospital's needs.
In Dallas, you can volunteer in one of the following areas:
Hospital support
Family support
Staff support
Community support
Specialty programs
*There are different volunteer opportunities at each Baylor Scott & White hospital.
Programs
Adult Program (adults 18 years and older)
We invite you to join us as a volunteer at Baylor University Medical Center in Dallas. Contact us to receive an application so we can learn more about your interests, skills and availability. We appreciate your interest in our facility and your willingness to give back to the community.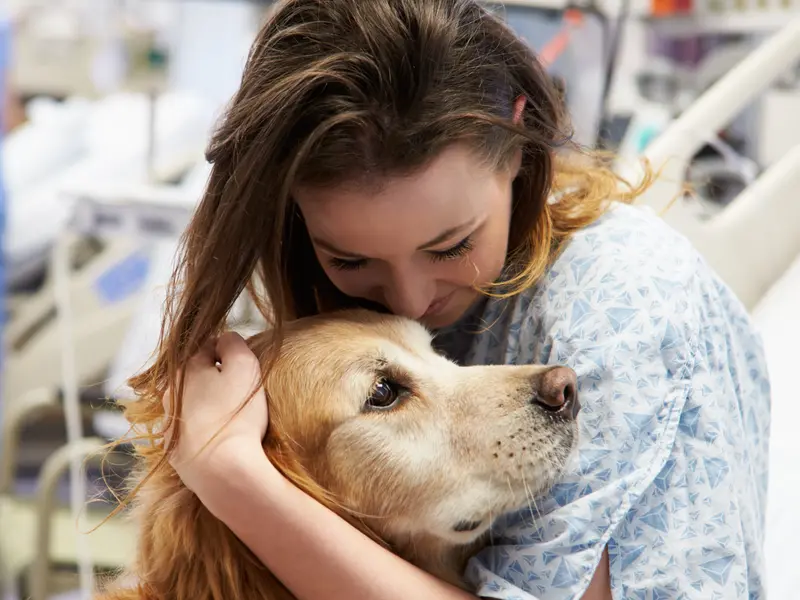 Benefits and rewards
As a volunteer at Baylor University Medical Center in Dallas, you can help provide an extra dimension of caring that we can't do without. Your smiles, words of encouragement and giving of time can help make a difference in a patient's life, lighten the load for our staff and help support the community. Our volunteers reap rewards such as:
Helping others
Developing new interests
Serving our neighbors and community
Making new friends and having fun
Sharing skills and learning new ones
Participation in Baylor Health Care System Credit Union
Free parking
Note: Each Baylor Scott & White location has unique benefits for volunteers.
Requirements for volunteering
The purpose of our volunteer organization is to promote and advance healthcare to patients and their families at Baylor University Medical Center in Dallas. We enthusiastically welcome individuals of all backgrounds and abilities who wish to volunteer.

Applicants will be asked to submit information and meet certain qualifications. Each Baylor Scott & White location has its own requirements, so the volunteer process may be different at various facilities. Requirements for volunteering in Dallas may include:
A general health screening
A background check (in accordance with the Fair Credit Reporting Act)
Patient care training (if the nature of the volunteer service requires patient contact)