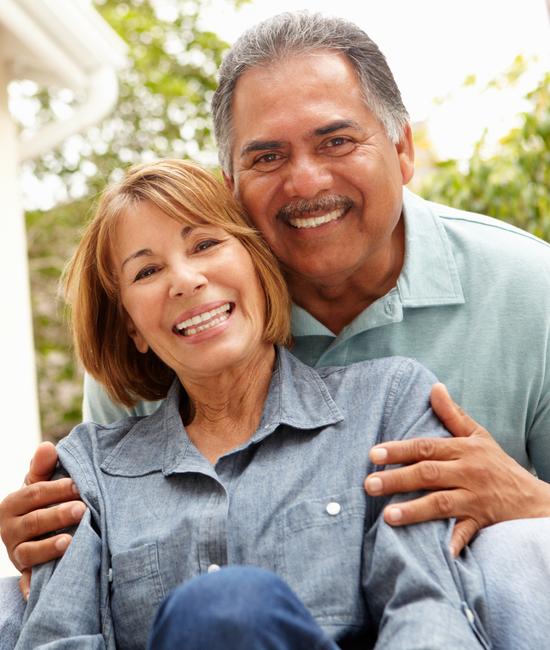 A multi-specialist approach to esophageal patient care
The Endoscopy Center features gastroenterologists, interventional endoscopists, laryngologists, esophageal surgeons and thoracic surgeons on the medical staff at Baylor University Medical Center, part of Baylor Scott & White Health who have focused expertise in diagnosing and treating disorders of the esophagus.
In addition to a multi-specialist approach to patient care, all patients are given the opportunity to participate in research studies through the Endoscopy Center in Dallas.
Esophageal conditions diagnosed and treated
The Endoscopy Center in Dallas has a wide range of advanced capabilities on one campus to diagnose and treat conditions affecting the esophagus, including:
GERD (gastroesophageal reflux disease) treatment
Laryngopharyngeal reflux disease and atypical reflux symptoms
Eosinophilic esophagitis
Barrett's esophagus and associated dysplasia treatment
Achalasia
Other esophageal motility disorders—non-achalasia motility disorders that lead to difficulty swallowing food or drink
Esophageal strictures
Post-surgical difficulty swallowing—after surgery of the esophagus and/or stomach
Complications related to bariatric surgery
Ask the Expert: GERD
A little bit of acid reflux is normal, but persistent heartburn is often caused by gastroesophageal reflux disease (GERD)
In people with gastroesophageal reflux disease (GERD), the contents of the stomach regularly back up into the esophagus.
Vani Konda, MD, clinical director of the Baylor Scott & White Center for Esophageal Diseases at Baylor University Medical Center discusses GERD and provides insight into causes, treatment and prevention for this persistent heartburn.
GERD revision
An initially successful surgery to relieve GERD can sometimes fail for a variety of reasons.
A failed GERD procedure can cause serious symptoms and should be evaluated by a gastroenterologist in Dallas with experience in GERD revision procedures.
Symptoms of a failed GERD procedure include:
Severe and/or recurring heartburn
Frequent coughing and choking
Pneumonia
Asthma
Voice changes
Recurring sinus infections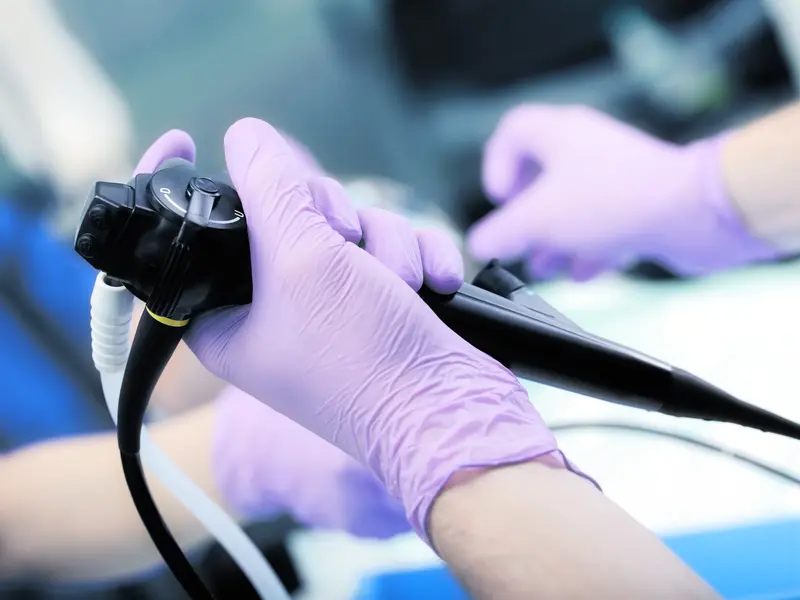 Esophageal research
Through Baylor Scott & White Research Institute's Center for Esophageal Research, we conduct a variety of trials and research initiatives aimed at helping to better diagnose and treat conditions affecting the esophagus.
Our work includes studies that examine GERD and other reflux diseases, achalasia and other motility or swallowing disorders, as well as conditions like Barrett's esophagus, which can predispose patients to the development of cancer.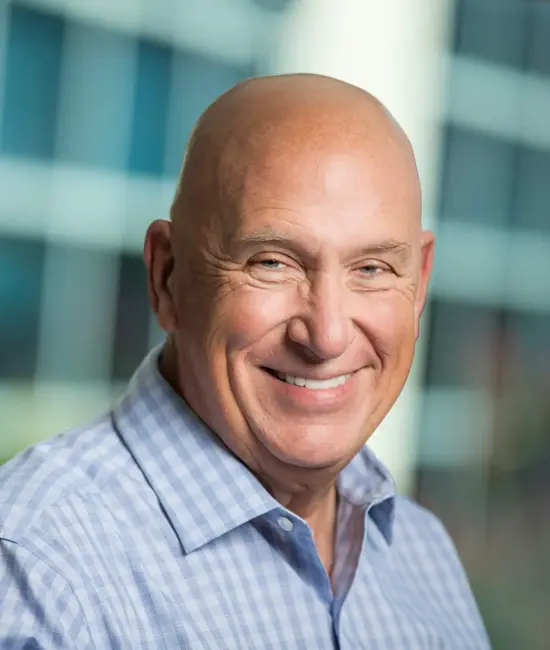 How this man's heartburn led to cancer
When his heartburn didn't seem right, Sam Douglass lobbied for early screening—and it uncovered a cancer in time to be treated.