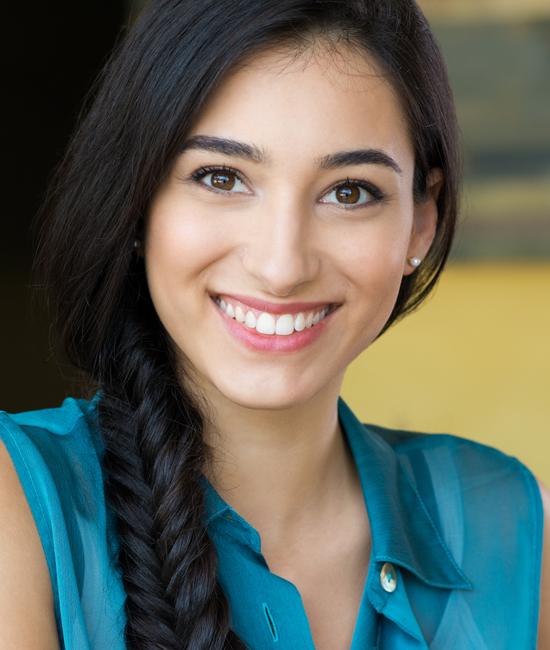 Helping patients recognize breast cancer risk factors and seek timely treatment
Hearing from your doctor that you have breast cancer can bring with it many questions and emotions. A breast cancer diagnosis can be a frightening experience. At the Breast Center at Baylor Scott & White Medical Center – Grapevine, we understand your fears and have the expertise to help you battle this disease every step of the way.
With our system of specialized breast care services, the Breast Center in Grapevine helps patients recognize and decrease breast cancer risk factors and seek timely treatment when needed.
We utilize advanced digital technology to detect breast disease at its earliest stages. The center offers comprehensive breast care services, including
2D- and 3D-screening mammography
Diagnostic mammography
Breast ultrasound
Stereotactic biopsies
Ultrasound-guided core biopsies
Breast MRI
Dedicated team of professionals who specialize in breast imaging
Our Grapevine Breast Center is composed of dedicated specialists addressing all aspects of patient care, including disease management, treatment and recovery.
The center features experienced nurses and mammography technologists and sonographers, as well as radiologists who specialize in breast imaging, oncologists and breast surgeons on our medical staff.
To provide extended support for our patients, our breast care coordinator works alongside the physicians and healthcare team to help navigate the patient from diagnosis through treatment by reinforcing education and coordinating information and care.
For a physician referral or for more information about the Breast Center at Baylor Scott & White – Grapevine, call 1.844.BSW.DOCS (1.844.279.3627).
Breast Center At Baylor Scott & White - Grapevine                       
We are conveniently located in front of the hospital in the Clearview II Building.
1631 Lancaster Dr
Ste 130
Grapevine, TXv76051
Appointment hours
Monday - Friday, 7:45 AM - 4:30 PM
Closed from 12:00 - 1:00 PM
Office hours
Monday - Friday, 7:30 AM - 5:00 PM
Weekend hours
Third Saturday of each month
8:15 AM - 12:30 PM
Call 817.329.2501 or schedule online.
You will receive a call to confirm your appointment within 24 hours of scheduling your mammogram.
Breast health support groups and programs
The Baylor Breast Center offers breast cancer programs, support groups and screening events to educate patients on prevention, diagnosis, treatment and recovery.
Partnering with the American Cancer Society, we offer programs and educational information for patients who have recently been diagnoses, are currently undergoing treatment or are survivors of breast cancer.
This free program is designed to help women and men with breast cancer cope with their diagnosis, treatment and recovery.

A volunteer who has survived breast cancer will meet with the patient either face-to-face or by phone to provide support and up-to-date information, including literature for spouses, partners, children, friends and other loved ones.

The program uses carefully selected and trained volunteers who have fully adjusted to their breast cancer surgery and treatment experience.

This free program for women in various stages of cancer treatment who may experience appearance-related side effects.

The program offers advice and tips from cosmetology professionals to help women solve cosmetic quandaries. These may include

Applying make-up
Remedy dry skin and discolored nails
Choosing and caring for wigs
Learning how to tie scarves, turbans and other head coverings

Each participant receives a complimentary make-up kit which includes cosmetics and skin care products donated by the cosmetic industry.

This genetics test is offered through Baylor Scott & White – Grapevine for detecting a person's risk of developing hereditary breast and ovarian cancer.

For more information on this test, call 1.844.BSW.DOCS (1.844.279.3627).