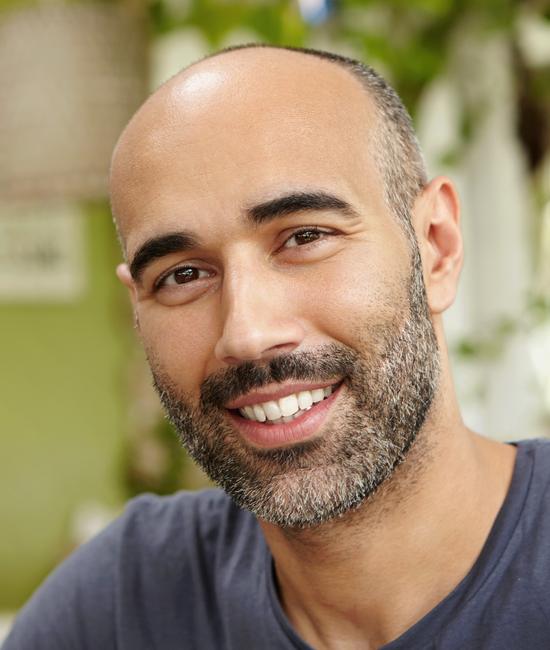 Where our volunteers serve
There are opportunities to volunteer in many different areas of our Irving hospital. Volunteers provide important services, so we make every attempt to match interests, skills, and availability with hospital needs.
You can volunteer in one of the following areas:
Providing comfort, encouragement, and support to patients
Assisting staff on nursing units
Greeting patients Assisting in the gift shop
Assisting with clerical support
Performing general office duties
Adult program (18 and older)
We invite you to join us as a volunteer at Baylor Scott & White Medical Center – Irving. Once we receive your request to volunteer, we will call you to schedule an interview. This will allow us to get to know you and learn about your interests, skills, and availability. We'll also have the opportunity to tell you more about our programs and what areas are a good fit for your experience and skills.
Requirements for volunteering
The purpose of our volunteer organization is to promote and advance healthcare to patients and their families. We welcome individuals of all backgrounds and abilities who wish to volunteer.

Applicants will be asked to submit information and meet certain qualifications including being a non-nicotine user. Requirements may include a general health screening, background check (in accordance with the Fair Credit Reporting Act), submission of personal references, and patient care training (if the nature of the volunteer service requires patient contact).