Dedicated comprehensive heart and vascular treatment in Irving
At Baylor Scott & White Medical Center – Irving, you can expect quality advanced care, diagnosis and treatment of heart and cardiovascular disease. The specialized cardiology professionals on our staff in Irving take a team approach to rapid treatment of heart attacks, while our specialized services and innovative treatment options equip us to take on cardiology-related situations, from non-invasive diagnostic techniques to emergency procedures.
Baylor Scott & White – Irving recently completed a multi-phase renovation project, including expanded surgical services and innovative cardiovascular suites, renovated heart and vascular services and advanced technology.
Our new cardiovascular suite here in Irving features cardiac catheterization and electrophysiology (EP) labs. Through advanced equipment and innovative technology, these new labs can accommodate interventional techniques, as well as complex cardiac and EP procedures.
Specialized heart and vascular services near you
Nuclear and exercise stress testing
Diagnostic heart catheterization procedures including right and left heart catheterizations and biopsies
Interventional coronary procedures including ballooning, stenting and thrombectomy techniques
Intravascular coronary ultrasound and instantaneous wave-free ratio to assess coronary blood flow
Balloon pump and Impella support
Diagnostic and Interventional peripheral procedures including ballooning, stenting and atherectomy techniques
Cardioversions
Diagnostic electrophysiology studies
CryoCath and RF Ablations for a multitude of rhythm issues
Transthoracic and transesophageal echocardiography
Electrocardiogram
Implantable loop recorder procedures
Permanent pacemaker/implantable cardiac defibrillator (single, dual and bi-ventricular)
Tilt table testing
Abdominal aortic aneurysm stent grafting
Carotid artery stenting
Carotid endarterectomy
High-tech phone application replacing pagers so that EMS can notify hospital and call team with EKG prior to arrival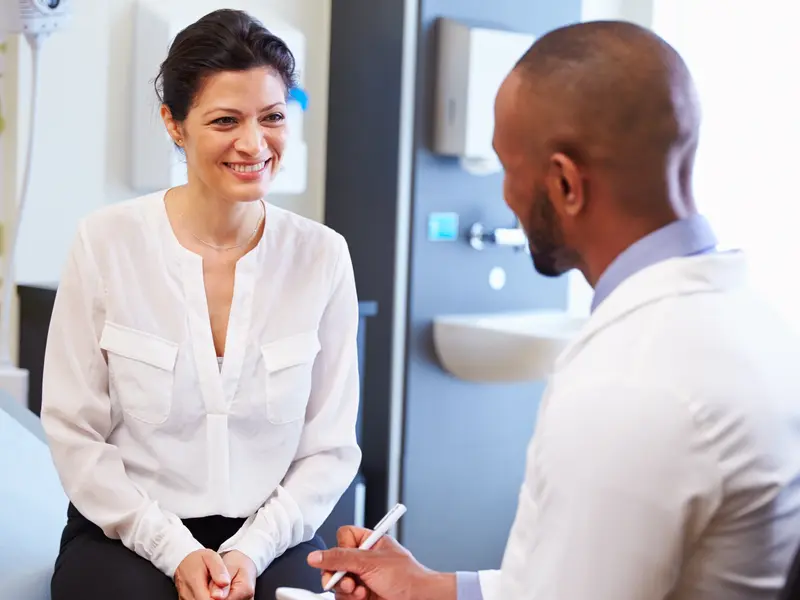 Arrhythmia program
The Arrhythmia Program at Baylor Scott & White – Irving has the capabilities to help pinpoint a variety of problems. The program brings together cardiovascular expertise and medical technology to treat irregular cardiac rhythms that affect the heart's ability to pump blood. Electrophysiology studies performed in the electrophysiology suite determine the location and cause of the arrhythmia.
Arrhythmia treatment in Irving include:
Cardiac resynchronization therapy
Catheter ablation
Pacemakers
Implanted cardioverter defibrillators
Please give us a call to learn more about arrhythmia treatment near you or to find a physician on the medical staff at Baylor Scott & White – Irving.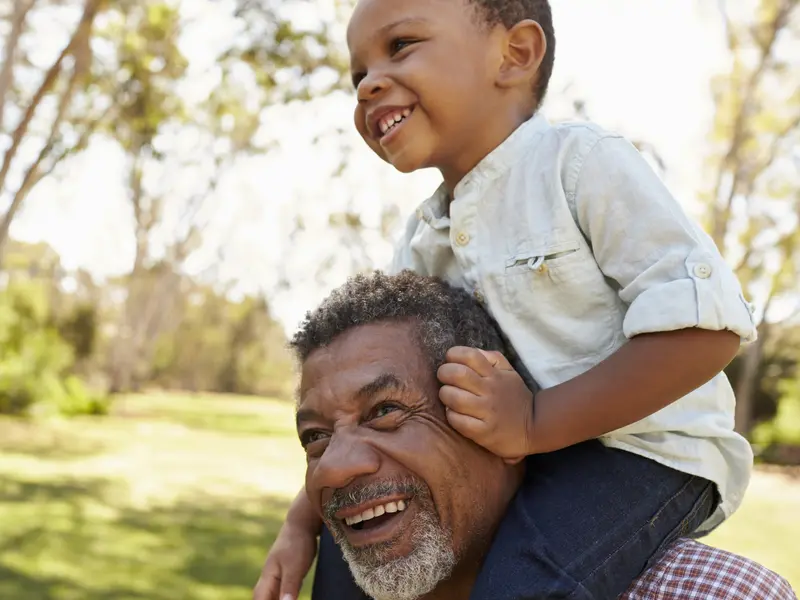 Congestive heart failure program in Irving
The Congestive Heart Failure Clinic at Baylor Scott & White – Irving is available to help manage heart failure condition to avoid continuing cardiovascular problems or emergency room visits.
Patients who have weakened muscles due to heart attack or other cardiac condition visit the Irving heart clinic once or twice a week as prescribed by their physician to help them with medications and infusions to improve their heart function and maintain their cardiac health.
The Congestive Heart Failure Clinic near you is located on the Baylor Scott & White – Irving campus at 2001 N MacArthur Blvd, Irving, TX 75061, Ste 360.
Cardiovascular rehabilitation
​​​​​​​​​​​​​
How will I benefit from cardiac rehabilitation?
Based upon each individual's personal goals, the benefits received from cardiac rehabilitation may vary. Your benefits may include:
Strengthening and conditioning of your heart and lungs
Controlling your weight and lowering your total cholesterol levels
Understanding your medications, the signs and symptoms of heart disease and when to seek medical attention
Increase your self-confidence
Laying the groundwork for the development of a healthier lifestyle
Reducing your symptoms and chances of experiencing another cardiac event
An earlier return to work and daily activities
Developing coping and stress reduction skills, as well as relaxation techniques
Providing emotional support for you and your family
About our Cardiac Rehabilitation Program
The Cardiac Rehabilitation Program at Baylor Scott & White – Irving has received national certification from the American Association of Cardiovascular and Pulmonary Rehabilitation (AACVPR). This certification means that our program has met high quality standards put in place by the AACVPR for providing cardiac rehabilitation services for our patients.

Have you been recently diagnosed with a heart problem? Have you just experienced a heart attack, angioplasty or bypass surgery? Are you and your family wondering about the next step in your recovery? Baylor can provide you with an answer. By participating in cardiac rehabilitation, you can start yourself on the road to recovery.
How do I get started?
Contact the Heart and Vascular Wellness Center at Baylor Scott & White Medical Center – Irving by calling 972.990.4260 for assistance with your program. Entrance into the program will require a physician referral. If you feel you could benefit from Baylor Scott & White – Irving's cardiac rehabilitation services, discuss the program with your physician and request a referral.
The Heart and Vascular Wellness Center is located on the Baylor Scott & White – Irving campus at 2001 N MacArthur Blvd, Ste 140, Irving, TX 75061, 972.990.4260.
For more information about the cardiovascular services at Baylor Scott & White – Irving or for a physician referral, please call 1.844.BSW.DOCS or search our online physician directory.
How does the program work?
Our program is carefully designed to accommodate the individual needs of every cardiac patient. Participants typically spend three to 12 weeks in cardiac rehabilitation, attending three sessions per week. The length of your program may depend upon your goals, the progress of your recovery or your physician's recommendation.

During the activity sessions, the cardiac rehabilitation program team will monitor you with an electrocardiograph (ECG) telemetry unit that will keep them informed of how you and your heart are reacting and adapting to activity. You'll also learn how to take your pulse, determine your exercise intensity and exercise at a level that allows you to receive maximum benefits.
What is Cardiac rehabilitation
Cardiac rehabilitation's main goal is to assist you in developing a healthy lifestyle plan. Your plan will include major components of physical activity, education, stress management and nutrition counseling.

Monitored physical activity allows you to increase the efficiency of your heart and lungs, strengthen your body's muscles, and at the same time, help you gain the confidence you need to return to the daily activities you most enjoy. Activity sessions are designed to meet your personal needs, interests and abilities.