FY21 nursing annual accomplishments
At Baylor Scott & White Health, our nurses are dedicated to the care of a diverse community of patients. As members of our frontline care team, they take pride in seeking opportunities to provide a higher level of care.
In 2021, the nurses at Baylor Scott & White Medical Center – Irving worked together to deliver excellence in key areas of nursing.
Transformational leadership
CNO led the team through a very challenging time during the pandemic
CNO led initiative for staffing model using NCTTRAC for COVID-19 patients
CNO led the creation of surge plan for Covid-19 to add 46 new negative pressure rooms by cutting out windows and using blowers
CNO led the team through the implementation of EPIC
CNO serves as executive sponsor for BSWH for the new MDR program
Structural empowerment
BSN rate 90.99%
Certification rate 54%
Nurse Residency Program improved graduation rate to 100%
DAISY Award recognition for nurses continues to be rolled out
Nurses recognized with the D Magazine Nursing Excellence Award
Study group for nurse leaders to take nurse executive exam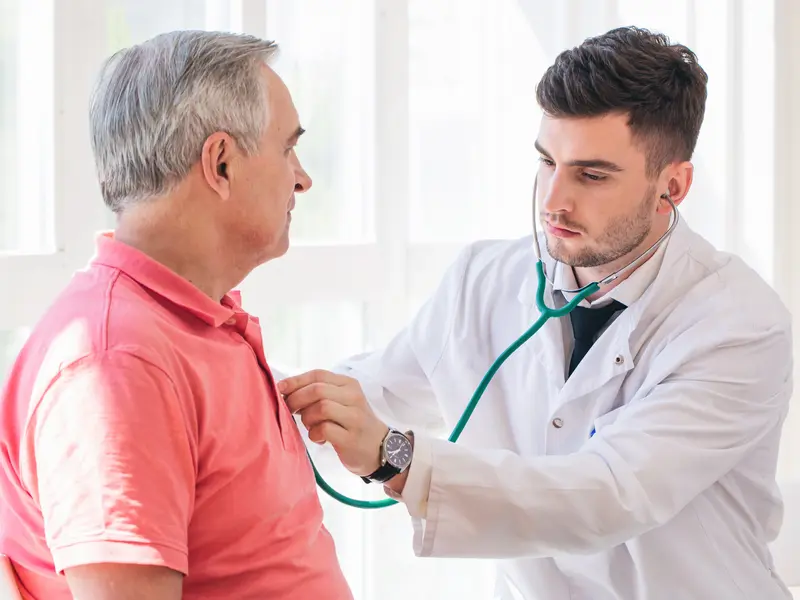 Exemplary professional practice
Re-designated as Chest Pain Center from The Joint Commission
Re-designated as Stroke Center from The Joint Commission November 2021
Earned recognition on U.S. News & World Report's Best Hospitals list by receiving a high performing rating in the treatment of Chronic Obstructive Pulmonary Disease and
Congestive Heart Failure
Earned Silver Plus Award for Stroke from the American Heart Association/American Stroke Association Get with the Guidelines
Awarded Centers for Medicare and Medicaid Services Five-Star Quality Rating
Awarded Healthgrades' America's 250 Best Hospitals
Awarded Best Emergency Department in the City of Irving
Received Level II Maternal Care Center designation by the Texas Department of State Health Services
Received Level II NICU designation
Awarded Best Hospital and Best Emergency Room by Living Magazine, Las Colinas-Coppell
Awarded Best Medical Center of Irving by the Greater Irving-Las Colinas Chamber of Commerce
Awarded Best Medical Center by the readers of Coppell Gazette/Star Local Media
Completed Pulse Oximeter Pilot with success; readmissions from Jan-May – 4.5%
Length of Stay goal met at .95 (Goal = .98)
HCAHPS Composite Score: YTD Above Goal: 73.3 (Goal: 72.4)
New knowledge, innovations and improvements
​​​​​​​​​​​​​
Aspire plans
Does the John Hopkins Highest Level of Mobility Scale influence fall reduction in patients as compared to patients not rated by the John Hopkins Highest Level of Mobility Scale within a 6-month period? By Effie Thomas completed 9/2021
Awards
CEO Award received by Amy Thomas, pharmacist clinical coordinator for COVID-19 response, vaccine distribution and research trials at Irving, which was among 700 nominees
One of 143 hospitals that received CMS approval to implement a Home Recovery Care Program
5 patients have received acute care at home
Grants
BSWQA Workplace Violence Grant obtained by Penny Huddleston, PhD, RN, NEA-BC
Posters
ED submitted three posters to the IER Quality Summit, receiving second place for poster titled "House-wide Collaboration"
Publications
Huddleston, P. (2020). Measuring unlicensed assistive personnel perceptions of a healthy work environment in acute care settings, part 4. Journal of Nursing Administration, 50(10), 526-532.
Arroliga, M.E., Dhanani, K., Arroliga, A.C., Huddleston, P.S., Trahan, J., Aguilar, T. & Weldon, D. (2021). Allergic reactions and adverse events associated with the administration of mRNA-based vaccines: A health-care system experience. Allergy and Asthma Proceedings, 42, 395-399.
Research studies
Moral Distress Among Nurses in the Environment of a Pandemic: A Survey Study completed 6/2021
Measuring the Clinical Nurses Perceptions of Workplace Bullying Part 3
Measuring the Unlicensed Assistive Personnel Perceptions of Workplace Bullying Part 3
Delaying the Bath to Increase Breastfeeding Rates in Mothers who Vaginally Delivered Newborns
Use of Weighted Blankets in Patients with Behavioral Disturbances in Acute Care Settings
Team Support: Help When You Need it! #3
Measuring Interventions for Meaningful Recognition and Skilled Communication using the Healthy Work Environment Scale for Direct Care Nurses in Acute Care Settings #10
Measuring Interventions for Meaningful Recognition and Skilled Communication using the Healthy Work Environment Scale for Nurse Leaders in Acute Care Settings #11
Effects of Virtual Reality for Non-Opioid Pain Management for Patients after a post-surgical procedure in Acute Care Settings