Dedicated neuroscience care in Lakeway
The neurologists and neurosurgeons at Baylor Scott & White Medical Center – Lakeway diagnose and treat virtually every kind of neurological disorder and injury. From brain tumors, strokes and aneurysms to head trauma and spinal cord injuries, these experienced physicians on the medical staff have the expertise and technology to improve a patient's quality of life.
Neurology
The Lakeway neurology team here specializes in the diagnosis and treatment of conditions such as epilepsy, stroke, multiple sclerosis, Parkinson's disease and other neuromuscular diseases. We work in partnership with your primary care provider to manage your condition.
Neurosurgery
At Baylor Scott & White – Lakeway, the board-certified, fellowship-trained neurosurgeons on our staff specialize in surgically treating conditions of the brain, spine and peripheral nerves. Utilizing the newest in minimally invasive neurosurgery techniques and innovative technologies, we work closely with other medical specialists to ensure you get the best possible neurological care.
Neuroscience services
Neurologists and neurosurgeons in Lakeway offer expertise, treatment options and resources located near you.

Conditions we treat:

Aneurysms
Arachnoid cyst
Brain arteriovenous malformations (AVM)
Brain hemorrhage
Brain trauma
Brain tumor
Carotid stenosis
Cavernous malformation
Chiari malformations
Dual arteriovenous fistula
Hydrocephalus
Intra cranial stenosis
Moyamoya disease
Parkinson's disease/Essential tremors
Pituitary gland tumor
Stroke
Trigeminal neuralgia

Procedures we offer:

Aneurysm clipping
Asleep DBS
Craniotomy
Diagnostic cerebral angiogram
Endovascular embolization
Endovascular stent
Endovacular thrombectomy
Radiosurgery
Surgical resection
Transphenoidal surgery
Ventriculoperitoneal (VP) shunt

Conditions we treat:

Back pain
Bone spurs
Bulging discs
Degenerative disc disease
Herniated discs
Myelopathy
Neck pain
Radiculopathy
Sciatica
Spinal cord injury
Spinal deformity/scoliosis
Spinal fracture
Spinal osteporosis
Spinal stenosis
Spinal tumor
Spondylolisthesis
Spondylosis


Procedures we offer:

Anterior cervical discectomy and fusion (ACDF)
Artificial disc replacement/Cervical arthroplasty
Corpectomy
Corrective spinal deformity surgery
Discectomy
Foraminotomy
Kyphoplasty
Laminectomy
Micro-discectomy/Laminotomy
Minimally invasive spine surgery
Spinal decompression
Spinal fusion
Vertebroplasty
Pain pump
Spinal cord stimulator

Conditions we treat:

Brachial plexus injury
Carpal tunnel
Peripheral nerve tumor
Ulnar neuropathy


Procedures we offer:

Carpal tunnel release (minimally invasive)
Nerve repair
Surgical resection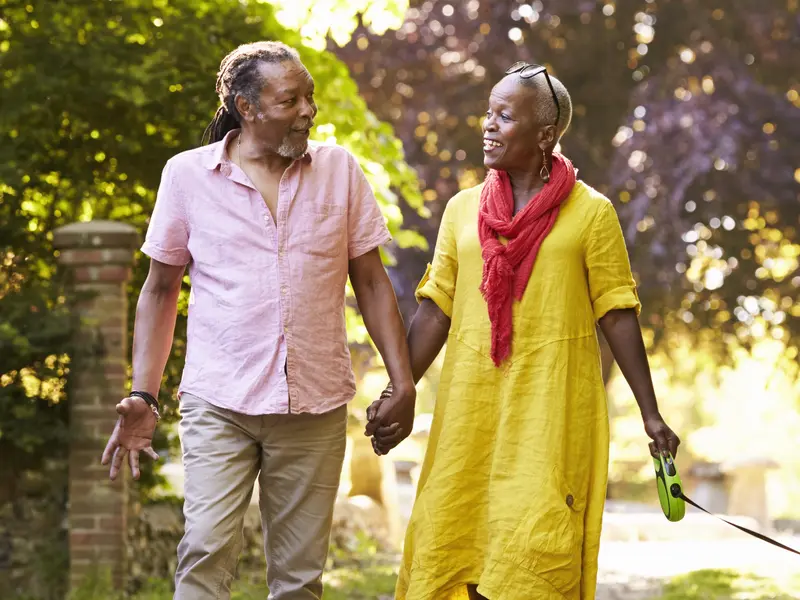 Stroke program
Designated primary stroke center
Baylor Scott & White Medical Center – Lakeway is designated as a Primary Stroke Center, which means we provide a team available 24 hours a day, seven days a week with immediate, comprehensive evaluations of patients with acute stroke.