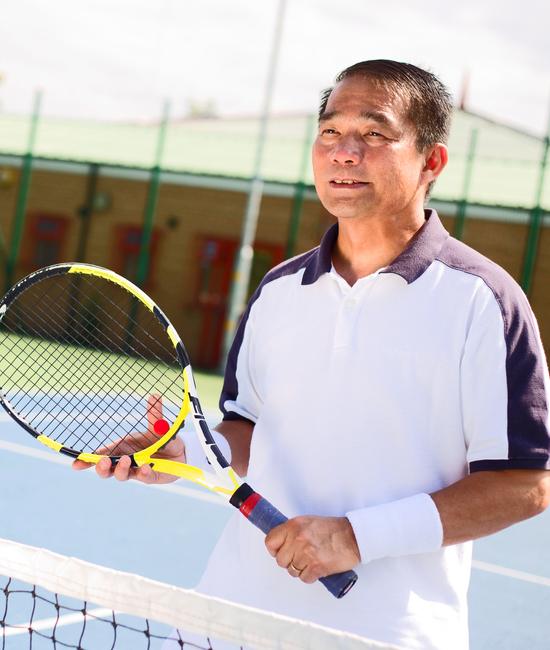 Move better
At Baylor Scott & White – McKinney, the bone and joint specialists on our medical staff offer orthopedic services that combine clinical care and patient education to diagnose, treat and provide follow-up care for many orthopedic conditions. Patients receive care in a dedicated orthopedic care unit.
Our multidisciplinary team assesses patient needs based on a thorough examination, as well as advanced bone imaging technologies. Depending on the diagnosis, we offer many orthopedic treatment options, ranging from medication and rehabilitation to hip preservation services, minimally invasive surgery and total joint replacement, including shoulder arthroscopy, reconstructive, traumatic and replacement surgery.
We also offer a specialized sports medicine program for athletes of all ages and activity levels.
After your treatment is complete, our orthopedic specialists can prescribe the right kind of rehabilitation to get you moving again.
Orthopedic care services
​​​​​​​​​​​​​Baylor Scott & White – McKinney offers orthopedic expertise, treatment options and resources for you.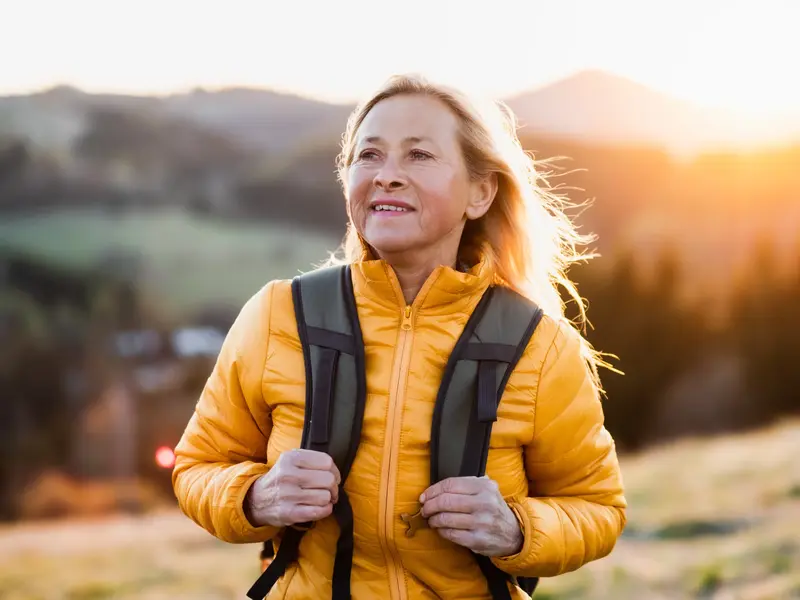 Education and resources
We offer a variety of injury prevention and lifestyle tips to help you move better.