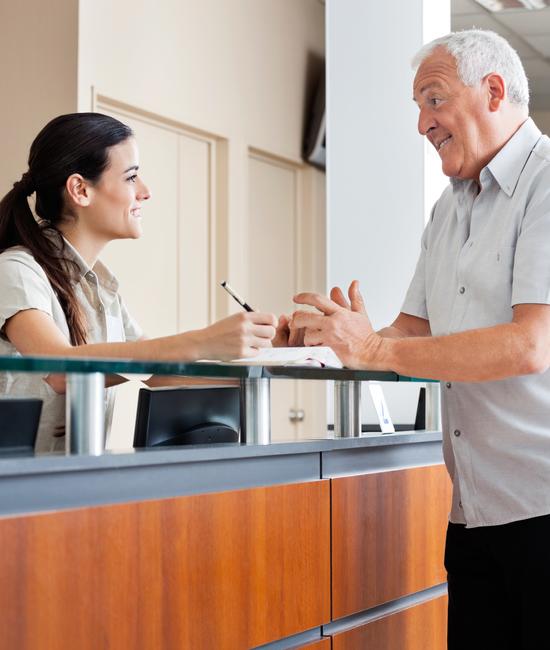 Become a volunteer in Waxahachie
We know that you have many choices where you can spend your free time. We are very excited that you have an interest in becoming a volunteer with Baylor Scott & White Medical Center – Waxahachie.
Volunteers expand their horizons and develop camaraderie with those who share their interest in helping others. As a volunteer, you provide a valuable service to your community and you have a chance to meet many interesting people. Baylor Scott & White Health volunteers make a positive impact on people's lives and are a vital part of the organization.
As a member of the team, volunteers give themselves a gift, too. Studies show that people who help others are healthier, happier people. Even if you have only four hours to spare each week, volunteering can bring you added job skills, school credit or that feeling you get from donating your time to helping others.
Volunteer opportunities
Our volunteers serve Baylor Scott & White Medical Center – Waxahachie and patients in many ways:
Provide comfort, and encouragement to patients
Pet Therapy support
Assist staff on nursing units
Manage Gift Shop
Manage Thrift Store
Escort patients and visitors
Provide general office duties
Serve patients, visitors and employees in the volunteer-supported Information Centers
Sponsor fundraisers
Volunteers provide important services, so we make every attempt to match interests, skills, and availability with hospital needs:
Hospital support
Family support
Staff support
Community support
Specialty programs
Volunteer requirements
Applicants must be at least 18 years of age and will be asked to submit information and meet certain other volunteer qualifications.
Requirements may include a general health screening, background check (in accordance with the Fair Credit Reporting Act), submission of personal references, and patient care training (if the nature of the volunteer service requires patient contact).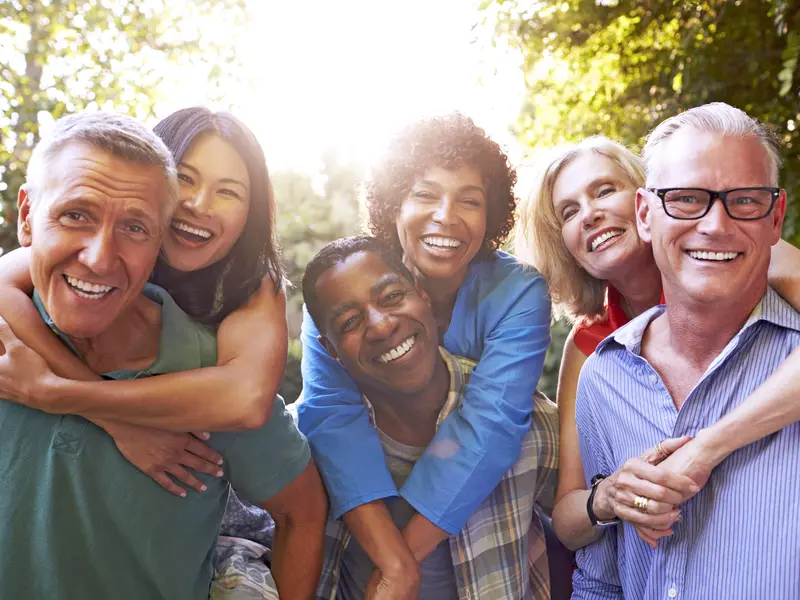 Rewards and benefits
Volunteering at Baylor Scott & White Medical Center – Waxahachie is rewarding. Our volunteers reap such benefits as:
Helping others
Developing new interests
Serving neighbors and community
Making new friends and having fun
Sharing skills and learning new ones
Volunteers are also eligible for the following benefits:
Discounts in our cafeterias
Free parking
Free annual flu shot