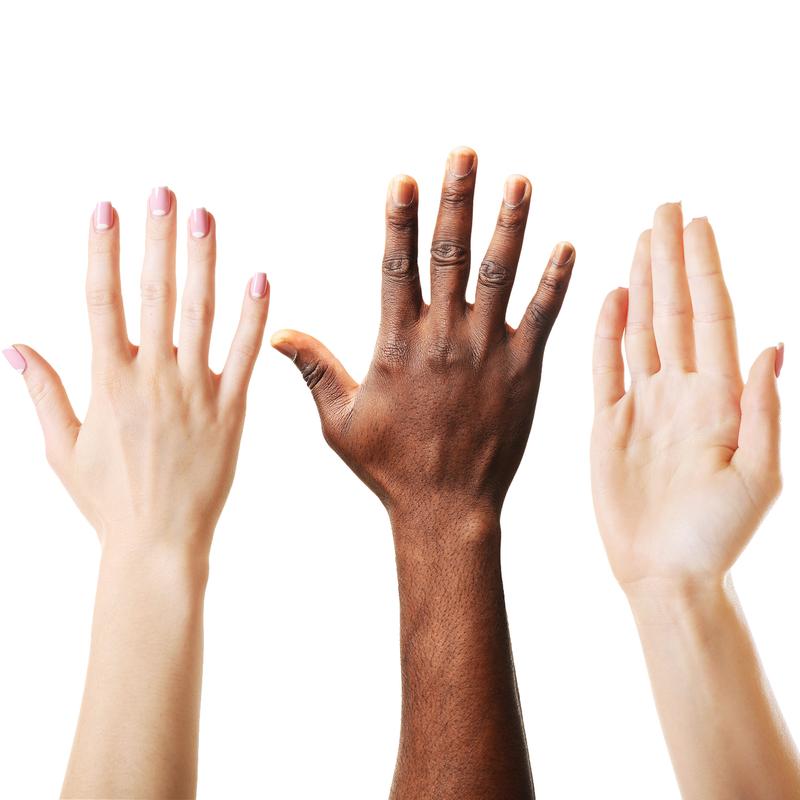 Become a volunteer in Waxahachie
We know that you have many choices where you can spend your free time. We are very excited that you have an interest in becoming a volunteer with Baylor Scott & White Medical Center – Waxahachie.
Volunteers expand their horizons and develop camaraderie with those who share their interest in helping others. As a volunteer, you provide a valuable service to your community and you have a chance to meet many interesting people. Baylor Scott & White Health volunteers make a positive impact on people's lives and are a vital part of the organization.
Volunteer opportunities
From providing valuable information and directions to patients, families and visitors, to lending a hand on nursing units and in waiting areas, Baylor Scott & White — Waxahachie Volunteer Services program offers a wide variety of opportunities for individuals to support the hospital with their time and talents. Maybe you have only a few hours a week to volunteer, or perhaps your schedule allows you to participate a day or two a week. Regardless of the amount of time you volunteer, we value every minute you are with us to help us better serve our patients and their families.
Here are just a few ways volunteers are involved at Baylor Scott & White — Waxahachie:
Guest services
Staff and support our information desks
Escort patients and visitors throughout the hospital
Unit host
Provide comfort items and assistance to patients and their families
Assist staff on nursing units
Special projects
Sponsor vital fundraising events throughout the year
Serve on hospital committees, auxiliary committees or the auxiliary board
Comfort care
Pet therapy
Visit a veteran
Pillow makers
Retail
Serve customers in gift shop and thrift store
Volunteer requirements
Applicants must be at least 18 years of age and will be asked to submit information and meet certain other volunteer qualifications.
Requirements may include a general health screening, background check (in accordance with the Fair Credit Reporting Act), submission of personal references, and patient care training (if the nature of the volunteer service requires patient contact).