Specialized medicine for athletes and their families
Athletes have special healthcare needs—and many options. Our local SportsCare licensed athletic trainers act as personal concierges, making it easy for athletes of all ages and their families to find the specialized medical providers needed to evaluate, treat and quickly and safely return patients to what they love doing most.
Depending on need and insurance coverage, we connect athletes, their families and even non-athletes with:
Urgent care in the immediate aftermath of an injury (no matter the hour)
Imaging services for diagnosis
Orthopedic or other physician specialist care for evaluation and treatment
Concussion specialists for evaluation and treatment
Primary care physicians
Rehabilitation services designed for sports medicine
Performance improvement resources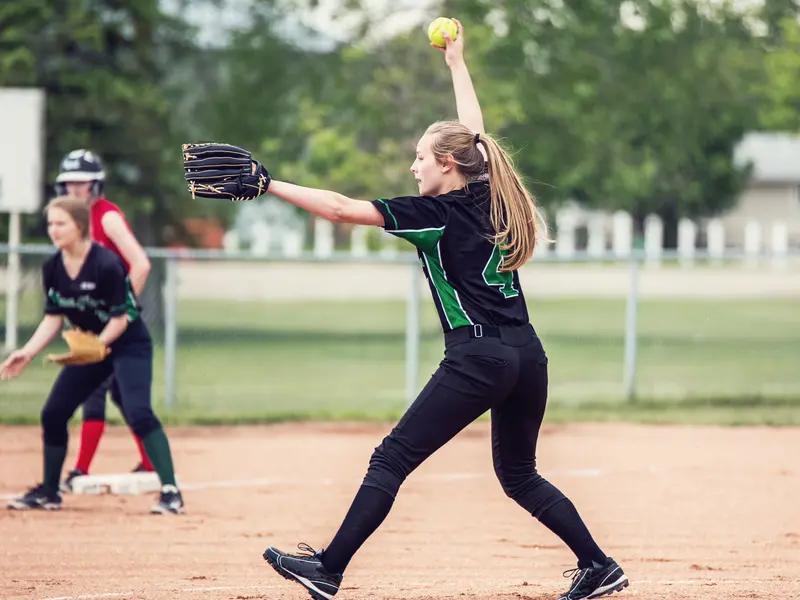 On-site medical coverage in case of injury
Local SportsCare athletic trainers connect teams and sports organizations throughout North and Central Texas with qualified medical coverage for an entire season or for special events and tournaments of all types.
These athletic trainers provide on-site medical coverage in case of injury—including potential concussions—or if a health question arises. SportsCare can help any injured player or their family member navigate through healthcare choices to find personalized treatment tailored to their needs.
Additionally, SportsCare can help teams and organizations connect with performance-improvement programs and specialists to prevent injuries and help take their game to the next level.
Signs and symptoms of illegal steroid use
Family practitioner Jeremy Brown, DO, reviews the signs and symptoms of an athlete who uses steroids, the impact of steroids on the whole athlete, and how parents and coaches can help the athlete safely meet their performance goals.