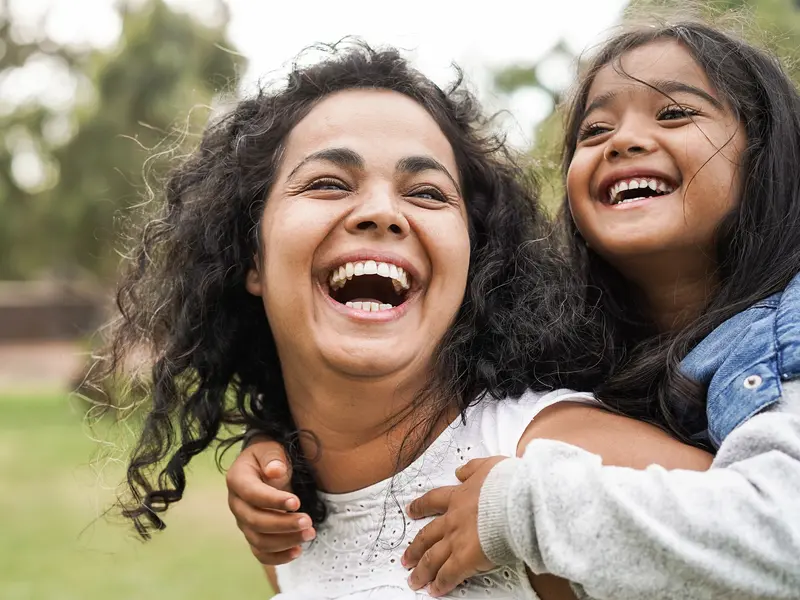 Women's health begins here and lasts a lifetime
Mom, wife, daughter, nana, sister, aunt—women play many important roles throughout the years.
From screening for common conditions that affect women to advanced medical and surgical care, the women's health providers at Baylor Scott & White Health provide the comprehensive services you need as a woman.
At Baylor Scott & White Health, you've got a women's health partner for life. Find a women's health center near you.
To help care for you, we provide women's health services across Texas that include:
Treatment for women's health conditions
Screening and prevention
Physicians on the medical staff specializing in women's health
Additional services including breast health, cancer care, pelvic floor therapy, heart health, weight management, pediatric gynecology and cosmetic and skin services
Women's health conditions treated
​​​​​​​​​​​​​
Comprehensive women's health services
We understand how important it is to have convenient and easy access to quality women's health close to home.
Expert advice from our blog
Scrubbing In® is a place where hands-on healthcare discussions are happening every day with the people whose own hands are on the front lines of patient care—the doctors, nurses and medical staff who are saving lives and advancing medicine.