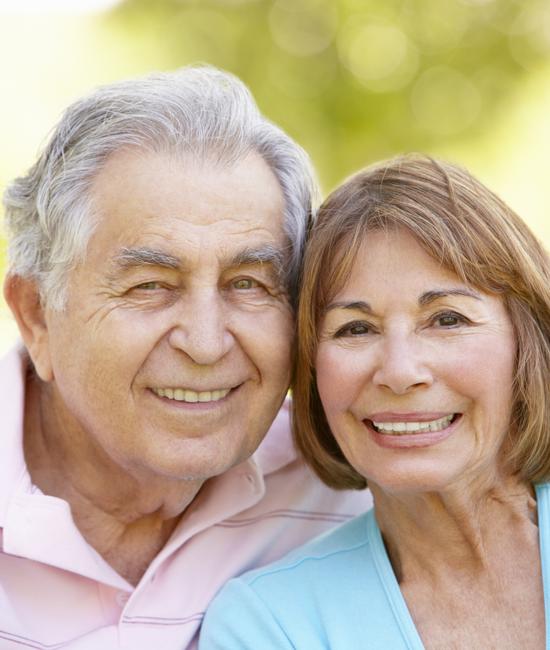 Of the 9,000 individuals in Texas who are waiting for a kidney transplant, nearly half of them are Hispanic
At Baylor Scott & White Health, we understand there is not a one-size-fit-all approach to managing a patient's care and that each patient should be treated as the unique individual they are. That's why we have developed the Hispanic kidney transplant program, the first kidney transplant program of its kind in the Southwest, that is tailored for the Hispanic and Latino communities.
The kidney transplant process can be overwhelming for not only the person who needs the transplant, but for his or her family and friends as well. Trying to understand the medical jargon and complex treatment protocols can be difficult, but especially if the care providers do not speak your preferred language. At Baylor University Medical Center, part of Baylor Scott & White Health we have many options for treatment including a living donor kidney transplant, where a close friend or family member can donate one of his or her kidneys to you. Our goal is to educate you and your family members and any potential donors, so that you all can understand and be comfortable with the transplant process.
At the Hispanic Kidney Transplant Center at Baylor University Medical Center in Dallas, we offer more than just an interpreter- we create a supportive environment for you and your family. We offer comprehensive culturally competent services including individual education by the bilingual transplant surgeon as well as bilingual group education sessions for family members. We customize patient care not only for specific medical treatments, but also to recognize the cultural differences that affect each patient individually.
Patient education
​​​​​​​​​​​​​We want all patients facing kidney failure to understand their condition and treatment options.
Complete an application
The first step is to complete an application. If you have any questions at any time, please contact us.
Resource links
Informate (Bilingual website designed to educate Hispanics/Latinos about living kidney donation)
Watch: what you need to know
Watch some helpful videos to learn about kidney transplant.
How to get started
We recognize that kidney disease impacts your health and quality of life; therefore, our goal is for you to receive a kidney transplant as soon as possible. The first step is to complete an application and health history form. The forms are also available in English and Spanish. If you have any questions at any time, please contact us.
Each patient referred for a transplant undergoes an evaluation including various physical examinations, diagnostic tests and educational meetings, usually performed on an outpatient basis. To be considered for a kidney transplant, you must have a diagnosis of end-stage renal disease without any conditions that would exclude you from getting a transplant. It is not necessary to be on dialysis prior to transplant.
If you are an approved candidate for transplant, you have several treatment options. You may choose a living donor transplant, which has proven to be the best option; a paired donor transplant, or a deceased donor transplant.
The Baylor Hispanic Kidney Transplant Center is dedicated to navigating you and your family through the kidney transplant journey and providing you with a personalized experience that addresses your family's needs and meets your expectations.