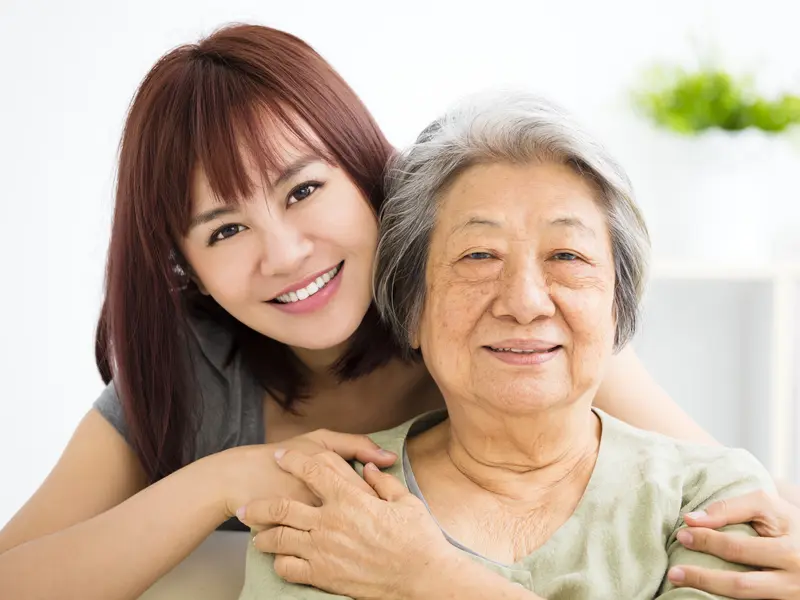 Our goal
The Baylor Scott & White Health and Wellness Center provides personalized health and wellness through exemplary care, education and services.
Learn more about our annual events:
The Baylor Scott & White Health and Wellness Center classes
We offer members classes that are designed to focus on being active, healthy eating, understanding prescriptions, problem-solving, reducing health risks and managing stress.
Diabetes education
Medical Clinic
Disease management
Nutrition counseling
Computer room
Fitness and aerobic room
Game room
Get involved
During your first visit, the wellness team will guide you through the process of becoming a member. You will need to:
Complete a New Member application
See a physician, nurse practitioner and/or a diabetes educator
Complete a health screening
Discuss a plan for your healthcare
Education and wellness programs
​​​​​​​​​​​​​We offer health education and wellness programs to promote overall well-being.
Healthy Eating and Exercise Lifestyle Program (HELP™)
A 12-month weight loss and lifestyle change program. The program is recognized by the Centers for Disease Control (CDC) among its National Diabetes Prevention Programs (NDPP).