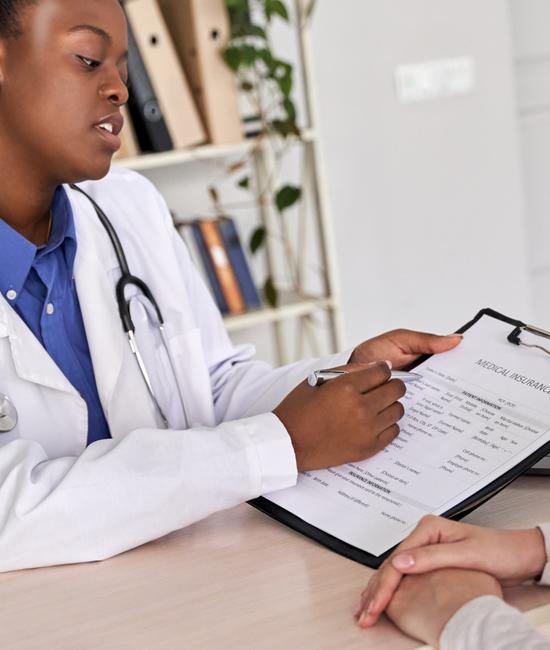 Authorization for release of information
We have partnered with HealthMark Group to ensure accurate and timely completion of your requests for all medical records. Click the link below and follow the prompts for online medical record request submissions.
Online medical request through HealthMark Group
To request copies of your medical records using a paper form, please download, complete, and sign the Authorization for Release of Information form.
Completed request forms may be submitted in the following ways:
Email: BSWH@Healthmark-Group.com
Fax: 855.563.BSWH (2794)
Mail:
Baylor Scott & White Health
c/o HealthMark Group
325 N St Paul St, Ste 1650
Dallas, TX 75201
For questions regarding medical records or to obtain the status of your request call us at 844.848.BSWH (2794)