A clear, clean image for a more accurate diagnosis
Advanced imaging technology provides clearer pictures for radiologists and other specialty physicians on the medical staff to provide a more accurate diagnosis that leads to a customized treatment plan, if needed, to start the healing process.
Baylor Scott & White Health uses our technology and techniques to perform hundreds of thousands of radiologic exams and treatments each year. We offer personalized and comprehensive diagnostic and therapeutic services in multiple locations throughout North and Central Texas.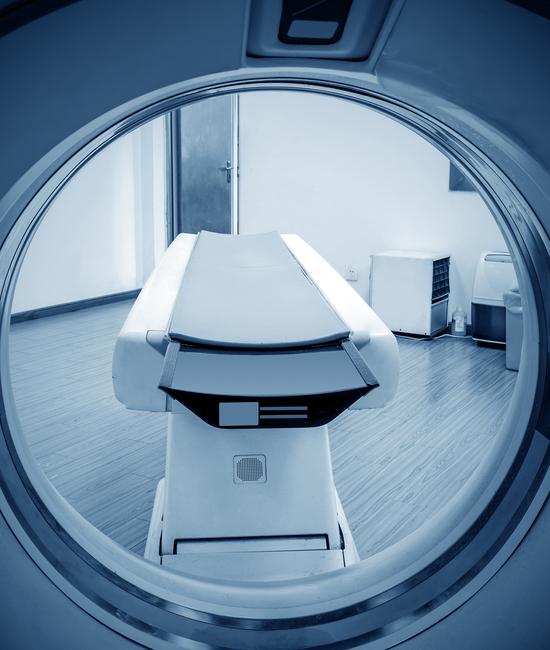 Imaging and radiology services
Arthrography
Bone density measurement
CT scan (computerized tomography, including low-dose lung cancer CT screening)
MRI (magnetic resonance imaging, including functional MRI)
Myelogram
Nuclear medicine

Ultrasound
X-ray and fluoroscopy
Virtual colonoscopy
Nuclear PET scan
Radiofrequency ablation
Radioimmunotherapy
I-131 therapy for hyperthyroidism and thyroid cancer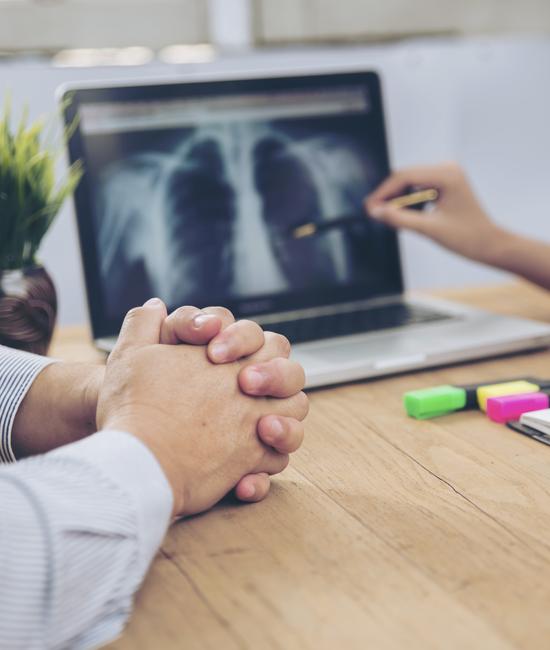 Lung cancer screening program
According to the American Cancer Society, lung cancer is the leading cause of cancer death—more than breast, prostate, colon and pancreatic cancers combined.
People who are at high risk for lung cancer can take advantage of a lung cancer screening program offered at several of our facilities in North and Central Texas.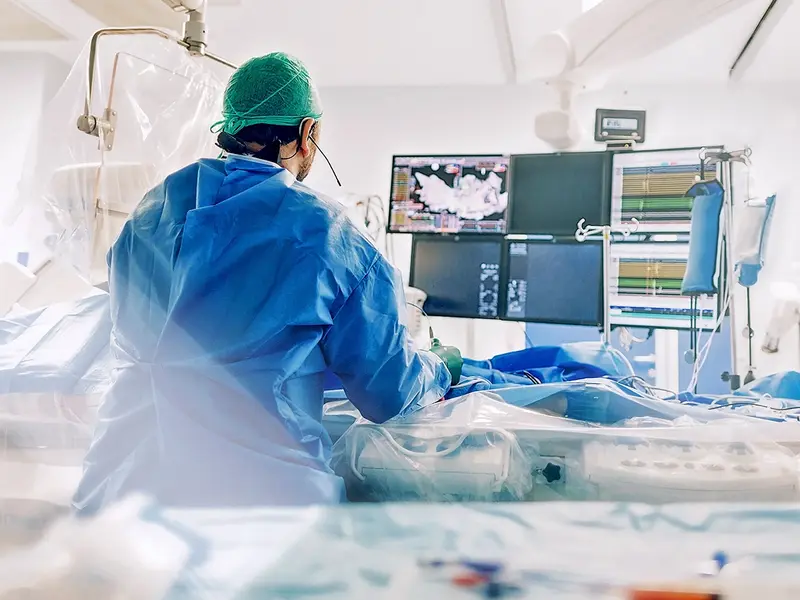 Minimally invasive treatment for complex conditions
Interventional radiologists on the Baylor Scott & White medical staff are skilled in sophisticated diagnostic and therapeutic procedures for heart disease, cancers, uterine fibroids, deep vein thrombosis and more.