MyBSWHealth is a secure, online tool that connects you to your personal health information 24/7
With features like schedule an appointment and view test results, it's designed to help you stay on track to a healthier you. Your MyBSWHealth account is secure, and only you can access your private information. Contact your physician's office to request your MyBSWHealth access code or ask for your code during your next scheduled appointment.
Watch our short video about the benefits of our MyBSWHealth patient portal.
Sign up for MyBSWHealth
Have you signed up? Even if this is your first visit with us, you can create a MyBSWHealth account to start making online doctor appointments using one of the three easy options.
Download MyBSWHealth App
Current users can download the free MyBSWHealth app, available on Apple™ iOS and Android™ devices, to view test results, immunizations, medications, appointments and more.
Schedule an appointment
Search for a new provider, schedule appointments with your current provider and cancel or reschedule upcoming appointments.
Communicate with your doctor
Send a secure email to your doctor's office about test results, prescription questions or visit follow-up questions.
View health information and test results
You can easily review health information and test results within MyBSWHealth. Note: Not all health information in your medical record is available online.
Manage your account
You can use MyBSWHealth to update your contact information and to review and pay medical bills online.
Paperless billing
View your statements and balances at any time
Receive an email or text message when your statement is available
Make payments quickly and easily, even on your mobile device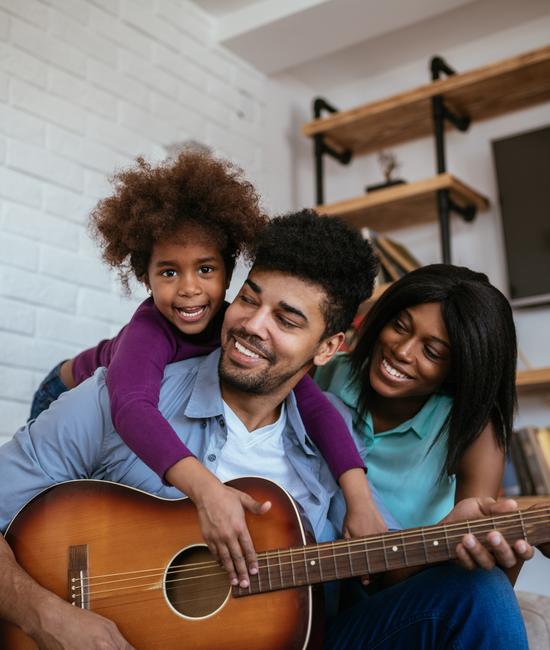 Manage your family's health
You can connect to information regarding family members, such as your children, via your personal MyBSWHealth account.
Proxy access can be established by completing an online form in your MyBSWHealth account.