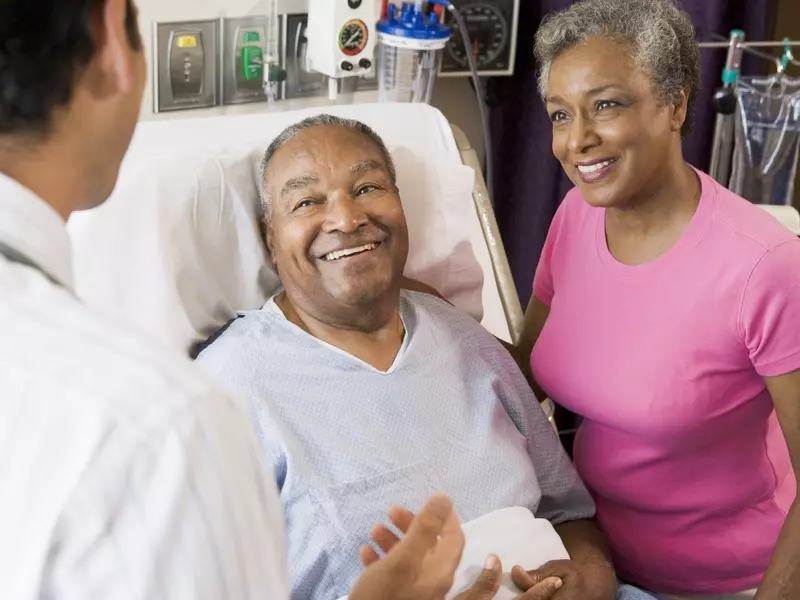 Baylor Scott & White Health is pleased to offer you multiple options to pay your bill
View our guide to understand your Baylor Scott & White billing statement.
If you are paying a bill from a HealthTexas Provider Network (HTPN) physician practice, please visit the MyBSWHealth.
Baylor Scott & White expects all patients to accept and meet the financial obligation associated with the care received.
If you are unable to meet your financial obligation, please speak to a financial counselor and review Baylor Scott & White's financial assistance policy and options. Baylor Scott & White also offers the option to set up extended, interest free payment plans if you can't pay your bills all at once.
Paying your bill
​​​​​​​​​​​​​There are four convenient ways to pay your bill. Learn more about the available options below:
Pay in person
Payments can be made in person at the facility where you received services.
Pay online
Baylor Scott & White offers two online payment options through MyBSWHealth:
Make a one-time payment without registering by selecting the "Pay a Bill as a Guest" option.
Enroll or login to your MyBSWHealth account to view account balances and statements, setup a payment plan or enroll in paperless statements.
Pay by mail
To ensure that your payment is properly applied to your account, detach the slip from your Baylor Scott & White billing statement and return the slip with your payment. If paying by check or money order, be sure to include your account number on the check or money order.
Please mail payment to the address listed on your statement.
Pay by phone
Payments can be made over the phone with our automated phone payment system 24 hours a day, seven days a week. All payments made via the automated phone payment system will post the next business day.
If you need to speak to someone, our Customer Service department is available to take payments over the phone from Monday through Friday from 8:00 AM - 5:00 PM and can be reached at 1.800.994.0371.
If you received services at an HTPN location, please call 1.866.377.1650.
Online
Have questions about patient billing or financial assistance? We're here to help. Use this form to submit your question to one of our customer service representatives.
In Person
Visit your financial counselor and learn more about your financial assistance options.