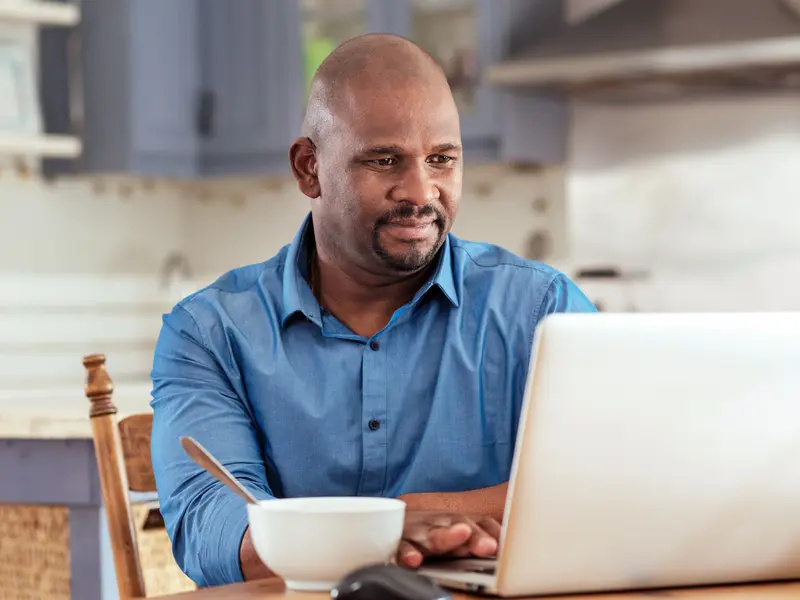 Price estimation tool
Our price estimation tool helps patients to self-generate accurate out-of-pocket expense estimates.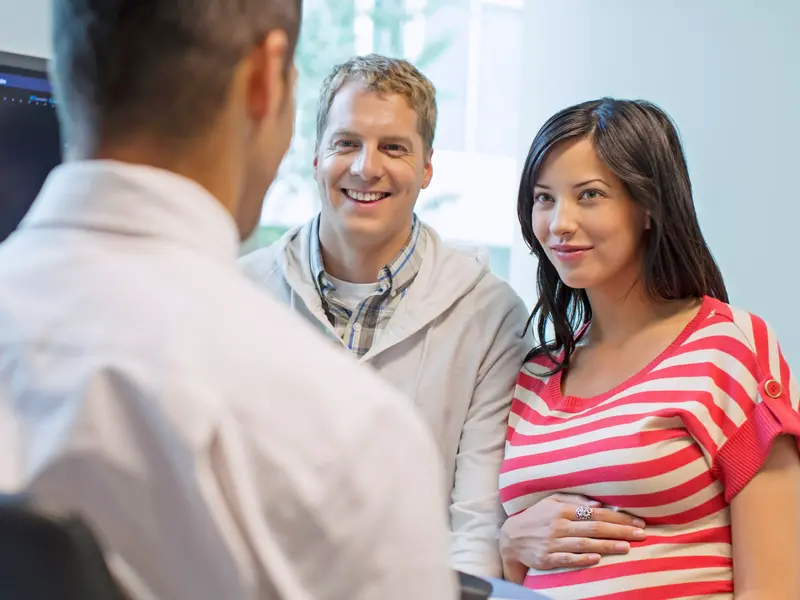 We are committed to helping you make informed choices about your care
To that end, we offer price estimates in advance of your care to help you understand your out-of-pocket costs.
What you'll need for your estimate
​​​​​​​​​​​​​In order for us to provide you with the most accurate estimate possible, we need specific information about your insurance and care you'll be receiving. Please have the information requested here available during your estimation.
Hospital status
Your hospital status (inpatient or outpatient) may affect how you are you billed and what you will have to pay for out-of-pocket.
Please note, observation services are considered hospital outpatient services.
Current procedural terminology code (CPT)
Many surgery and procedure names sound similar, so if possible, please provide the CPT code. You can find this on the order from your doctor.
If you cannot provide the CPT code, please contact your physician's office for the CPT or a detailed description of services.
Insurance information
The amount covered varies depending on your insurance company and your specific policy. Please have the following information available:
Member ID number
Group number
Policyholder's name
Policyholder's name
Insurance company phone number
Type of plan (HMO, POS, PPO, Indemnity)
If you are uninsured, we offer a discount on medically necessary services. Please speak to a financial counselor and review our financial assistance policy.
Policyholder's personal information
During the price estimating process, we will attempt to verify your specific insurance benefits to provide the most accurate representation of your estimated financial obligation based on your specific coverage.
Understanding your estimate
Please keep in mind any information received is only an estimate that may be more or less than your final bill. The estimate takes into consideration the information you and your provider share with us regarding your service, including anticipated services, insurance coverage, copayments, deductibles and coinsurance. However, many factors may influence the actual amount you will be billed, including changes to the services actually performed and updates in your coverage not reflected at the time estimates were provided.
In the North Texas (Dallas-Fort Worth Metroplex) region, your estimate with us reflects only hospital charges, such as charges for room, equipment use, supplies, and services provided by the hospital's staff. Our account does not include charges for your physician or any other physician fees, such as emergency room physician, radiologist, anesthesiologist, pathologist or other consulting physicians. These physician charges are billed separately and are your separate responsibility.
Cost of services
Baylor Scott & White Health is an advocate for greater healthcare pricing transparency. Therefore, we've provided a list of prices associated with each hospital service across our system in the machine readable files below.
It is important to note that the out-of-pocket costs to a patient will likely differ significantly from the prices in these lists because:
You may receive a bundle of services during your visit (e.g., procedures, lab tests, drugs or supplies). Without knowing what your physician has ordered for your visit, it may be difficult to combine the services in the following tabs to reflect what is actually performed during your visit with us. Your insurance negotiates rates with our health system, and your particular plan design and where you are at during the year with regards to your benefits can largely affect what you will be expected to pay out-of-pocket for your visit. If you do not have insurance, you will likely be eligible for our Uninsured Discount Policy or other Financial Assistance, which will greatly reduce the out-of-pocket costs for your visit. Because there are so many different variables that can affect your out-of-pocket expenses, we encourage you to contact us to get an estimate for your out-of-pocket costs.
Cost of services in Central Texas
Cost of services in North Texas
By phone
Our price estimate line is available five days a week.
Monday through Friday: 8:00 AM - 5:00 PM
Central Texas
North Texas
Cosmetic services (Dallas-Fort Worth Metroplex)
Online
Submit your price estimate request using our online form, and a representative will respond within two business days with your estimate.
Some facilities offer a real-time online price estimation tool.
In Person
For services scheduled in advance of the date of service, we will provide an estimate during the pre-registration process over the phone.
If you are a walk-in patient or come in to one of our facilities for other same-day services, you will be provided an estimate at the time of registration.