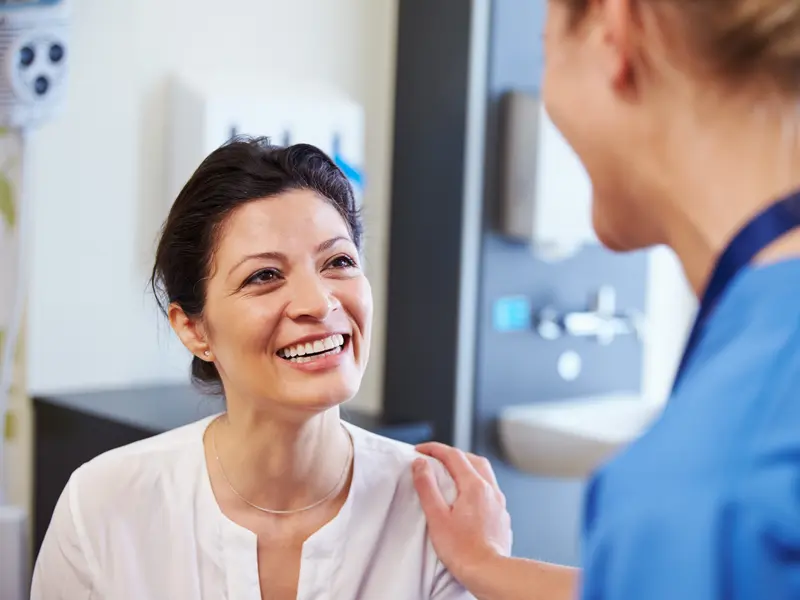 About the consumer guide to healthcare prices
At Baylor Scott & White Health, we understand the challenges and barriers the healthcare market poses. To make your healthcare experience easier, we continuously work on finding and building tools and resources that may help you manage your healthcare expenses, feel confident in your choice for care and understand how to best use your plan benefits.
One resource is the patient-friendly consumer guide to Understanding Healthcare Prices, created by the Healthcare Financial Management Association (HFMA), the nation's leading healthcare organization known to provide practical resources and insightful information on matters such as price transparency. HFMA's consumer guide may be an excellent starting point for most of our patients, offering different instructions and explanations for insured patients, uninsured patients, and Medicare beneficiaries to help you understand the costs associated with your care.
Although the guide was developed by HFMA to be distributed by hospitals, providers, and payers, and we have opted to post it on our website for your convenience, please reference HFMA's website for the most up-to-date version.
Current publication date: June 2015
By phone
Our price estimate line is available five days a week.
Monday through Friday: 8:00 AM - 5:00 PM
Central Texas
North Texas
Cosmetic services (Dallas-Fort Worth Metroplex)
Online
Submit your price estimate request using our online form, and a representative will respond within two business days with your estimate.
Some facilities offer a real-time online price estimation tool.
In Person
For services scheduled in advance of the date of service, we will provide an estimate during the pre-registration process over the phone.
If you are a walk-in patient or come in to one of our facilities for other same-day services, you will be provided an estimate at the time of registration.