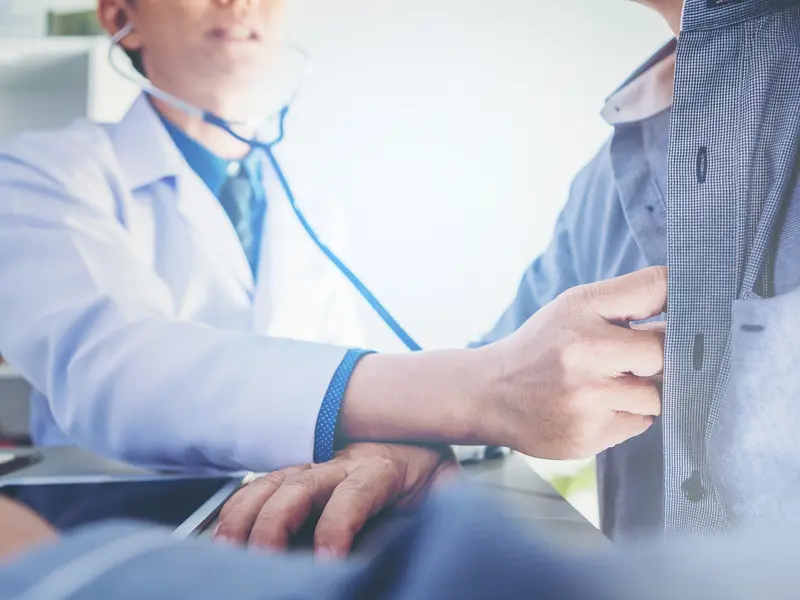 Comprehensive heart disease prevention, diagnosis and treatment options for heart and vascular conditions
For decades, Baylor Scott & White Health has delivered advanced heart and vascular care right here in Texas, pioneering many breakthrough techniques that have revolutionized cardiac care. Our teams of cardiologists, heart surgeons, interventional radiologists, interventional cardiologists, radiologists and electrophysiologists on the medical staff and healthcare professionals work together to provide you quality care for a range of heart and vascular conditions.
Baylor Scott & White Heart & Vascular Hospital, with locations in Dallas and Fort Worth, and Baylor Scott & White The Heart Hospital, with locations in Plano, Denton and McKinney, are hospitals dedicated to and specializing in heart care. In addition, cardiac services are provided at 16 community hospitals and over 100 outpatient clinics in North and Central Texas.
Heart conditions treated
​​​​​​​​​​​​​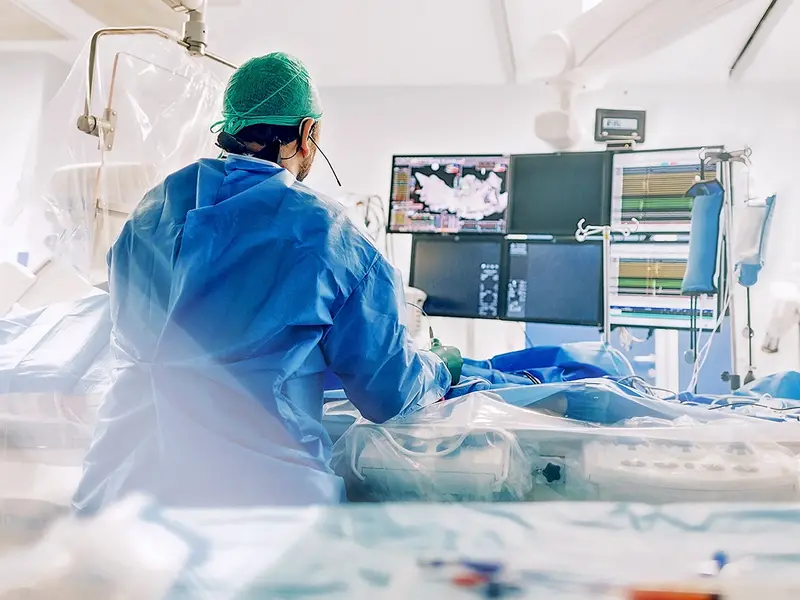 Advanced cardiovascular services
At Baylor Scott & White, we are committed not only to diagnosing and treating your heart and vascular condition but also helping you make healthy changes for life.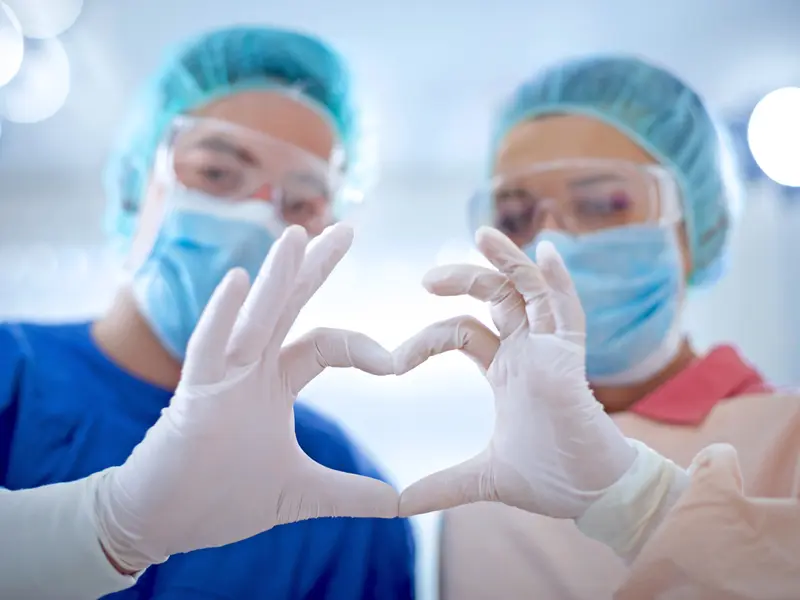 Comprehensive advanced heart failure treatment
We offer advanced heart failure treatment plans based on age, medical history, type and stage of heart failure and personal preferences. Treatment approaches range from medication to heart transplant and ventricular devices.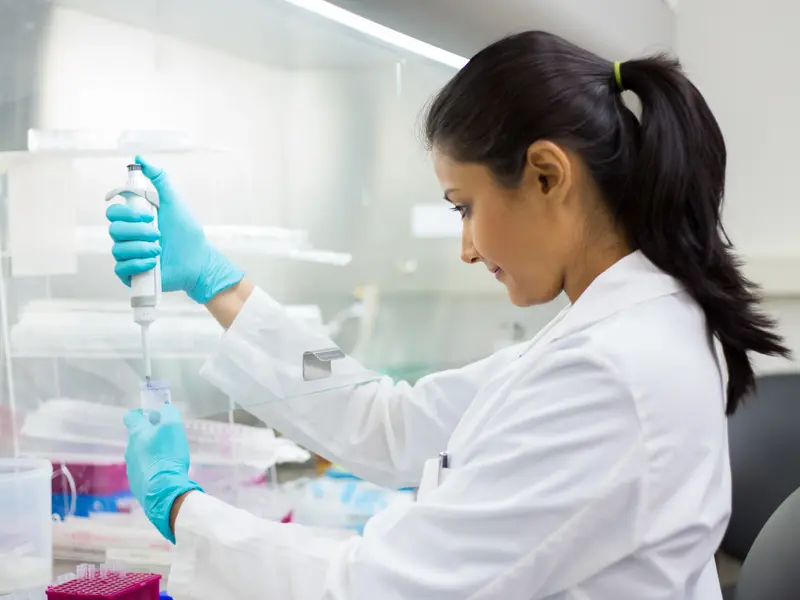 Innovative cardiovascular research
Our research brings innovation from our laboratory to your bedside. Find out if you're a candidate for clinical trials.
Support groups and educational programs
From seminars on keeping your heart healthy to educational classes for those already diagnosed with a heart condition, we offer several events to care for your heart.