Non-invasive diagnostic testing may include
64-slice CT angiography and cardiac calcium scoring
Cardiac magnetic resonance imaging (MRI)
Positron Emission Tomography (PET imaging)
Electrocardiogram (EKG) and stress test
Holter and event monitoring for rhythm disturbances
Echocardiography laboratory
Myocardial perfusion imaging at rest and stress
Non-invasive vascular testing and vascular ultrasound
Invasive diagnostic testing may include
Cardiac catheterization
Coronary angiography (X-ray pictures of the heart arteries)
Left and right ventriculography (X-ray pictures of the main pumping chambers)
Heart biopsy
Pericardiocentesis (removing fluid from the sac around the heart)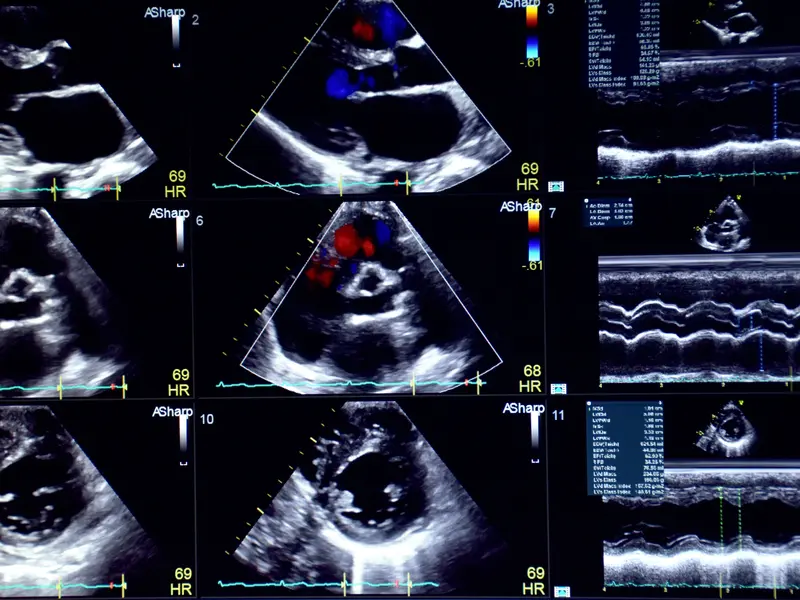 Echocardiography provides a non-invasive study of your heart
Echocardiography allows doctors to noninvasively assess the heart's anatomy and function and to obtain measures of the blood flow inside the heart.
Echocardiography labs provide echocardiographic studies for both inpatients and outpatients, including:
Transthoracic studies
Transesophageal echocardiograms
Exercise echocardiograms
Dobutamine stress echocardiograms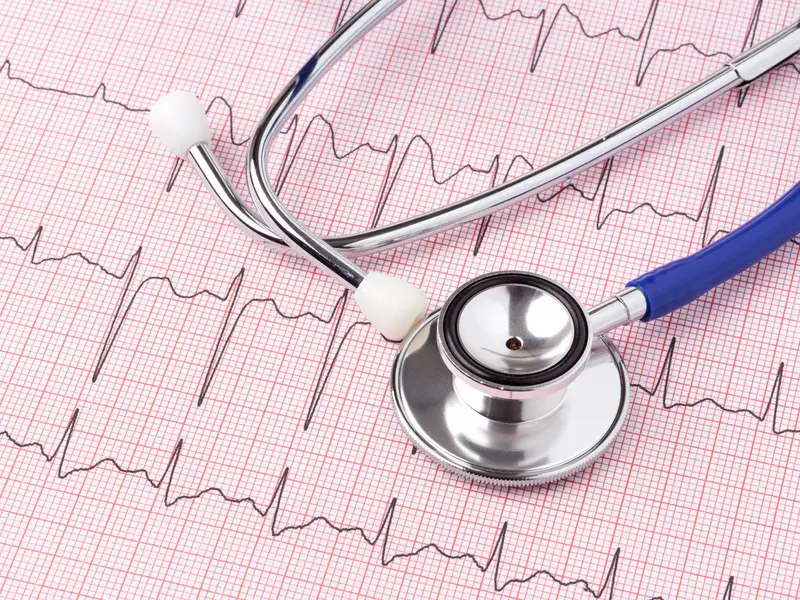 EKG can diagnose heart disease with little discomfort
EKG/stress labs offer several advanced, non-invasive tests to diagnose heart disease, while creating as little discomfort and inconvenience for you as possible.
The EKG technologists here measure electrical activity in the heart by placing sensors on the chest, which can detect irregular heartbeats. The lab also offers several forms of stress testing, such as exercise stress tests, stress echocardiography and chemical stress tests. These tests can help determine whether the heart is receiving adequate blood flow during increased levels of activity.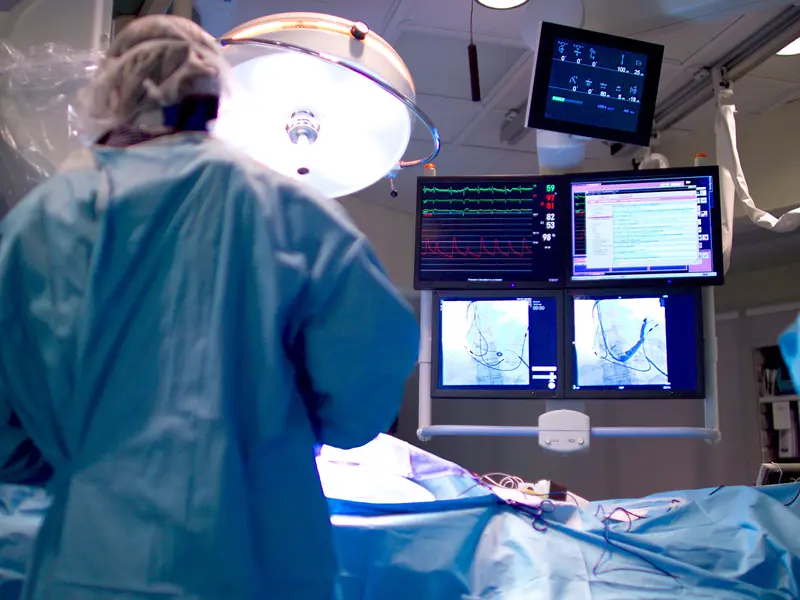 Our cardiac catheterization labs offer a complete range of basic, complex and emergency procedures
Cardiac catheterization (also called angiogram) provides diagnostic images of the heart's arteries to see how the blood is flowing through the heart. This procedure is used to evaluate patients for surgery and to perform non-surgical treatments.
Some of our locations also offer radial artery catheterization. During most traditional diagnostic cardiac catheterization procedures, a cardiologist uses the femoral artery in the leg as the entry point for a catheter tube, which is guided through the body's arteries to the heart. The radial artery approach allows a cardiologist to insert the catheter through the radial artery in the wrist.
Radial artery catheterization offers patients several benefits:
Less bleeding, meaning less chance of needing a blood transfusion
Less risk of nerve trauma
Lower rates of complication
Shorter recovery/more comfortable (patients can move around immediately after the procedure rather than having to stay in bed for several hours)