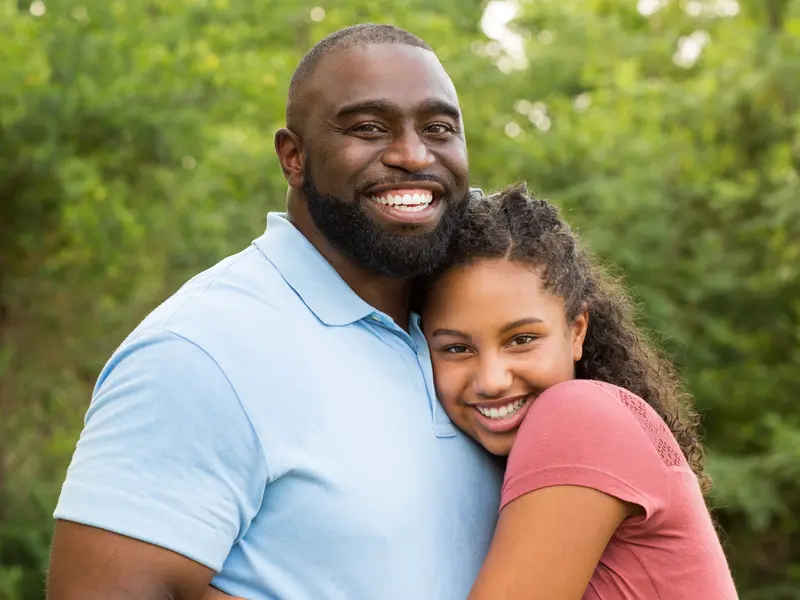 What is congenital heart disease?
When the heart or blood vessels near the heart do not develop normally before birth, a condition called congenital heart defect occurs.
Congenital heart diseases occur in close to 1% of infants, and most young people with congenital heart defects are living into adulthood now.
Common congenital heart diseases we treat
Aortic stenosis (AS)
Pulmonary stenosis (PS)
Bicuspid aortic valve
Subaortic stenosis coarctation of the aorta (coarct)
Atrial septal defect (ASD)
Ventricular septal defects (VSD)
Tetralogy of Fallot
Tricuspid atresia
Transposition of the great arteries (TGA)
Hypoplastic left heart syndrome (HLHS)
Patent ductus arteriosus (PDA)
Ebstein's anomaly
Congenital heart disease treatment options
If you or your child has a congenital heart problem, you'll be monitored by a cardiologist on the medical staff at Baylor Scott & White Health. In order to maintain wellness, it is important that those born with a heart defect continue heart care into adulthood.
Treatment plans for patients will be determined by their care team based on age, medical history, type and stage of congenital heart disease and personal preferences.
Congenital heart disease treatment options may include:
Medication
Digoxin
Diuretics
ACE inhibitors
Surgery
Valvotomy
Valvectomy
Patch enlargement
Pulmonary valve replacement
Balloon dilation or valvuloplasty
Interventional cardiac catheterization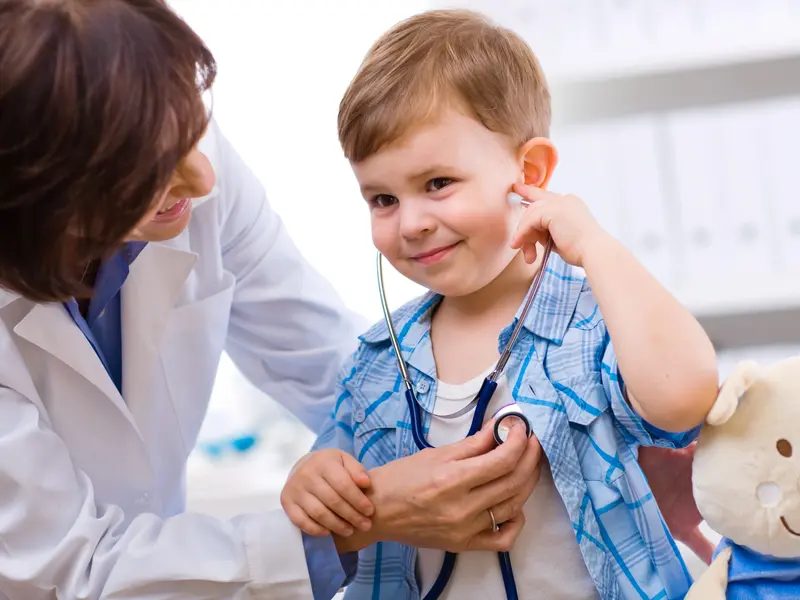 Specialized pediatric congenital heart disease hospital
Baylor Scott & White McLane Children's Medical Center – Temple has pediatric cardiologists on the medical staff who monitor and treat congenital heart defects in children.