Cancer Care
From diagnosis to treatment to survivorship, we've got the support and care you need to fight cancer on your terms. We have cancer center locations across North and Central Texas.
Connect with a patient navigator to help you every step of the way.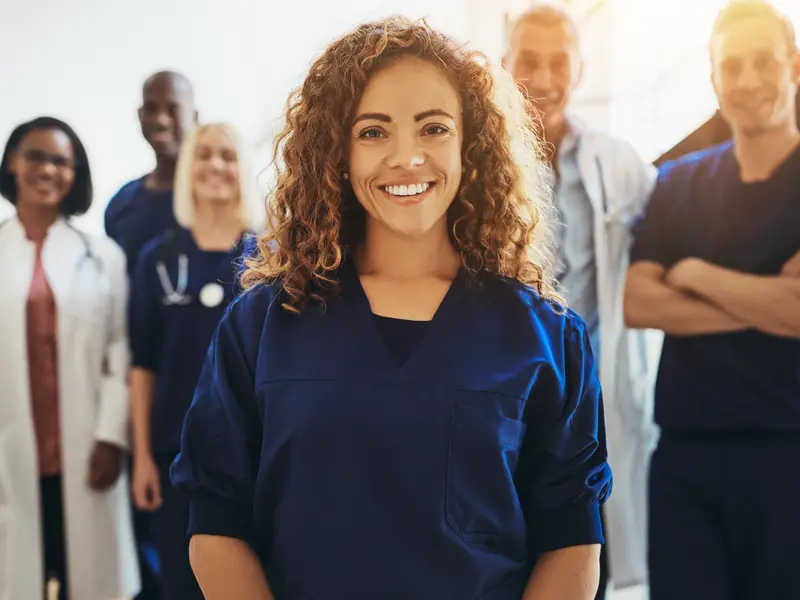 Expert care for every type of cancer
With numerous areas of expertise and innovative treatments, we provide advanced care for your specific type of cancer across Texas. No matter how complex, you'll have access to multiple cancer specialists to care for you. And our team involves you in your care every step of the way.
Get started by choosing your type of cancer and learning more about diagnosis, treatment and support. We're here to arm you with the knowledge you need to beat cancer.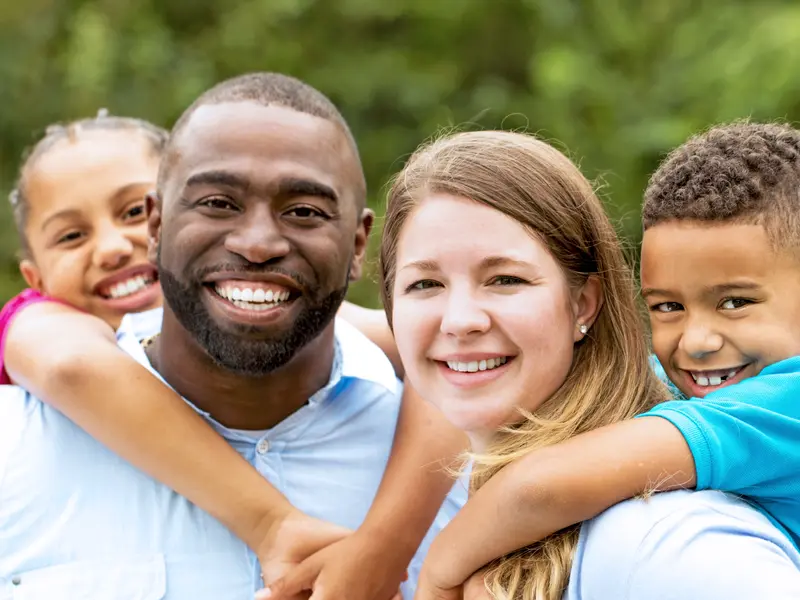 We don't just treat cancer; we treat the whole person
As a leader in cancer care, we've been innovating the way cancer is treated for decades. From the first cancer center accredited by the Commission on Cancer in Texas to one of the nation's top centers for immunotherapy, you'll have access to advanced cancer treatments and groundbreaking therapies.
But our care for you doesn't stop there. Our team-centered approach treats you as a whole person—body, mind and spirit. Our goal is to give you and your family the holistic care you need so you can fight cancer better.
Baylor Scott & White Health is the third largest network of cancer centers accredited by the Commission on Cancer.

Nationally accredited by the Foundation for the Accreditation of Cellular Therapy (FACT)

Baylor Scott & White Temple and Round Rock regions are fully accredited by the National Accreditation Program for Breast Centers (NAPBC)
Finding specialized cancer care
During cancer treatment, it helps to have friends and family nearby to keep you going strong. With the largest network of hospital-based cancer programs in the state, we offer care that's convenient for you.
Cancer screenings
Catching cancer early often gives you better options to defeat it. As part of our focus on wellness and prevention, we offer several screenings to stop cancer in its tracks.
Cancer screenings are available to you through our hospitals, imaging centers and clinic locations across Central and North Texas. Find out more about screenings. Then, talk to your doctor about getting checked.
Cervical cancer screening

Colonoscopy, which can catch cancer before it even develops

Prostate cancer screenings

Prostate-specific antigen (PSA) test, a blood test for prostate cancer
Annual men's health checkup with your primary care provider

Visit your primary care provider or dermatologist for a yearly skin cancer check, especially if you're at high risk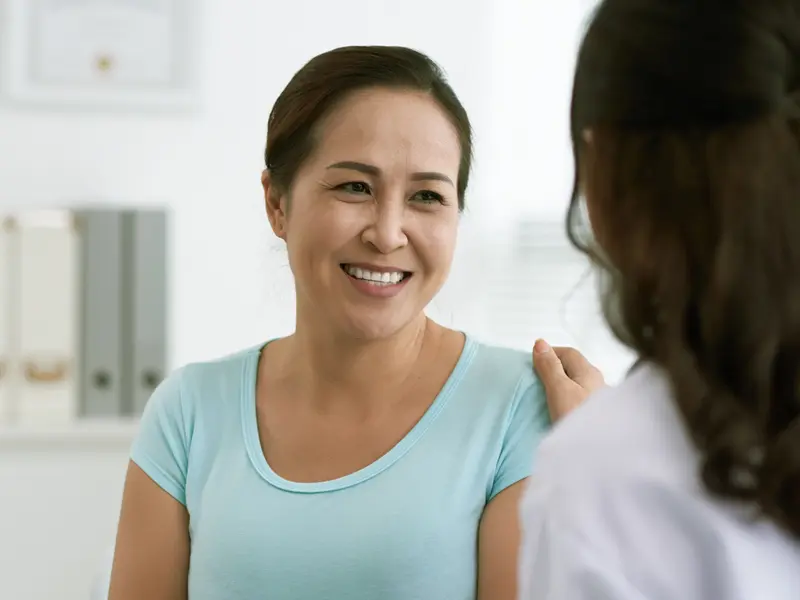 Our approach to cancer treatments
We bring the fight to cancer with our person-centered approach to treatment. Each cancer diagnosis is different. We offer options from several specialties to customize your care. And with a focus on innovation, we're constantly working to give you even more tools to conquer cancer.
Whether you want to know if a therapy is right for you or learn what to expect, we're ready to guide you through your cancer treatment options.
Medical oncology
Surgical oncology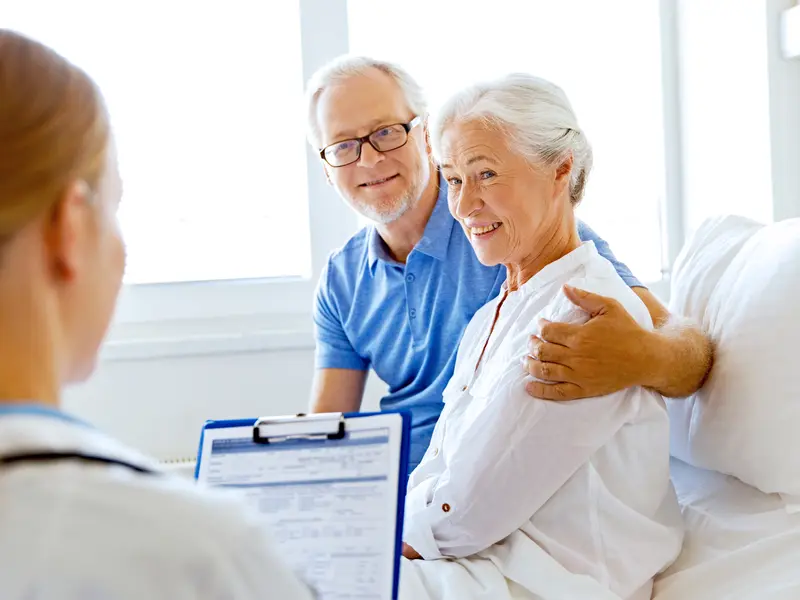 Patient and family support
You and your family aren't alone in your fight. Our support services connect you with health providers and fellow cancer survivors who will stand by your side. From navigating your diagnosis to living well after recovery, we'll take on cancer together.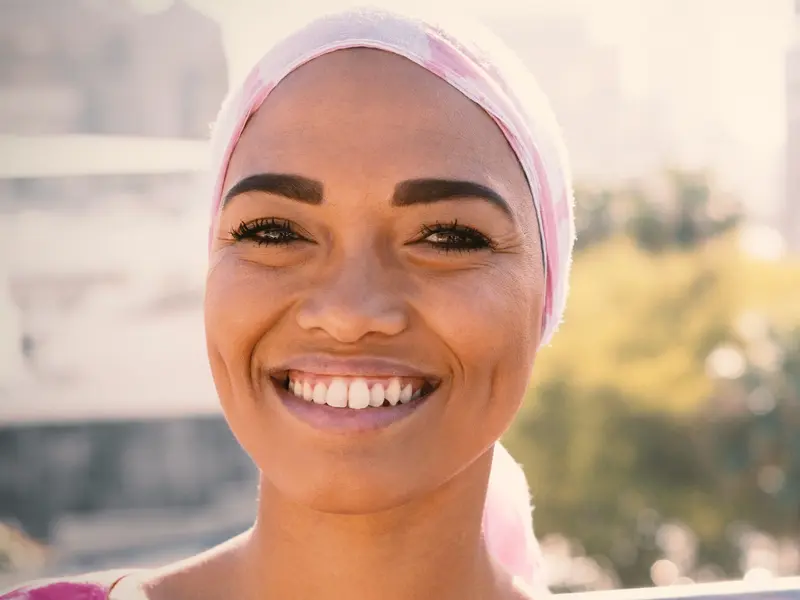 Cancer survivorship
Our cancer care doesn't end when you leave our doors. Our dedicated program for cancer survivors, called Onward: The Survivorship Journey, cares for your well-being after cancer treatment. We also have many services throughout our system to help you live better for years to come.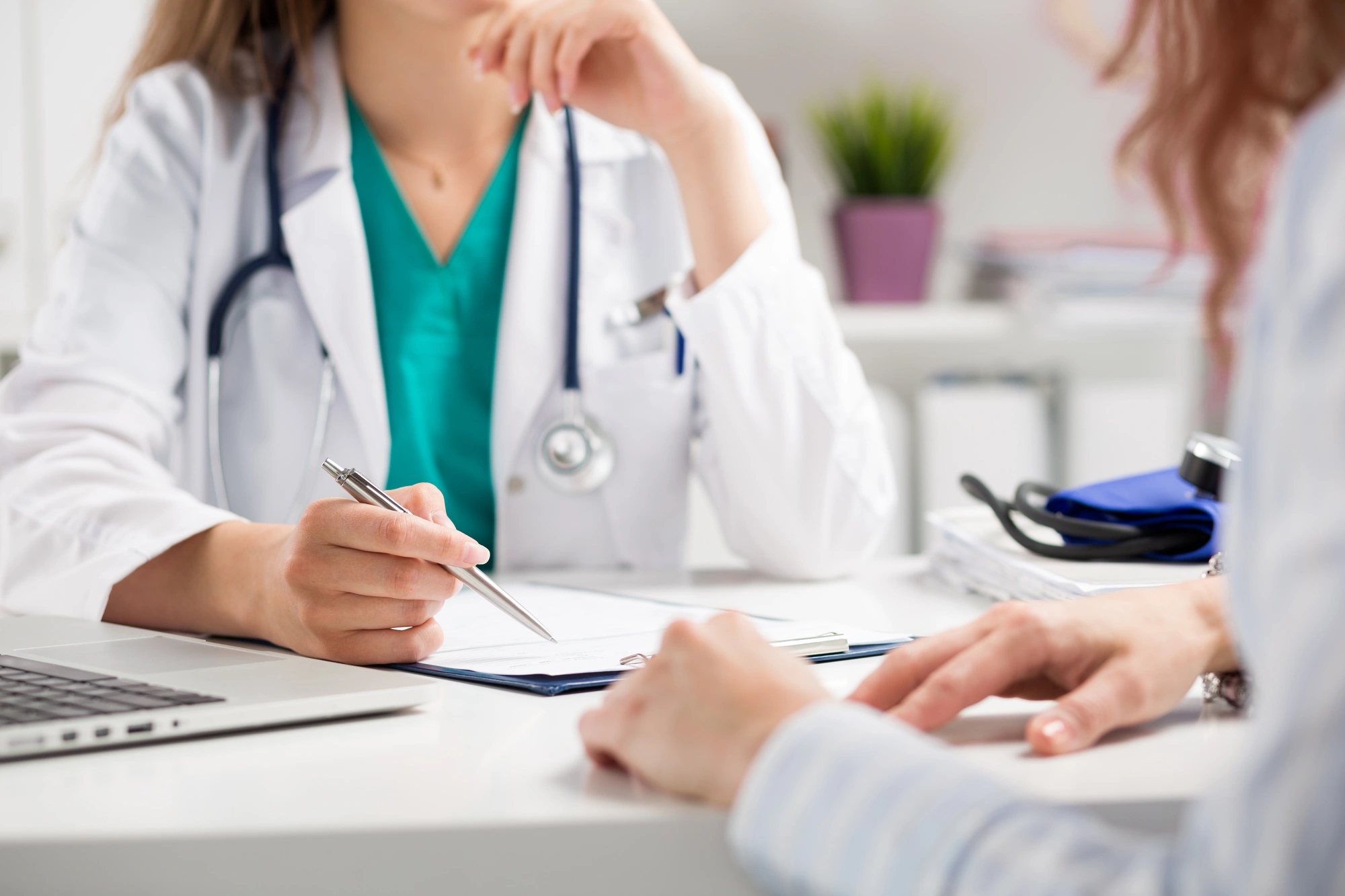 Scheduling a consultation
With clinics, imaging centers and cancer centers across North and Central Texas, we can connect you to the cancer care you need. We'll help you find a doctor for an evaluation, schedule a cancer screening and more.
Not sure where to start? We can help with that too. Our patient navigators will advocate for you and coordinate care for your cancer journey.