Advanced therapies for chronic pain relief
If chronic pain is getting in the way of doing what you love, it's time to get Better.
With our pain management services, you'll receive a treatment plan that fits your life. We combine medical education and scientific research to identify and eliminate the source of pain whenever possible. Our providers offer evaluation and treatment for back, neck and joint pain, as well as for many other painful conditions, allowing you to:
Minimizing physical and emotional suffering
Decrease the disability caused by pain
Eliminate excessive reliance on medication or inappropriate medical resources
Accelerate your return to a wide array of normal patient activities at home or at work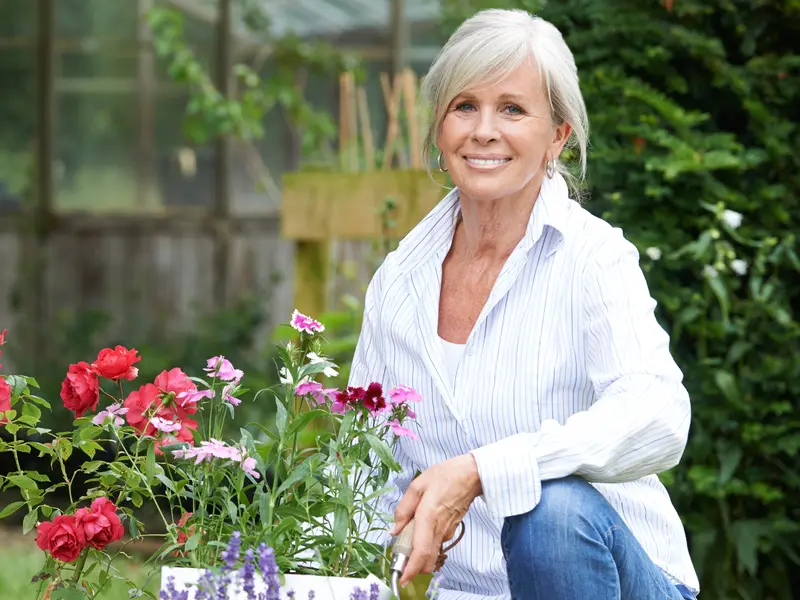 Types of pain treated
Baylor Scott & White provides patients with comprehensive care to relieve different types of pain:
Chronic pain
Chronic regional pain syndrome
Degenerative disc disease
Fibromyalgia
Low back pain
Musculoskeletal pain
Neck pain
Nonspecific back pain
Sciatic nerve pain
Spinal stenosis
Treatment options
We're here to help you find the best way back with treatments focused on managing sensory and emotional pain and restoring function. Check with your preferred location and provider for available treatment options.
Treatment may include:
Aquatic
Botox
Biofeedback and visualization training
Chiropractic medicine
Coping skills training
Epidural steroid injections (cervical, thoracic, lumbar)
Image-guided injections: trigger points, joint injections, nerve blocks
Intrathecal drug delivery therapy
Integrative medicine (acupuncture, massage therapy)
Kyphoplasty
Medial branch block
Medication
Neurolytic procedure
Neuroaugmentation techniques
Occipital nerve injections
Physical therapy
RFA: nerve ablations
Reconditioning program
Stress management
Spinal cord stimulators (including permanent implant)
Vertebroplasty (for spinal/compression fractures)
Vertiflex procedure (for lumbar spinal stenosis)
North Texas
Our North Texas pain centers offer pain management navigators, who can help you determine if our centers for pain management are the right option for you. If you're looking for pain management services in the Dallas-Fort Worth Metroplex:
Ask for a pain management navigator
Answer some quick questions about your pain
The pain management navigator will explain your options and set up an appointment, so you can get pain relief
Central Texas
Call 512.509.0200 and ask to schedule a consultation with a pain management provider in Austin, Buda, Cedar Park, College Station, Killeen, Lakeway, Marble Falls, Round Rock, Taylor, Temple, or Waco.