Advanced therapies for chronic pain relief
Chronic pain can lead to a drastic change in a person's quality of life. At Baylor Scott & White Health, our healthcare professionals offer many options for advanced pain therapy.
The pain management experts here focus on:
Minimizing physical and emotional suffering
Decreasing the disability caused by pain
Eliminating excessive reliance on medication or inappropriate medical resources
Accelerating a patient's return to a wide array of normal patient activities, including personal, family and work
Combining medical education and scientific research to promote successful clinical outcomes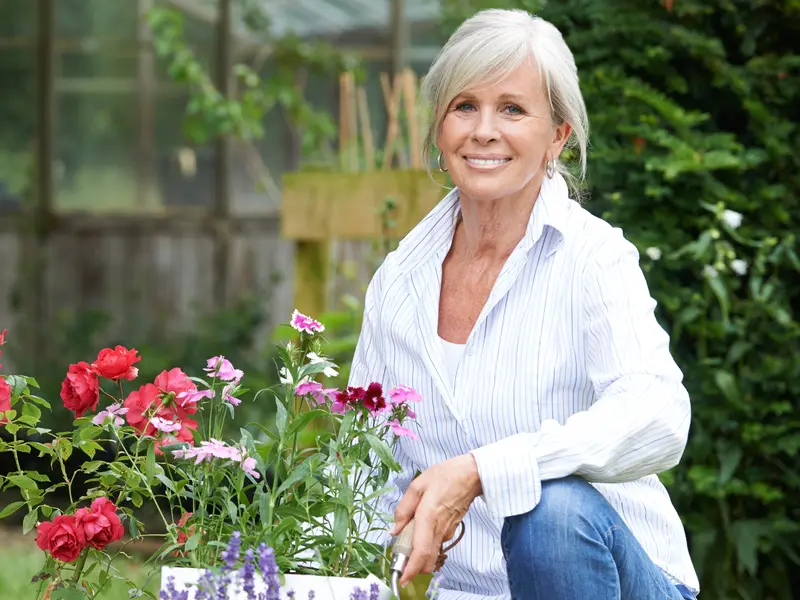 Types of pain treated
As part of our pain management care, Baylor Scott & White provides patients with comprehensive care to relieve different types of pain, including:
Chronic pain
Chronic lower back pain
Fibromyalgia
Low back pain
Neck pain
Nonspecific back pain
Reflex sympathetic dystrophy
Sciatic nerve pain
Pain treatment options
We're here to help you find the best way back with treatments focused on managing sensory and emotional pain and restoring function. Check with your preferred location and provider for available treatment options.
Pain treatment may include:
Reconditioning programs
Physical therapy
Medication
Stress management
Coping skills training
Aquatic
Biofeedback and visualization training
Epidural steroid injections
Intrathecal drug delivery therapy
Neural blockade
Neurolytic procedure
Neuroaugmentation techniques
Invasive procedure components
North Texas
Our North Texas pain centers offer pain management navigators, who can help you determine if our centers for pain management are the right option for you. If you're looking for pain management services in the Dallas-Fort Worth Metroplex:
Ask for a pain management navigator
Answer some quick questions about your pain
The pain management navigator will explain your options and set up an appointment, so you can get pain relief
Central Texas (Austin/Round Rock Region)
Call 512.509.0200 and ask to schedule a consultation with a pain management provider in Austin, Lakeway, Pflugerville, Round Rock or Taylor.