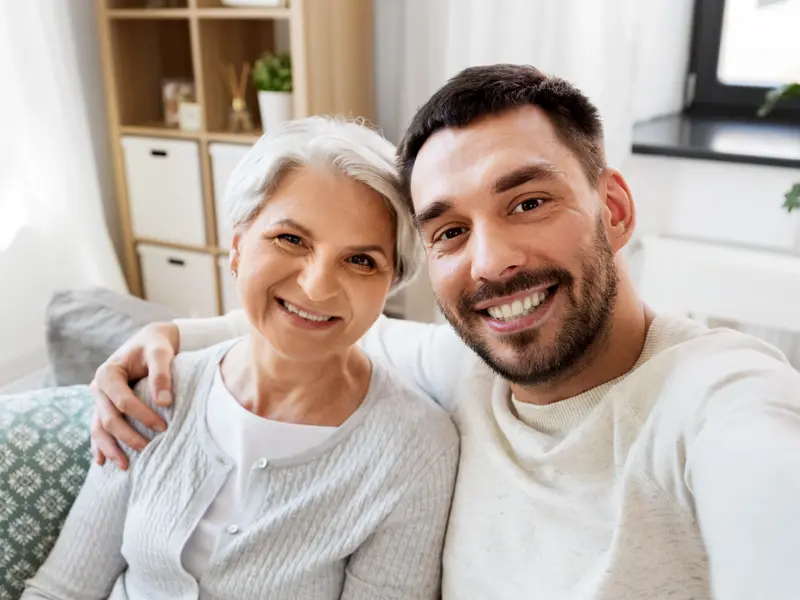 Helping you navigate the cancer journey after treatment ends
In 2017, we launched Onward: The Survivorship Journey, an oncology survivorship program, to bring together a multidisciplinary team of clinical oncology professionals to help patients and their families navigate the cancer journey after treatment ends.
Survivorship program offerings
After cancer treatment diagnosis, patients continue to experience personal fears, family concerns, financial worries and medical treatments. Our program uses innovative and integrative methods that promote overall patient wellbeing because healing is a body, mind and spirit collaboration.
The Behavioral Health Oncology Service helps cancer patients manage common cancer-related physical, emotional and behavioral health challenges
Genetic counseling and genetic testing for individuals at high risk of developing cancer
Fitness and rehabilitation components to meet each patient's needs
Chaplaincy services as well as sacred spaces for reflection
Research studies and clinical trials conducted by some of the nation's leading scientists and researchers
Specialized boutiques that offers products and services aimed at minimizing the effects of cancer therapy
Facebook group for networking tools and as an online resource
Finding comfort and healing through creative expression
The Arts in Medicine program incorporates arts and music as therapeutic tools. Music and art therapy are evidence-based healthcare professions. Services are available at the bedside, or in individual or group settings. We also provide music practitioners who play at the bedside enhancing the healing process. All services in Arts in Medicine are offered a no cost.
Art therapy
Artist-in-residence
Open art studio
Music therapy
Music practitioners
Performance series
Exhibitions and shows
For more information:
Helping cancer patients heal through the arts
When Durba Mukhopadhyay, PhD, a human physiology professor, was diagnosed with stage IV lung cancer she turned back to the arts for healing and comfort in the midst of her difficult diagnosis.