Prepare for your care
​​​​​​​​​​​​​The information provided here will help you prepare for your visit with us and answer your billing and finance questions.
Patient registration and billing center
The information provided here will help you prepare for your visit with us and answer your billing and finance questions. We encourage you to read through these pages and learn more about expediting the check-in process at registration, estimating and managing the costs of your services and understanding the billing process.
Insurances accepted
Baylor Scott & White Health has established agreements with several types of insurances in an effort to make sure your health needs are covered.
To verify whether your insurance plan covers services rendered at Baylor Scott & White Health, contact your insurance provider directly by visiting your provider's website or calling the phone number listed on your insurance identification card.
Financial assistance
At Baylor Scott & White Health, we want to be a resource for you and your family. Our team of financial counselors is here to help. We encourage you to speak to a member of our team at any time—before, during or after care is received.
Pay your bill
Baylor Scott & White Health is pleased to offer you multiple options, including by phone, by mail, in person and online, to pay your bill.
Medical records
You can request copies of your medical records by completing the authorization form at the Request Medical Records link below and faxing it to the facility at which you received care. The contact information for each facility can also be found on the medical records page. Records can be released directly to you via the patient portal—MyBSWHealth app. If you prefer, records may be mailed to you or released directly to a patient's personal email address. We will ask the patient to send an email to our Release of Information staff in order to confirm accurate distribution.
Pre-registration
The pre-registration process assists us in preparing for your visit, saving you valuable time during the day of your test or surgical procedure.
Please note if your physician requires pre-admission testing (PAT) or pre-operative testing or if you are not sure, you should speak with a pre-admission/pre-operative testing nurse at the facility where your procedure is scheduled to determine if an assessment is necessary.
Pre-register for your care
Hospital patient and visitor guides
Get more information on visiting your local hospital, including parking, amenities and admissions information.
Long-term care planning and advance directives
We all hope to prevent illness when possible and take appropriate treatment when necessary if we become ill. Let's call prevention and treatment your Plan A.
But what if your Plan A hasn't worked and you become so ill you can't communicate? Would your loved ones or doctors know your Plan B?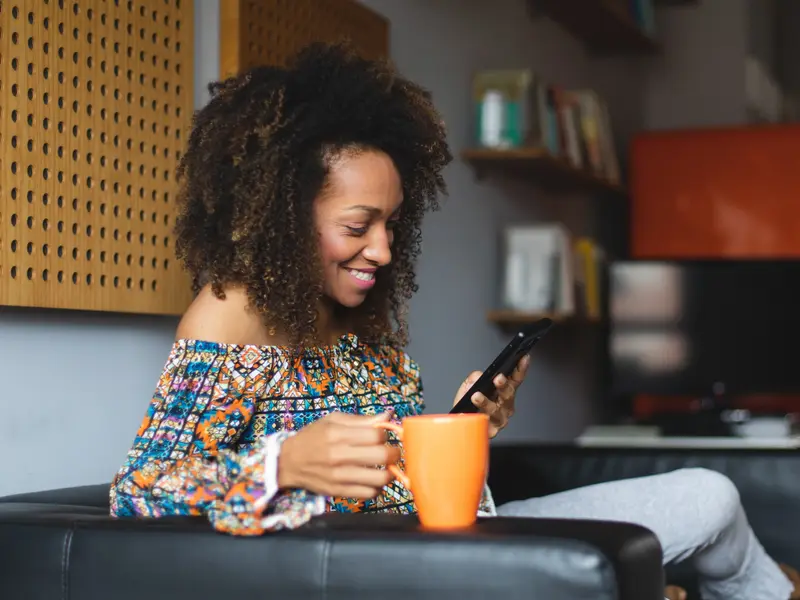 Manage your health online using MyBSWHealth
With our online patient portal, you can access your personal health records, set or change appointments, view some test results and communicate with your provider from any computer, tablet or smartphone device.
Contact us
Please let us know if you have comments, questions, concerns or want more information about Baylor Scott & White programs and services.
Talk to an adviser
If you just need help finding a physician, registering for a class, event or support group, or answering questions about services offered at Baylor Scott & White Health use our
chat feature
or call
1.844.BSW.DOCS (1.844.279.3627)
to instantly connect with an adviser.
Patient relations
Our patients are our top priority. We welcome your feedback at all times, both the positive and the negative. We will make every effort to address and resolve your concerns in a timely manner during your time at Baylor Scott & White Health. If your concerns have not been resolved by staff or leadership for the area involved, please contact Patient Relations by completing this form or calling 1.866.218.6919.
Patient Relations serves as an advocate for our patients and a liaison for staff to address your concerns and facilitate a resolution.