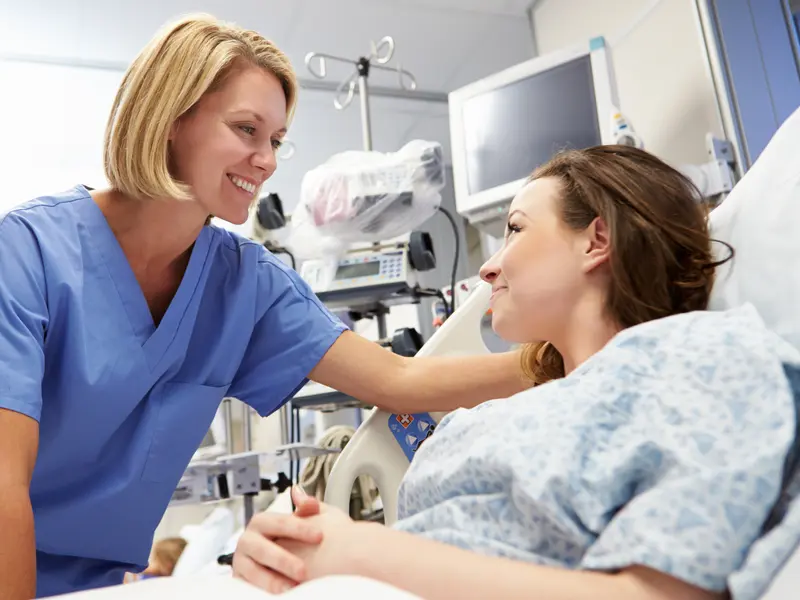 Recognize an exemplary employee!
For more than a century, Baylor Scott & White has been committed to Better. And of all the ways we have honored this mission, none is more important than our people. They are the ones dedicated to excellence in every aspect of their jobs, from patient care and technical support to maintenance, housekeeping, patient and guest services and volunteer services. It's the team member who goes out of their way to make you feel special.
The one who is always willing to help and treats everyone with kindness. The one you can depend on to provide exactly what you need every time. Did someone go above and beyond like this for you? If so, your nomination may lead to a much deserved recognition.
Participating locations
​​​​​​​​​​​​​To submit an employee recognition award nomination, select the location and complete the form.