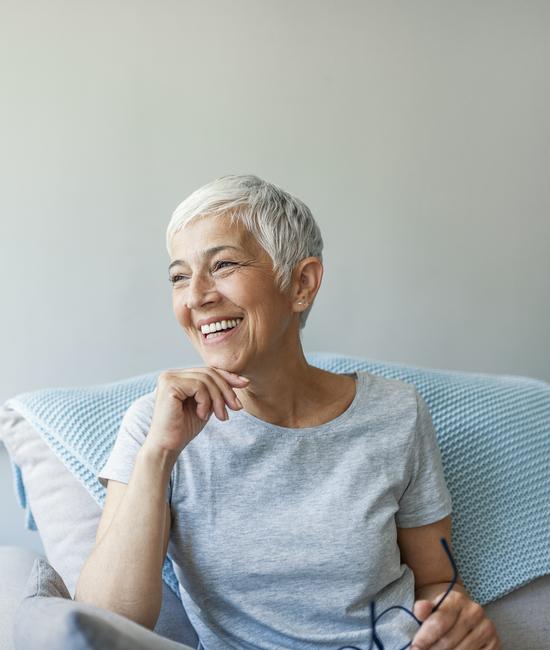 Contacting patient relations
Our patients are our top priority. We welcome your feedback at all times, both the positive and the negative. We will make every effort to address and resolve your concerns in a timely manner during your time at Baylor Scott & White Health. If your concerns have not been resolved by staff or leadership for the area involved, please contact Patient Relations by completing this form or calling 1.866.218.6919.
Patient Relations serves as an advocate for our patients and a liaison for staff to address your concerns and facilitate a resolution.
Talk to an adviser
If you just need help finding a physician, registering for a class, event or support group, or answering questions about services offered at Baylor Scott & White Health use our chat feature or call to instantly connect with an adviser.
Patient relations contact form