Welcome to Baylor Scott & White Health's patient registration and billing center
Thank you for choosing Baylor Scott & White to provide you with safe, quality, compassionate healthcare.
At Baylor Scott & White, our care is always guided by the partnership established with our patients and families. These standards of quality extend to our business services as well. We are available to help and advise you along the way and make the billing and payment process convenient and easy to understand.
After your service is scheduled with us, we encourage you to review your benefits and contact your insurance provider to understand your out-of-pocket expenses. After you are discharged, we will send a claim to your insurance carrier directly for services provided to you.
The information provided here will help you prepare for your visit with us and answer your billing and finance questions. We encourage you to read through these pages and learn more about expediting the check-in process at registration, estimating and managing the costs of your services, and understanding the billing process.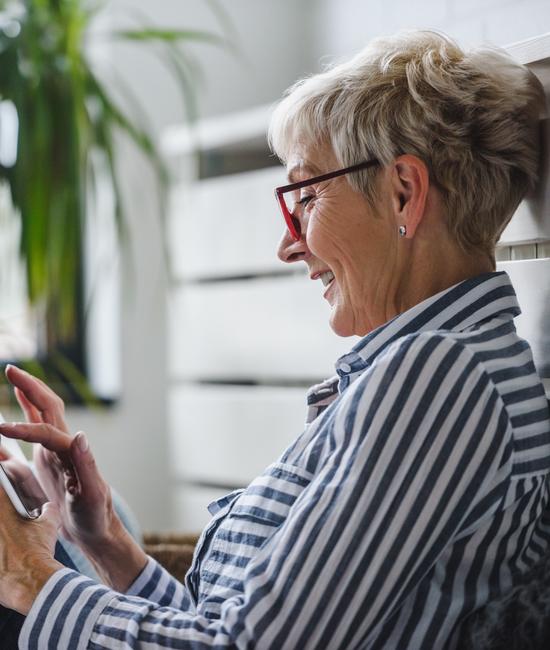 Pre-registration
The pre-registration process assists us in preparing for your visit, saving you valuable time during the day of your test or surgical procedure.
Please note if your physician requires pre-admission testing (PAT) or pre-operative testing or if you are not sure, you should speak with a pre-admission/pre-operative testing nurse at the facility where your procedure is scheduled to determine if an assessment is necessary.