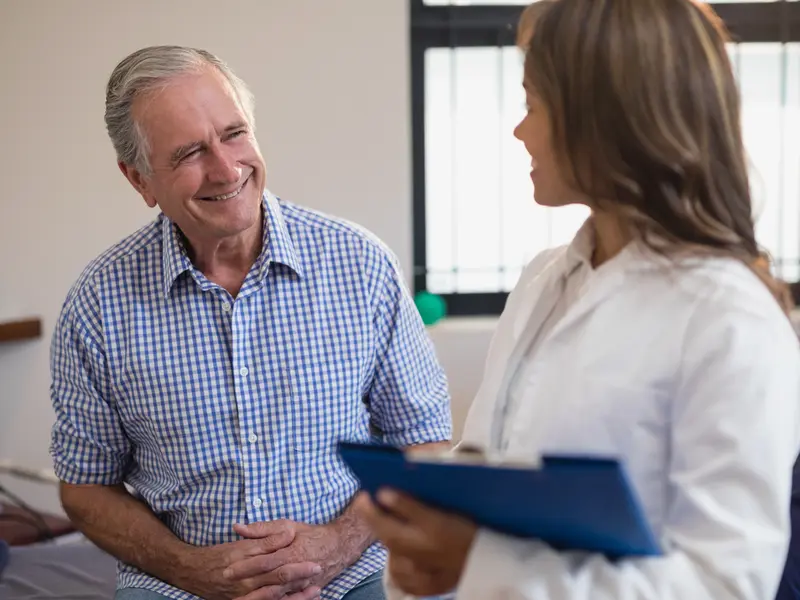 For North Texas, Baylor Scott & White Health offers scheduling for most outpatient services, tests or treatments
General (X-ray) imaging services are on a walk-in or no appointment needed basis. A completed and valid physician's order is needed for outpatient hospital tests or procedures to be scheduled.
Information regarding scheduling
For one of our North Texas (Dallas-Fort Worth) facilities only.
Making an appointment
Baylor Scott & White Health diagnostic scheduling
We offer scheduling for most diagnostic departments which include, but not limited to radiology, cardiology, cardiopulmonary, sleep lab, vascular services and cardiac rehab.
For patients with an order or physician's offices calling on behalf of the patient, please contact us at 1.844.765.2639, Monday to Friday from 8:00 AM - 5:00 PM. If you are calling for Baylor Scott & White Medical Center – Grapevine, please call 817.329.2501.
Please call our scheduling line if we have not made contact with you within two day business days from your office visit or you need to reschedule your appointment.
What to expect during the scheduling call
Many of our services have multiple locations. We will inform you of your options and/or selection at the time of scheduling.
Allergies—Please tell the scheduler if you have any allergies or if you had an allergic reaction during a previous CT or MRI procedure.
Mammogram—If this is your first visit to Baylor Scott & White Health and you have had previous mammograms at another facility, please bring a CD copy and reports with you or call us in advance so we may retrieve a copy for your new test reading.
After scheduling your appointment