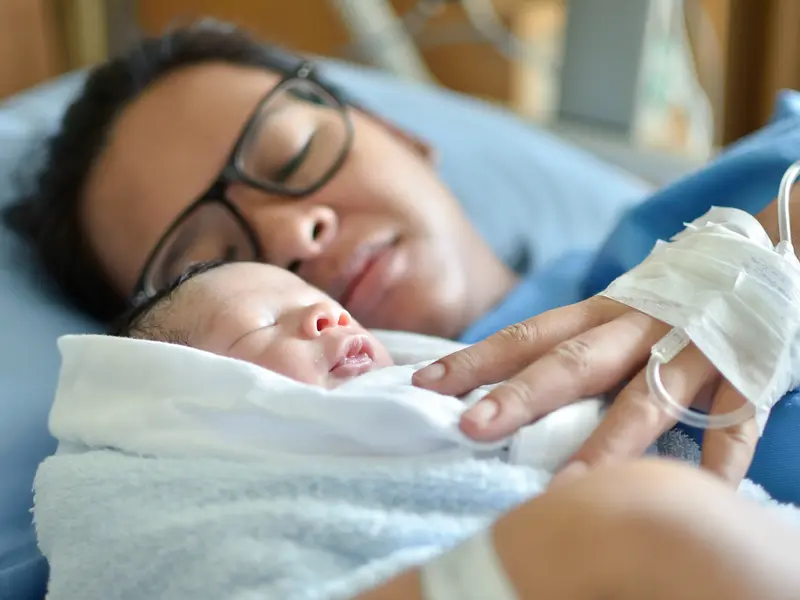 Congratulations, it's a beautiful baby!
You'll find plenty of bright new faces at the Baylor Scott & White Babies online nursery.
As a free special service, parents of babies born at Baylor Scott & White can choose to have a picture of their baby posted in our online nursery. Parents, grandparents, relatives and friends near and far can see the new child in their lives and join the celebration!