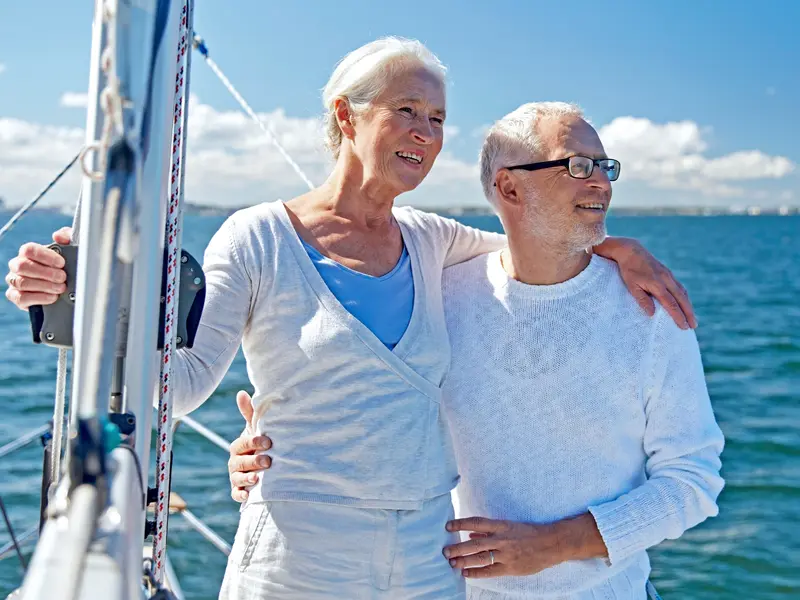 Types of liver cancer
An estimated 40,000 new cases of liver cancer are diagnosed annually in the United States. There are several types of liver cancer including hepatocellular carcinoma, bile duct cancer (cholangiocarcinoma), angiosarcoma and hemangiosarcoma.
Liver cancer treatment
A liver cancer diagnosis can be overwhelming, but our care team and advancements in surgical techniques and chemotherapies bring hope for the future. Treatment options vary depending on the stage of cancer, the tumor's location and size, and a patient's overall health. Liver cancer treatment may include:
Resection
Ablation
Chemoembolization
Y90/yttrium-90/directed radiation bead therapy
Radiosurgery/Cyberknife®/stereotactic body radiation treatment (SBRT)
Proton therapy
Chemotherapy
Specialized centers for liver cancer care
Baylor Liver and Pancreas Disease Center
Baylor Scott & White Vasicek Cancer Treatment Center – Temple
Baylor Scott & White Vasicek Cancer Treatment Center – Temple, located in Temple, Texas, offers an integrated care team for gastrointestinal cancer. The multidisciplinary group of physicians on the medical staff has the specialized training and the experience necessary to diagnose, evaluate and treat liver cancer.