Lung cancer treatment
You have hope for treating lung cancer. We offer advanced surgical procedures, targeted therapies and ongoing research to care for you. With multiple cancer specialists on your team, we'll design a plan of care to fight your specific lung cancer.

Lung cancer treatment options include:
A simple lung cancer screening saved my life
When Barney got a postcard about lung cancer screening for former smokers, he decided he should get checked. It's a good thing he did. His CT scan revealed cancer. Days later, he had surgery to remove part of his lung. But because he caught his cancer early, he didn't need chemo.
Cancer research
Baylor Scott & White Research Institute (BSWRI) conducts innovative studies exploring potentially new medications and therapies for nearly a dozen different cancer types. Trials are currently underway at select Baylor Scott & White locations.
Lung cancer support
Lung cancer affects your life in many ways. From emotional support to coping with physical effects, we're here even when your fight feels hard.
You and your family will have support and education services tailored to every stage of your cancer journey. We'll encourage you through diagnosis, treatment and beyond. Even when you finish treatment, our survivorship program is here to care for you as you navigate life after cancer.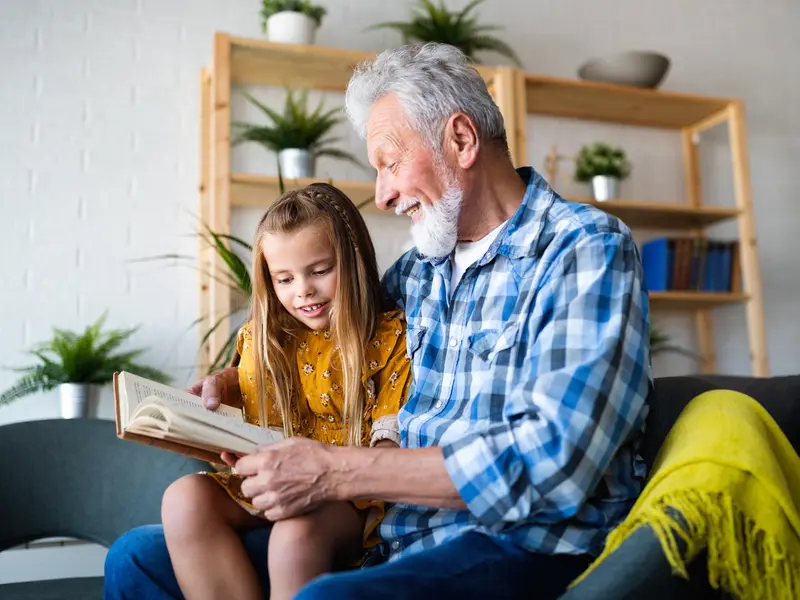 Quitting smoking
The use of cigarettes, pipes or cigars is the #1 preventable risk factor for lung cancer. Quitting smoking is one of the best choices you can make for your lungs—and your health overall.
Even if you've smoked for years, quitting now can still improve your health. After you quit, you get several immediate and long-term benefits.
When you want to quit for good, having the right support is essential. Our care team can provide you with resources for your smoking cessation journey. The National Cancer Institute also offers free support by phone at  1.877.448.7848 and online.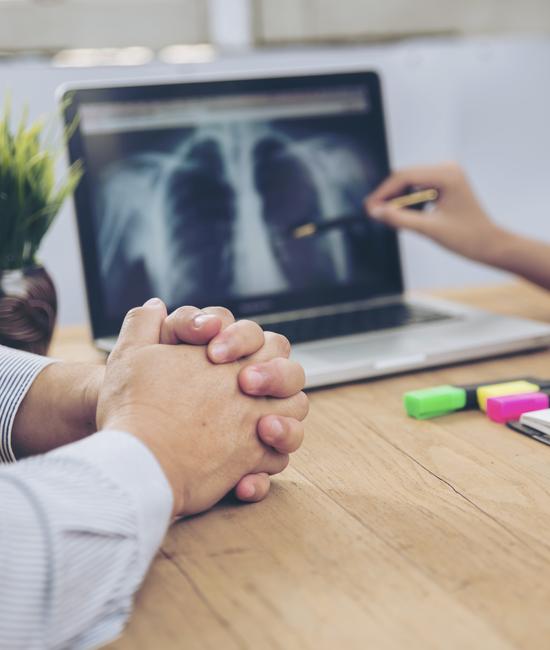 Scheduling a consultation
With clinics, imaging centers and cancer centers across North and Central Texas, we can connect you to the lung cancer care you need. We'll help you find a doctor for an evaluation, schedule your lung screening and more.

Not sure where to start? We can help with that too. Our patient navigators will advocate for you and coordinate care for your lung cancer journey.
Finding lung cancer care
You have access to multiple care centers, including centers specializing in lung cancer care. Get started by finding a lung cancer care location near you.