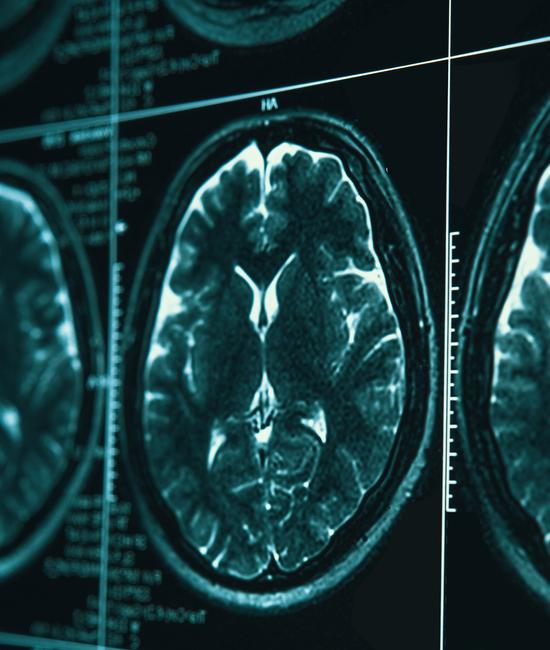 Stroke symptoms require immediate care
Stroke is a medical emergency that occurs when a blood vessel in the brain becomes blocked (ischemic stroke) or breaks (hemorrhagic stroke). During a stroke, nearly two million brain cells die every minute, which makes getting the right care fast critical to limiting long-term disability or even saving life.
Baylor Scott & White Health offers advanced stroke care quickly through our emergency departments and stroke centers across North and Central Texas.
In many cases, a medication to eliminate blockages and restore blood flow (thrombolytic therapy) can be given, but it must be administered shortly after stroke symptoms begin. Other treatment and recovery options for a stroke may include:
Medication
Procedures

Carotid endarterectomy
Carotid stenting
Craniotomy
Patent foramen ovale closure
Surgery to repair aneurysms and arteriovenous malformations
Thrombectomy

Physical, occupational and speech therapy
Risk factors for stroke
Chances of having a stroke can increase based on certain factors.
Uncontrollable risk factors for stroke
Females have more strokes than males
Stroke can occur at any age, but the risk doubles every decade from age 65
Family history
African Americans have a higher risk of stroke than Caucasians
A previous stroke
Controllable risk factors for stroke
Manage chronic conditions, including high blood pressure, heart disease, high cholesterol, sickle cell disease and diabetes
Sedentary lifestyle
Nutrition/Diet
Obesity
Smoking
Stroke treatment options
There is no cure for stroke once it has occurred, but advanced medical and surgical stroke treatments are available. These can help reduce your risk for another stroke.
Treatment for stroke is most effective when started right away, so it's important to know the signs of stroke and call 911 immediately if you suspect a stroke.
Treatment plans for patients will be determined by their care team based on age, medical history, type of stroke and personal preferences.
Treatment options
Medication
Thrombolytic therapy
Rehabilitation
Physical therapy
Occupational therapy
Speech therapy
Surgery
Carotid endarterectomy
Carotid stenting
Craniotomy
Patent foramen ovale (PFO) closure
Surgery to repair aneurysms and arteriovenous malformations (AVMs)
Stroke centers
​​​​​​​​​​​​​
Baylor Scott & White offers stroke care or telestroke care at more than a dozen locations across Central and North Texas.
Central Texas
Comprehensive Stroke Center
Primary Stroke Centers
Telestroke care
Many smaller Baylor Scott & White community hospital emergency departments have immediate access to neurologists specializing in stroke care 24/7 through telemedicine. This technology allows a stroke specialist at one of our major stroke care facilities to examine a suspected stroke patient via video call and guide their treatment.
With telestroke technology, medical staff in the emergency department can:
Consult with a board-certified vascular neurologist (within five minutes of neurologist being paged)
Administer Alteplase, a clot-busting medication, under the guidance of a board-certified vascular neurologist via video
Initiate patient transfer to a Baylor Scott & White comprehensive stroke center if a higher level of care is needed
Screen patients who have experienced stroke symptoms within the last 24 hours for all types of acute strokes
Dallas officer makes quick recovery after stroke
A Dallas police officer was back on the job less than a week after suffering a stroke—the fastest recovery Baylor University Medical Center in Dallas has ever seen.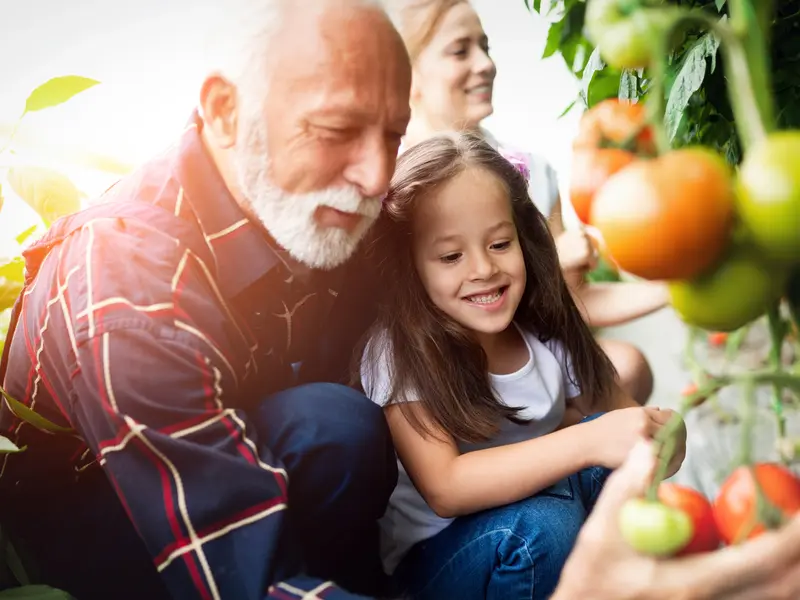 B.E.F.A.S.T. if you suspect a stroke
Knowing the signs of a stroke is one of the keys to successful recovery. Rashedul Hasan, MD, a vascular neurologist associated with Baylor Scott & White Health, discusses what to do when someone is having a stroke, common misconceptions about stroke and the latest breakthroughs in stroke treatment.
Expert advice from our blog
Scrubbing In®
is a place where hands-on healthcare discussions are happening every day with the people whose own hands are on the front lines of patient care—the doctors, nurses and medical staff who are saving lives and advancing medicine.