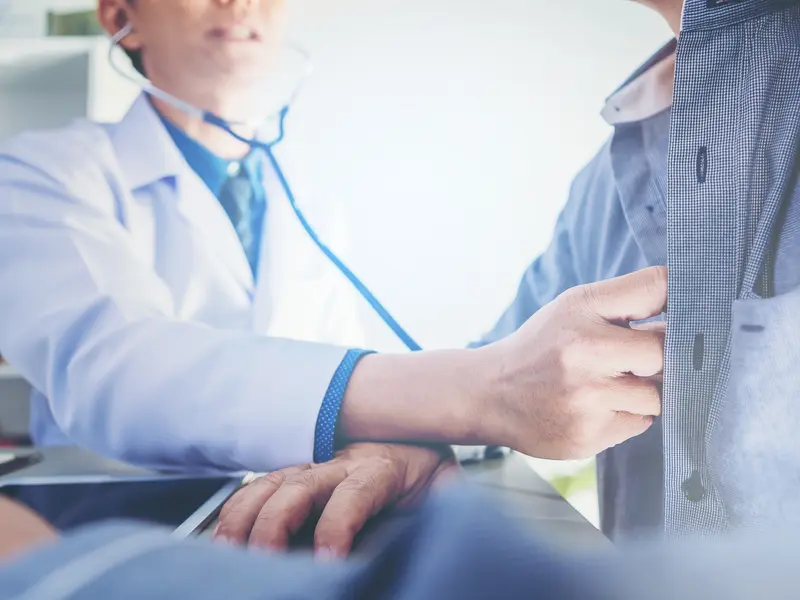 What is high blood pressure?
High blood pressure, or hypertension, directly increases the risk of heart attack and stroke. Usually, high blood pressure has no signs or symptoms.
However, you can know if your blood pressure is high by having it checked regularly by your healthcare provider.
High blood pressure treatment
If blood pressure is not controlled, it can lead to serious health problems. These include heart disease, heart attack, stroke, kidney disease and blindness. If your blood pressure is too high, work with your physician on the medical staff at Baylor Scott & White Health on a plan to lower it.
Treatment plans for patients will be determined by their care team based on age, medical history, type and stage of high blood pressure and personal preferences. High blood pressure treatment options may include:
Lifestyle changes—eat heart-healthy foods, maintain a healthy weight, exercise, stop smoking, limit alcohol and control stress
Medication
Rest
Clinical trials (when appropriate)