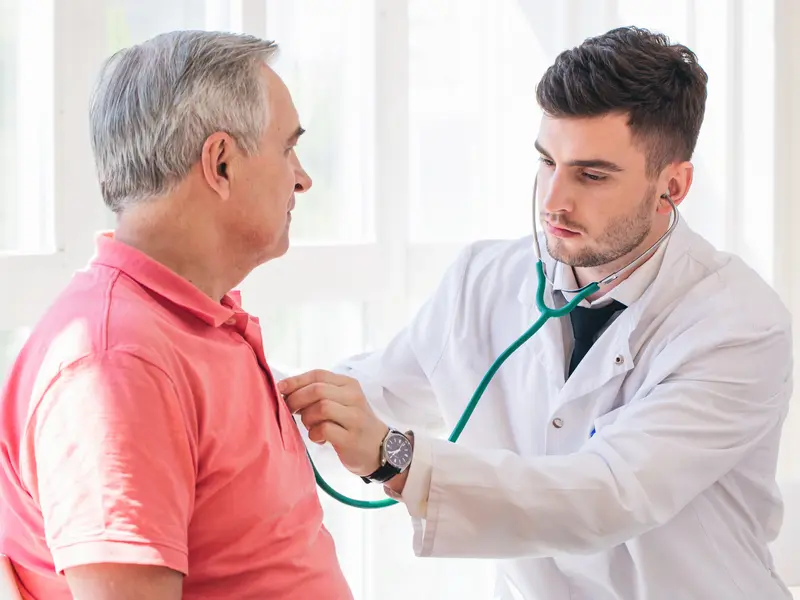 Cardiac electrophysiology and pacing services
Our cardiac electrophysiology (EP) and pacing team provides you with expert, personalized care and highly specialized services for your heart rate and rhythm problems (arrhythmias).
Our heart care physicians are specially trained and among the country's finest in treating abnormal heart rhythms. Working in electrophysiology laboratories equipped with advanced technology, we're able to provide you with advanced diagnostic and treatment services.
Electrophysiology services
Our electrophysiology services include:
Electrophysiologic laboratories

Our dedicated cardiac electrophysiologic laboratories perform catheter ablation for atrial fibrillation/flutter and various forms of paroxysmal supraventricular tachycardia (PSVT). These include:

Multifocal atrial tachycardia
Wolff-Parkinson-White syndrome
Ventricular tachycardia
Premature ventricular beats (ectopic heartbeat)

Advanced diagnostic testing

Advanced diagnostic testing to identify people at risk for sudden cardiac death (sudden cardiac arrest). We also offer preventative care services for people at risk.

Remote monitoring devices

Remote monitoring devices help diagnose arrhythmias that come and go. New implantable devices are also available to help physicians monitor volume changes in the heart for patients with heart failure and provide ongoing monitoring for patients with complex arrhythmias or devices.

In the Device Clinic, our physicians and nurses perform about 5,000 device checks each year to monitor the function of implanted devices.

Rhythm management and follow-up electrophysiology clinic for patients with rhythm disorders using the most current medical regimens available.

Pacemakers and defibrillators

Biventricular rhythm synchronized pacemakers/defibrillators improve left ventricular function in patients with heart failure. This treatment complements pacemaker and ICD therapy used to treat arrhythmias associated with heart failure.

Syncope (fainting) evaluation uses a full range of diagnostic tests, including the head-up tilt test to evaluate patients with fainting or other nervous system problems.

A full range of pacemaker and implantable cardioverter defibrillator (ICD) devices are available to provide individualized treatment for many irregular heart rhythms (arrhythmias).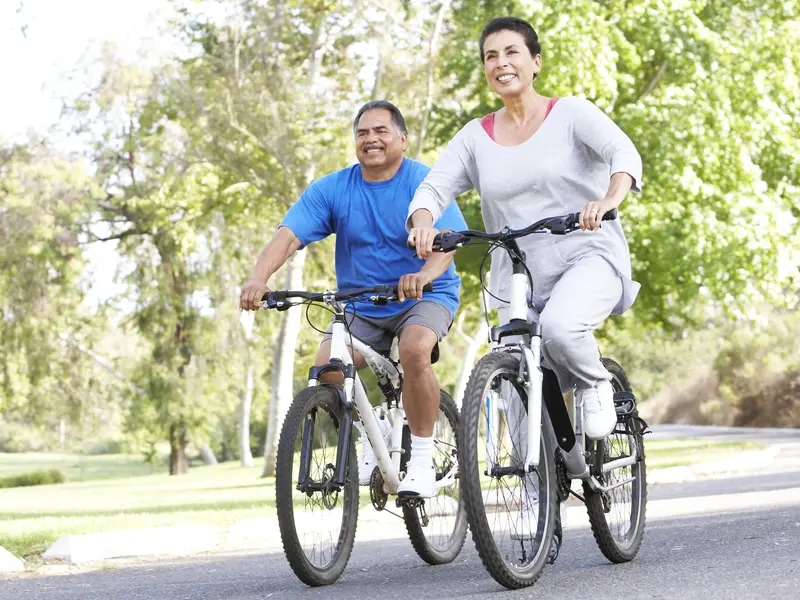 Atrial fibrillation
Atrial fibrillation is a form of altered heart beat (arrhythmia) that arises in the upper chambers of the heart called the atria. The normal regular beating of the atria is replaced by a chaotic fast and irregular rhythm. This causes the contraction of the atria to be ineffective and for blood to stagnate in the atria. This can lead to blood clots and eventually to complications such as stroke. This can lead to heart failure.
Symptoms may include heart palpitations, shortness of breath, lightheadedness, chest pain or weakness. Some patients do not have obvious symptoms and are unaware of their condition.
There are three major treatment goals for atrial fibrillation that include:
Restoration of normal rhythm
Controlling the heart rate
Prevention of blood clots
Conditions that affect the structure of the heart can result in atrial fibrillation
High blood pressure
Coronary artery disease
Abnormal valves
History of heart surgery and heart conditions since birth (congenital)
Overactive thyroid gland
Exposure to stimulants (caffeine, tobacco, alcohol, medications)
Sleep disorders
Metabolic imbalances
Increasing age
Obesity
Family history