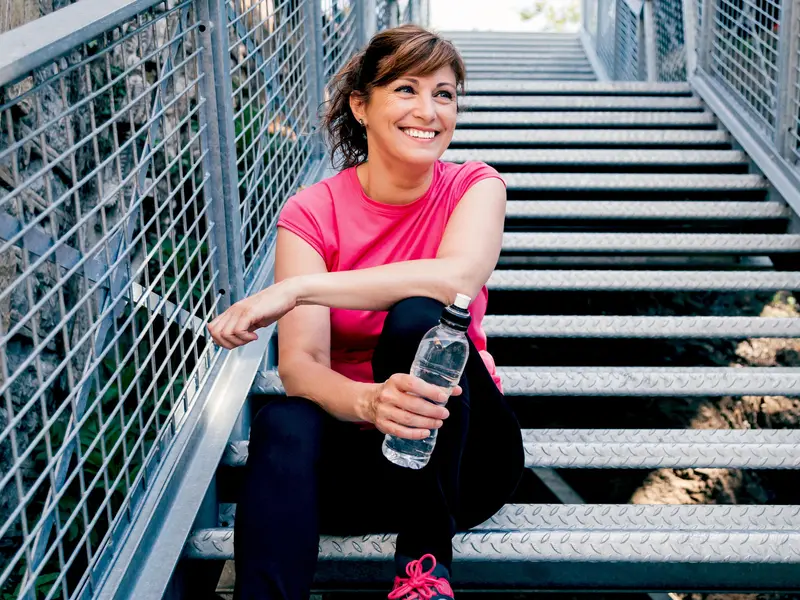 Digestive diseases care in Round Rock
Gastrointestinal diseases, also known as digestive problems, can seriously impact your daily life, so it's important to care for your digestive tract (GI tract). From heartburn to complex digestive and liver disorders, the gastroenterologists here at Baylor Scott & White Medical Center – Round Rock diagnose and treat a broad range of digestive diseases.
We provide comprehensive, compassionate gastrointestinal care with your comfort in mind. Caring for patients begins with providing diagnostic and therapeutic GI services in Round Rock for patients with all types of gastrointestinal diseases or digestive diseases.
We also offer information and options to make healthy changes to your lifestyle, as well as screenings, comprehensive diagnosis, therapeutic services and nutrition support to help improve your digestive health.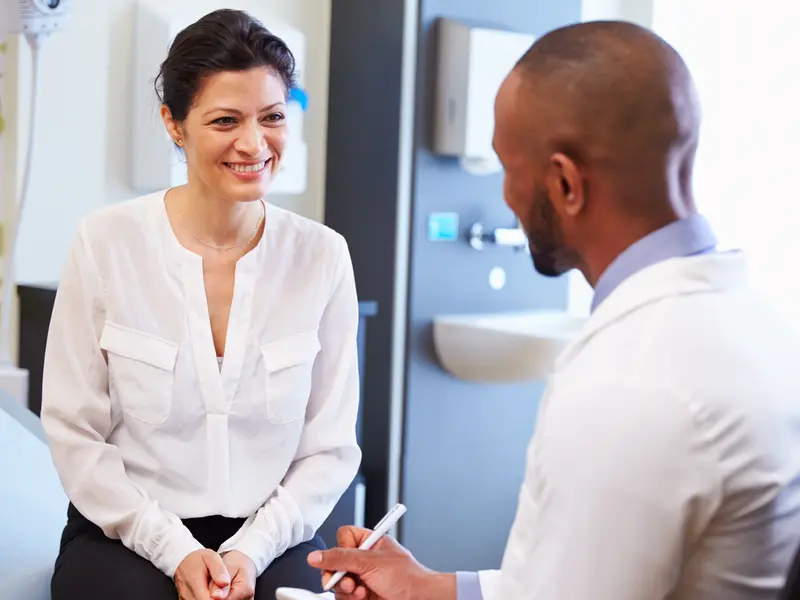 Colorectal cancer screening
A colonoscopy can keep you at peak performance. Colorectal cancer is the third-most common cancer diagnosed in the United States. The disease often grows with no symptoms until it's at an advanced stage. But when detected in its earliest stages, colorectal cancer is treatable. Colonoscopy is recommended for both men and women when they reach the age of 50.
Heartburn and Acid Reflux Center
The Heartburn and Acid Reflux Center (HARC) provides an individualized, multidisciplinary approach to evaluate and understand each patient with gastroesophageal reflux disease (GERD) and other esophageal disorders.
GERD is a chronic digestive disease caused by weakening of the gastroesophageal sphincter. This allows stomach acid and other contents to reflux back into the esophagus, mouth or wind pipe. GERD can cause heartburn and many other symptoms.
Over time, it can lead to complications, including esophagitis, respiratory diseases, Barrett's esophagus and even esophageal cancer. GERD can have a significant impact on quality of life.

Heartburn and acid reflux assessment test
To find out what treatment options may be available for your heartburn and acid reflux symptoms, fill out the short assessment below to send to our specialists.