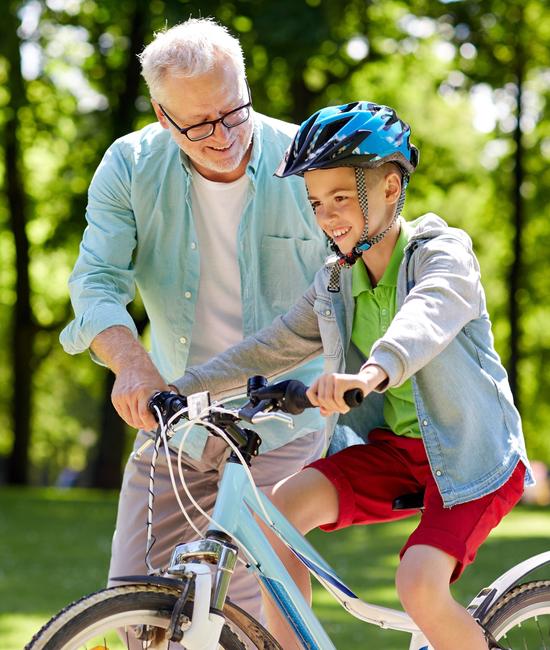 Our services
Orthopedic oncology
Surgical oncology
Medical oncology (adult and pediatric)
Radiation oncology
Pathology
Radiology
Pain management
Supportive services
Genetic counseling
Cancer clinical trials
Many clinical trials and research studies are available to patients with orthopedic oncology diseases.
The studies focus on uncovering new, more effective treatments to improve outcomes and survival.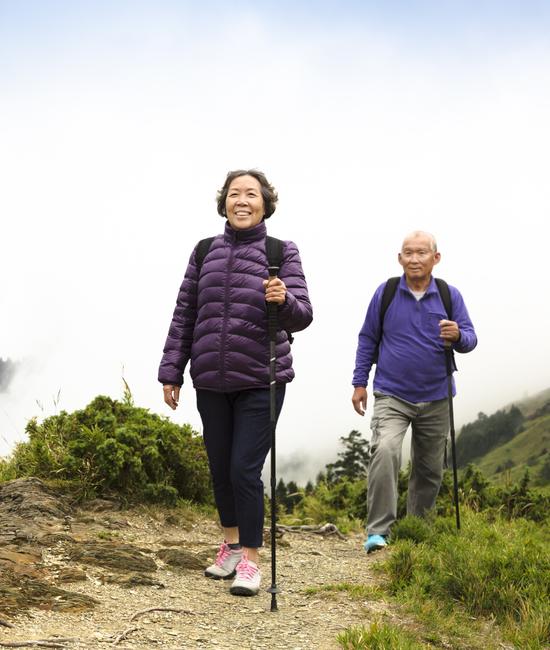 Complex joint revision surgery treatment guide
Correcting a joint repair or replacement may be more complex than the initial procedure. Learn why, and why physicians on staff at Baylor Scott & White are leaders in this type of surgery.