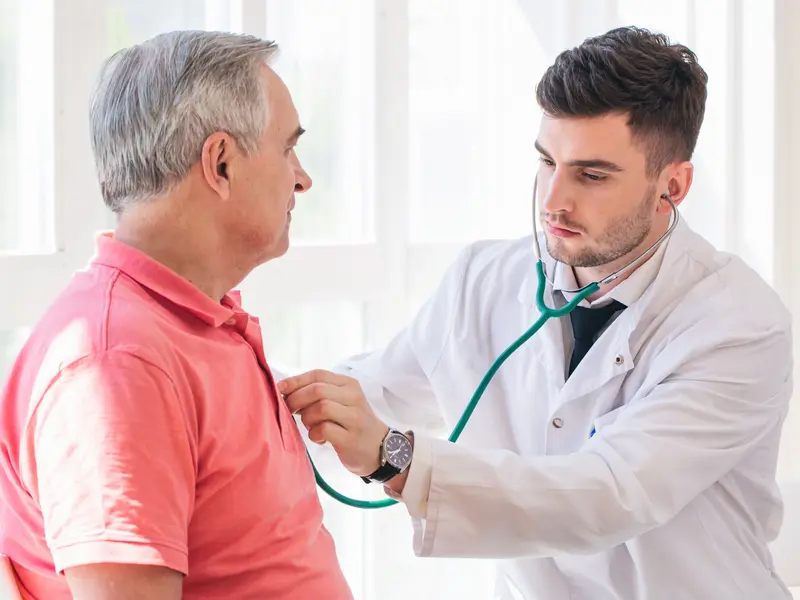 Your heart is in good hands
Heart and vascular disease affects many College Station-area families. In fact, coronary artery disease is a leading cause of death in Central Texas. Vascular disease—any condition that affects the blood vessels, arteries and veins of the circulatory system—also is on the rise. Anticipating this trend and committed to offering comprehensive heart and vascular care to area residents, the region of Baylor Scott & White Medical Center – College Station is growing our investment in keeping hearts healthy in the region.
Throughout the region of Baylor Scott & White – College Station, experienced cardiologists, cardiovascular surgeons, electrophysiologist and interventional cardiologists apply advanced diagnostic testing and digital imaging technology to provide a wide variety of treatment options ranging from minimally invasive interventional procedures to complex cardiovascular and thoracic surgeries.
Please call for more information about the heart and vascular care we offer at our College Station hospital.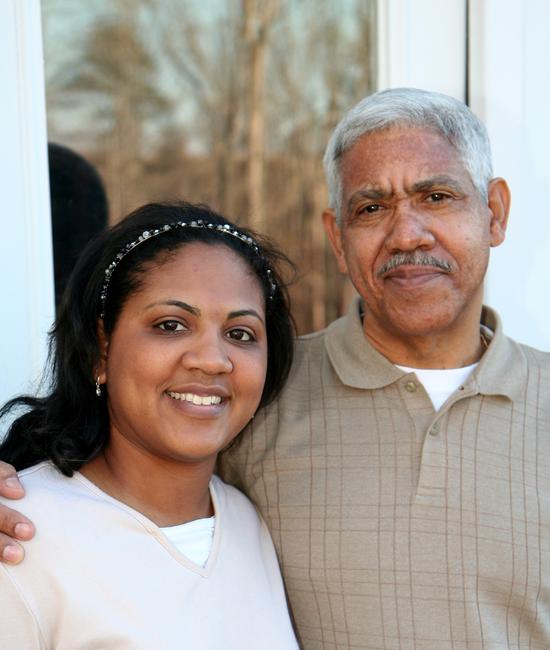 We can treat the following heart conditions
Abdominal aortic aneurysm (AAA)
Arrhythmia
Congestive heart failure (CHF)
Arteriosclerosis and Atherosclerosis—Arteriosclerosis occurs when the blood vessels become thick and stiff, which can restrict blood flow to your organs and tissues. Over time, this can lead to the hardening of the walls of your arteries. Atherosclerosis is a specific type of arteriosclerosis that refers to the buildup of fats, cholesterol and other substances within artery walls—commonly referred to as plaque—that can restrict blood flow. These plaques can burst, leading to a blood clot and heart attack. Both can be diagnosed by a heart catheterization
Peripheral vascular disease
Coronary artery disease
Heart attack
Hypertrophic cardiomyopathy
Peripheral artery disease
Heart and vascular services and treatment options
​​​​​​​​​​​​​
Baylor Scott & White Medical Center – College Station offers expertise and treatment options for a wide variety of heart conditions conveniently located near you.
Cardiac rehabilitation
Cardiac rehabilitation is an exercise program used to help improve the health of your heart.
Cardiac rehab is supervised by medical professionals in the hospital and outpatient setting.
Congestive heart failure
Our congestive heart failure program is dedicated to managing your heart care after discharge from the hospital through extensive education and medication management together with nursing support.
Cardiac device management
The device clinic manages and monitors the way your pacemaker or defibrillator functions, in addition to placing short-term cardiac monitors that look for abnormal heart beats.
Echocardiogram
Echocardiogram is an imaging system that uses sound waves to take a picture of your heart.
Cardiac specialists use echocardiograms to identify heart disease.
Electrophysiology
Electrophysiology studies electrical activity and rhythm of the heart, including heart interventions such as pacemakers, implantable cardiac defibrillators and cardiac ablation.
Learn more about electrophysiology
Left atrial appendage occlusion (LAAO)
The left atrial appendage occlusion (LAAO) procedure is a one-time, minimally invasive procedure for people with atrial fibrillation not caused by a heart valve problem (also known as non-valvular AFib) who need an alternative to blood thinners. The implant fits right into the left atrial appendage (LAA) of the heart, and is designed to permanently close off the LAA and keep blood clots, which may cause stroke, from escaping.
Open heart surgery
Open heart surgery is a type of heart surgery where the chest is cut open to fix damaged muscles, arteries or valves of the heart.
Common examples of open heart surgery are coronary artery bypass grafts (CABG) and surgical aortic valve replacement (SAVR).
Peripheral and cardiac catheterization
Cardiac catheterizations is a procedure used to diagnose and treat cardiovascular disease with the goal of improving blood flow to your heart to your heart or extremities.
Stress testing
A stress test is used to determine how your heart responds to stress, using either a treadmill or medication to exercise your heart.
Transcatheter aortic valve replacement (TAVR)
TAVR is a minimally invasive procedure that replaces an aortic valve that does not function properly, called aortic stenosis.
Traditionally, treating aortic stenosis has required open heart surgery.
Significant advancements in cardiovascular medicine allow the TAVR procedure to be performed in a catheterization lab without open heart surgery and shorter recovery times.
Learn more about heart valve disease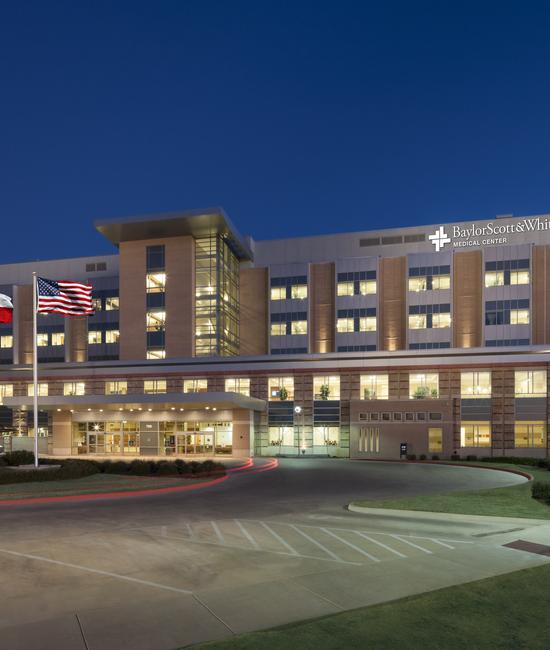 We are the only hospital in the Brazos Valley that performs the TAVR procedure
TAVR (transcatheter aortic valve replacement) is a minimally invasive alternative to open heart surgery available at our College Station hospital.
TAVR is a treatment for heart valve disease that allows the patient to quickly get out of the hospital and back home the next day.