Weight loss treatment options
Surgical weight loss
Baylor University Medical Center offers the following weight loss surgical procedures:
Revisional surgery
Biliopancreatic diversion with duodenal switch
Gastric sleeve
Gastric banding surgery
Laparoscopic/robotic gastric bypass
Non-surgical weight loss
Our weight loss surgery program also offers non-surgical, endoscopic approaches to treat weight regain after gastric bypass surgery, which may be caused by an enlarged pouch and/or stretching of the stoma (the opening between the stomach pouch and small intestine).
Endoscopic procedures are performed through the mouth and are used to tighten an enlarged stomach pouch after gastric bypass.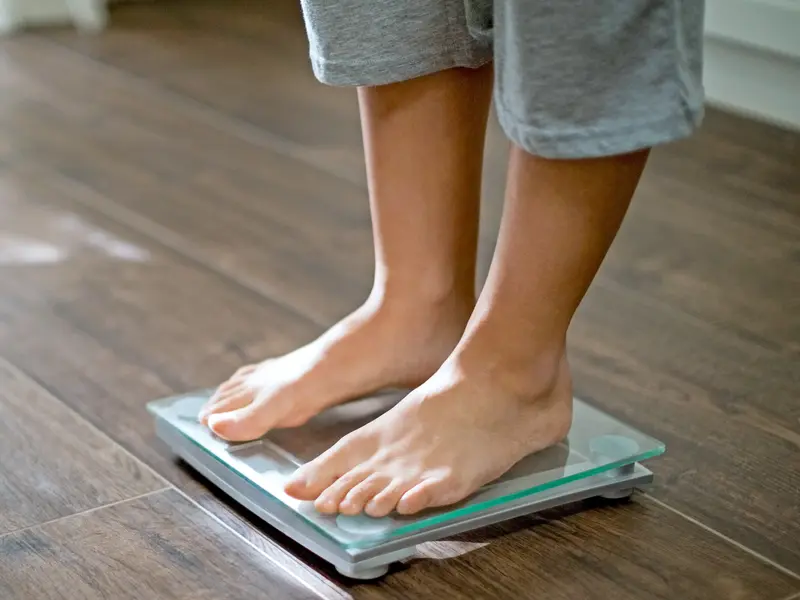 Revisional weight loss surgery
Revisional surgery is an option for patients who have already undergone a weight loss procedure and may need another one to repair complications from the first procedure or for patients who have gained weight or not lost sufficient weight.
Most revisional procedures at Baylor University Medical Center in Dallas are performed using minimally invasive laparoscopic methods.
You may be a candidate for revisional surgery if:
You have not lost enough weight after your first surgery.
You regain enough weight that medical problems such as diabetes or gastric reflux have returned.
You regain weight to a point where you no longer have lost 50% of your original excess weight.
Your BMI is 40 or above.
An accredited bariatric surgery center
Baylor University Medical Center is accredited by the Metabolic and Bariatric Surgery Accreditation and Quality Improvement Program (MBSAQIP).
Faced with clinical evidence that the most experienced and best-run bariatric surgery programs have by far the lowest rates of complications, MBSAQIP was created to recognize bariatric surgery centers that perform well and to help surgeons and hospitals continue to improve the quality and safety of care provided.
Not only does this distinction recognize the quality of care, but also qualifies Baylor University Medical Center in Dallas to be recognized as an approved facility for weight loss surgery by several insurance companies.
Baylor University Medical Center accreditations:
Metabolic and Bariatric Surgery Accreditation and Quality Improvement program
Aetna's Institute of Quality for Bariatric Care
Blue Cross Blue Shield's Blue Distinction Center for Bariatric Care
United Healthcare's OptumHealth Bariatric Centers of Excellence Network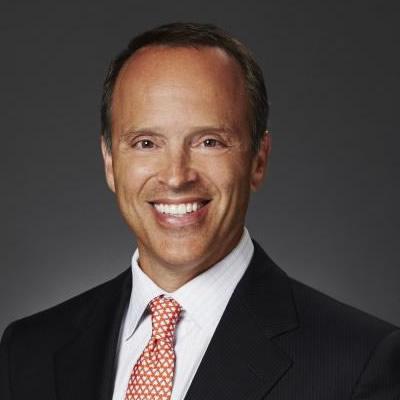 Daniel Davis, DO
Medical Director, Weight Loss Surgery Program
Metabolic surgery as treatment for Type 2 diabetes
Dr. Daniel Davis discusses the new standard of surgical treatment for patients with Type 2 Diabetes on Good Morning Texas.