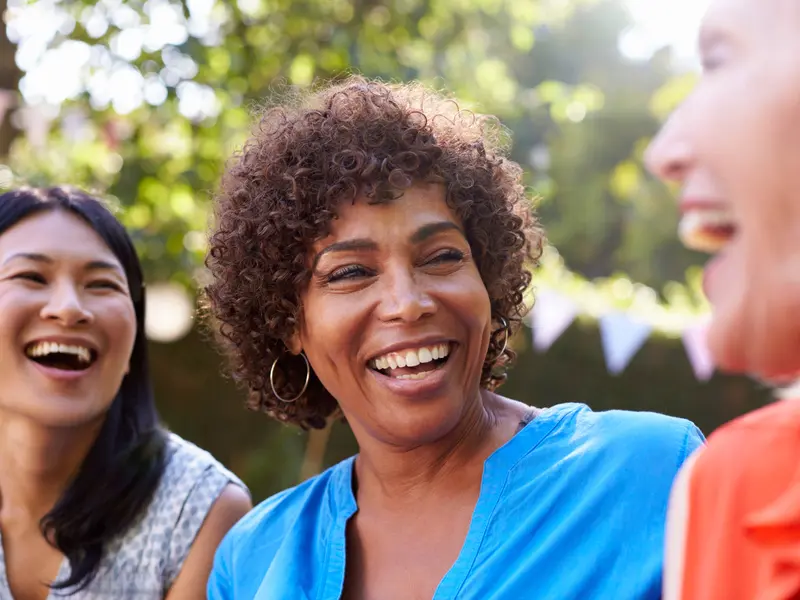 Advanced heart specialty care to help you thrive
The Center for Advanced Heart and Lung Disease at Baylor University Medical Center, part of Baylor Scott & White Health offers comprehensive care for patients who need outpatient evaluation, diagnostic imaging services, educational consultation and diagnosis and treatment of more complex and/or chronic conditions pertaining heart and lung disease, including a ventricular assist device program certified by the Joint Commission and Heart Transplantation.
Baylor University Medical Center in Dallas is consistently ranked as high performing for heart failure in U.S. News & World Report's "Best Hospitals" list.
Cardiovascular conditions treated
Physicians and surgeons on the center's medical staff offer quality care for even the most complex cardiovascular conditions, such as:
Amyloidosis

Inoperable coronary artery disease



Cardiomyopathies

Dilated cardiomyopathy
Infiltrative cardiomyopathy (including hemochromatosis)
Ischemic cardiomyopathy
Hypertrophic cardiomyopathy
Restrictive cardiomyopathy (including sarcoidosis, LV non-compaction)

Inoperable valvular heart disease



Pulmonary artery hypertension
Refractory life-threatening arrhythmias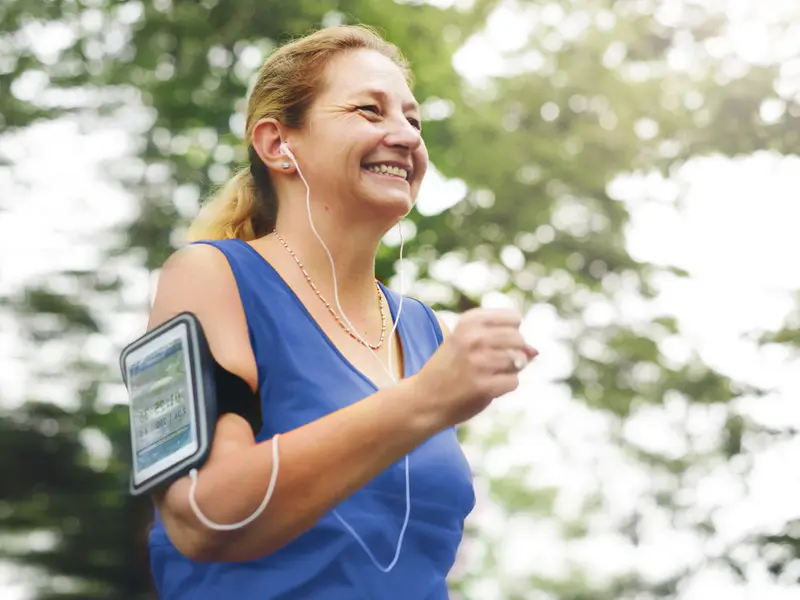 Heart treatment options
There are a number of serious heart conditions that can lead to congestive heart failure, which later may require a heart transplant or ventricular assist device.
For patients with heart failure symptoms who need help managing their condition daily, we offer advanced therapies with the goal of improving the quality of life for patients facing the day-to-day challenges of heart failure, as well as reduce their hospital readmissions.
The better you can control your heart failure and the aggravating factors, the greater the possibility that you could postpone or prevent the need for transplant or LVAD.
Treatment for diastolic heart failure
No medication has been shown to help diastolic heart failure, most therapies are aimed at controlling factors that worsen the condition such as hypertension, diabetes and sleep apnea.
Diuretics can be used to help manage swelling and fluid retention.
What to expect during a heart failure evaluation
The heart failure evaluation is used to determine two primary areas:
Evaluation for cause—This includes assessment for presence of coronary artery disease, usually via cardiac catheterization, stress testing, echocardiogram, basic laboratory tests and/or ECG. Further testing could be needed based on what is found on these screening exams.
Evaluation for factors that affect heart failure—This includes smoking, drug/alcohol use, high blood pressure, high cholesterol, abnormal heart rhythms, diabetes control, weight management, exercise, thyroid disease, anemia and sleep apnea.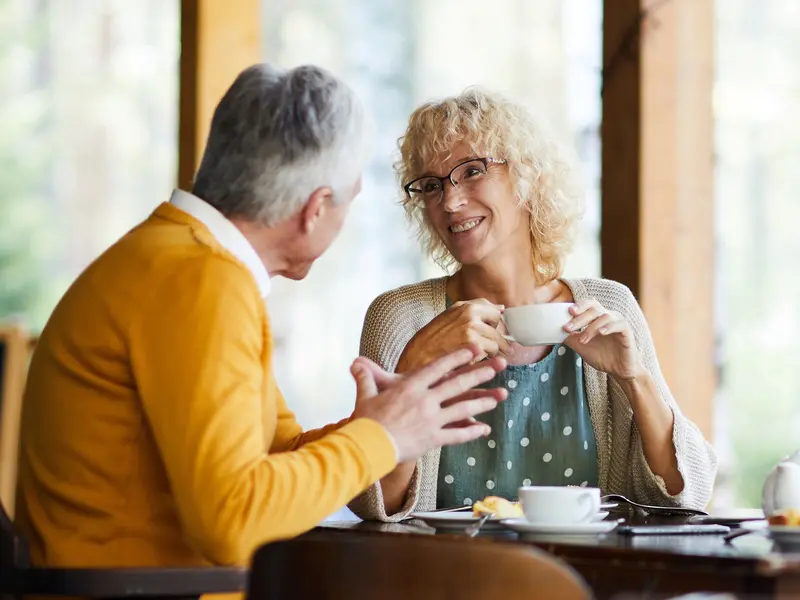 Remote heart failure monitoring with CardioMEMS
The CardioMEMS HF System is a safe, convenient way to manage your heart failure better. This unique system, offered at the Center for Advanced Heart and Lung Disease, allows your physician to monitor your pulmonary artery pressure—which helps identify worsening heart failure—wherever you are.
Using a small, permanent sensor implanted in your artery, the remote monitoring system wirelessly gives your physician notifications of changes in pressure. By catching these changes in real-time, your doctor can adjust your treatment sooner—sometimes before you even have symptoms. This often helps reduce heart failure hospitalizations and improves your quality of life.