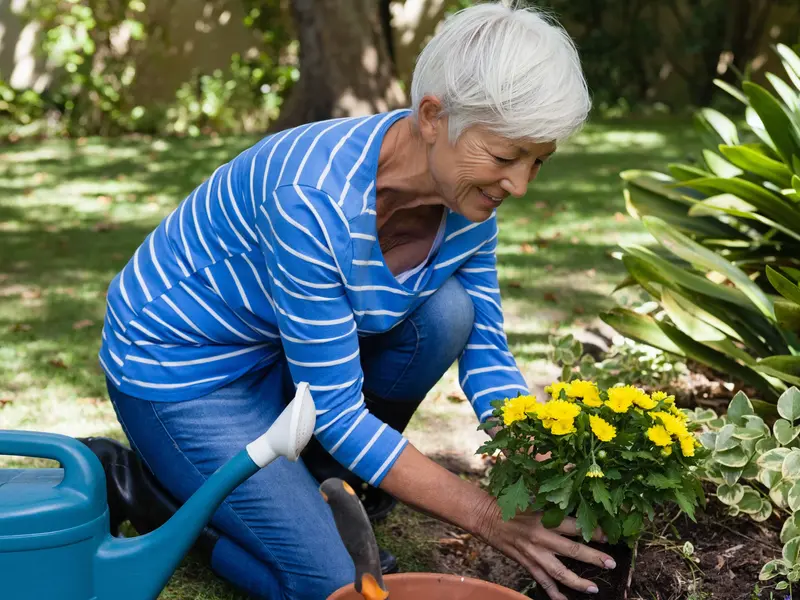 Specialized care for women's health through every stage of life
At Baylor Scott & White Medical Center – McKinney, we recognize that a woman doesn't just need specialized care during childbirth but also throughout her life.
That's why many of the physicians on the Baylor Scott & White – McKinney medical staff specialize in women's health. And it's why we're dedicated to providing an extensive array of services to address the obstetrical, gynecological, breast, hormonal and aging issues facing women today.
Our commitment to women's health is woven throughout our entire campus, our culture and our staff.
Comprehensive women's health services
We understand how important it is to have convenient and easy access to quality women's health.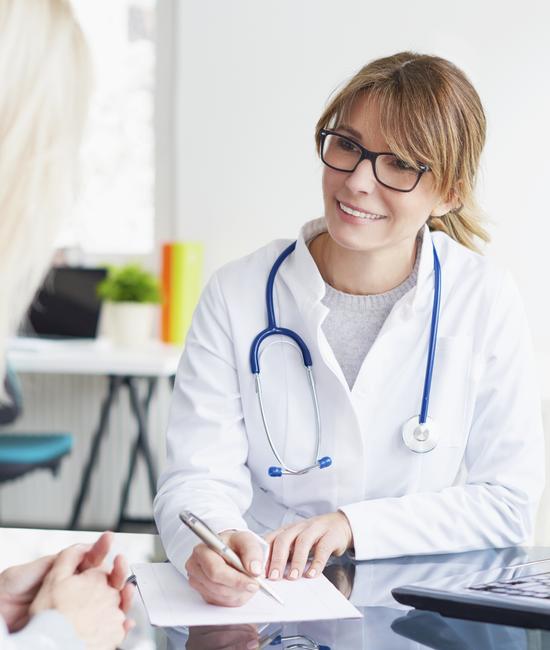 We offer robotic surgery, a non-invasive treatment for a variety of urogynecological conditions
At Baylor Scott & White – McKinney, we offer robotic surgery, which provides a non-invasive method of treatment for a variety of gynecological conditions including hysterectomy, uterine fibroids and uterine prolapse, and some gynecological cancers.
As part of our women's health services, we also treat other urogynecologic issues with a wide range of conservative non-surgical and surgical treatments, allowing you to regain your desired quality of life.
Urinary and anal incontinence
Pelvic floor disorders
Pelvic organ prolapse
Overactive bladder
Voiding dysfunction
We also perform complex gynecologic surgeries, such as fistula repair.
Expert advice from our blog
Scrubbing In® is a place where hands-on healthcare discussions are happening every day with the people whose own hands are on the front lines of patient care—the doctors, nurses and medical staff who are saving lives and advancing medicine.