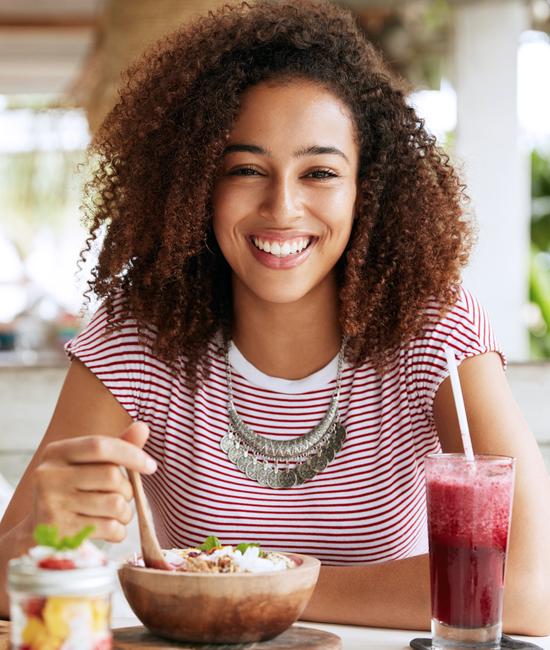 Experts in neurosurgery
Neurosurgeons across Texas on staff at Baylor Scott & White Health use many methods—both surgical and nonsurgical—to manage a wide range of illnesses and injuries to the brain and spine. They work closely with neurologists to diagnose conditions and outline the best treatment options based on each patient's condition and personal preferences.
Conditions treated by neurosurgery
Whenever possible, the neurosurgeons on our medical staff use non-invasive or minimally invasive techniques to manage many brain and spine conditions, including:
Neurosurgery procedures
The decision to have any type of neurosurgery procedure or begin any treatment is a critical one. Recommended treatment plans are based on detailed examination, tests, and patient history and preferences. They are often made in collaboration with other physicians, such as your neurologist.
Neurosurgery procedures offered at Baylor Scott & White include:
Surgical resection of brain tissue
Spine surgery
Minimally or non-invasive procedures for the brain and nervous system
Other services offered in conjunction with neurosurgery include: