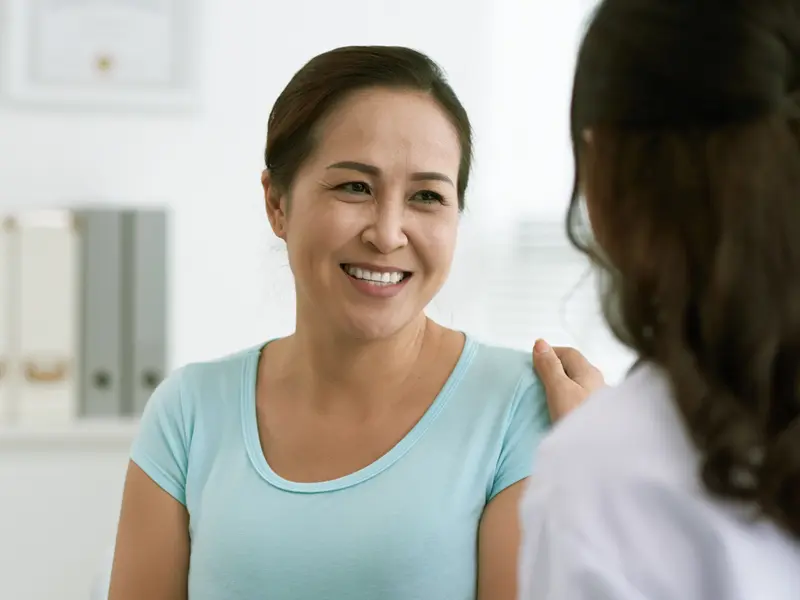 There are many types of skull base tumors
Skull base tumors include a large variety of often complex diseases and tumors that occur in and around compartments of the skull base. The most common types of skull base tumors are squamous cell carcinoma and melanoma, but there are several other head and neck tumors included in this class of conditions that require advanced neurological care.
In addition to imaging studies, a thorough neurological exam to check vision, hearing, balance, coordination and reflexes is critical to making an accurate diagnosis.
Skull base tumor treatment
The neuroscience team on staff at Baylor Scott & White Health are experts in identifying and treating tumors in this area of the head. Once the tumor type is determined, the neuroscience team works with you to develop a care plan that is right for you, which could include the following skull base tumor treatment options:
Medicine
Clinical trials (when appropriate)
Pain management
Key hole craniotomy
Endoscopic-assisted microneurosurgery
Endoscopic resection of brain lesions