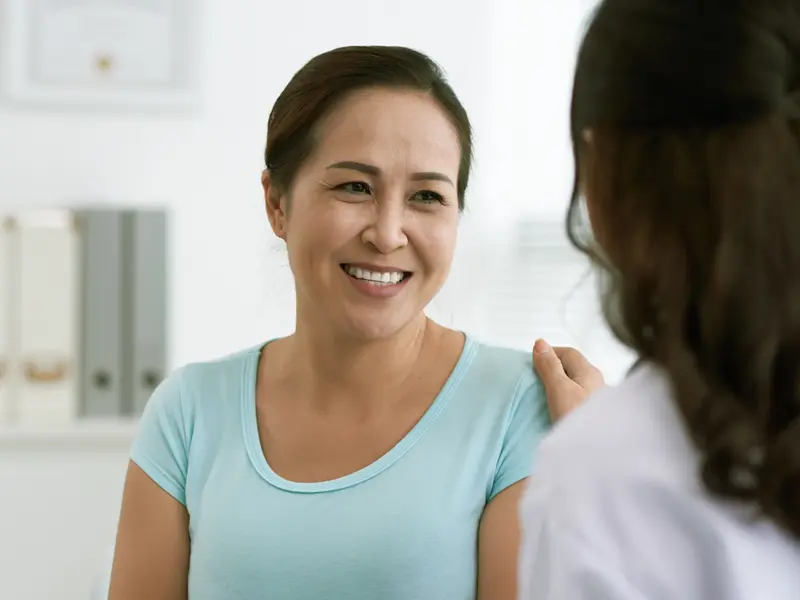 What is sciatica?
Sciatica, also called lumbar radiculopathy, is a pain that originates along your sciatic nerve. This nerve extends from the back of your pelvis down the back of your thigh. Your sciatic nerve is the main nerve in your leg. It is also the largest nerve in your entire body.
Sciatica treatment
The goal of treatment is to reduce your sciatic nerve pain. Your Baylor Scott & White Health team will be available for questions you may have about your condition.
Treatment plans for patients with sciatica pain will be determined by their care team based on age, medical history, type and stage of sciatica and personal preferences. Sciatica treatment options may include:
Medication
Surgery
Exercise
How's your back health?
Assess your back wellness by answering ten questions and learn what specialist may be appropriate for the care you may need.