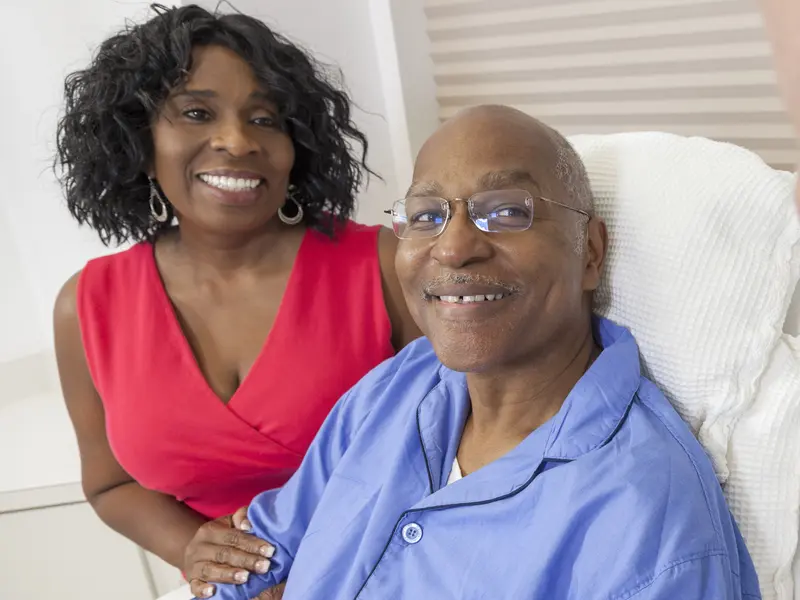 What causes testicular cancer?
Testicular cancer is when abnormal cells develop in a testicle. If testicular cancer is found early enough, with the help of self-examination, it is the most curable form of cancer.
Testicular cancer treatment
We know a diagnosis of testicular cancer can be overwhelming, and we understand your anxiety and fear. Physicians on the medical staff, nurses and support staff will compassionately manage all stages of your testicular cancer.
Your treatment plan will be determined by your care team based on age, medical history, type and stage of testicular cancer, and personal preferences. Testicular cancer treatment options may include:
Surgery
Chemotherapy
Radiation therapy
Pain management
Clinical trials (when appropriate)
Specialized centers for testicular cancer care
Baylor Scott & White Charles A. Sammons Cancer Center – Dallas
Baylor Scott & White Vasicek Cancer Treatment Center – Temple