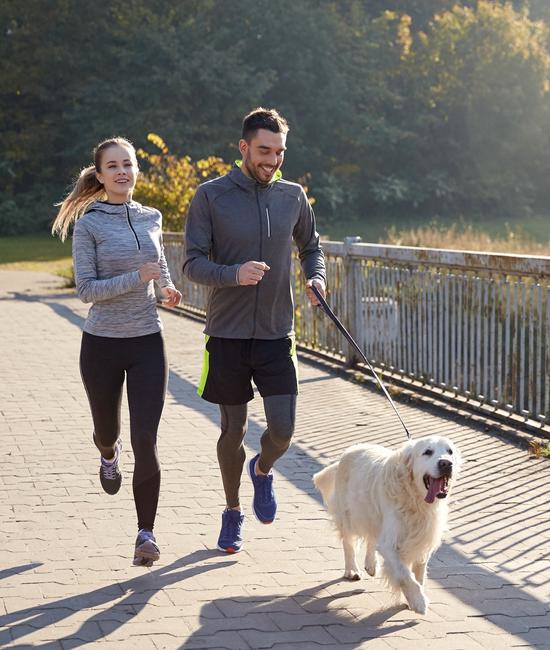 Complete care for nervous system disorders
While all medical conditions are serious and potentially frightening, a short circuit in your brain or spine—the body's central communication center—can seem overwhelmingly threatening. That's why the advanced Frisco neuroscience program at Baylor Scott & White Medical Center – Centennial offers a comprehensive, multidisciplinary approach to nervous system disorders.
Whether you suffer from head injury, spinal problem, stroke or seizure, you will receive comprehensive treatment by the expert neurologists, neurosurgeons, skilled nurses and physical therapists near you in Frisco to help put your nervous system at ease.
Neurological conditions we treat
At Baylor Scott & White Medical Center – Centennial, we care completely.
From the initial diagnosis to rehabilitation, recovery and comprehensive healthcare, the neurological physicians and staff here in Frisco use advanced technology, treatments and minimally invasive surgical techniques to restore function, wellness and quality of life.
We provide both nonsurgical and surgical options to help you overcome nerve damage and give you a chance at the best outcome.
Thanks to our minimally invasive surgical options, restorative therapies, rehabilitation and more, we can help you recover from such neurological issues as:
Muscle disorders and pain
Brain and spinal tumors
Multiple sclerosis
Parkinson's disease
Back pain
Stroke
Seizure
Headache
Neuritis
Myasthenia gravis
Muscular dystrophy
Award-winning stroke center
Baylor Scott & White Medical Center – Centennial was recognized with Advanced Certification for Primary Stroke Centers. This honor was given by The Joint Commission, in conjunction with The American Heart Association/American Stroke Association.
Achievement of Primary Stroke Center Certification signifies an organization's dedication to fostering better outcomes for patients. The Frisco hospital's Primary Stroke Center Certification has demonstrated that its program meets critical elements of performance to achieve long-term success in improving outcomes for stroke patients.
To qualify, Baylor Scott & White Medical Center – Centennial underwent a rigorous on-site review in June 2017. A Joint Commission expert reviewed our Frisco hospital's compliance with the requirements for The Joint Commission's Disease-Specific Care Certification program as well as primary stroke center requirements, such as collecting Joint Commission core measure data and using it for performance improvement activities.
To our hospital team, achieving Primary Stroke Center certification is a source of pride. To our community, it's reassurance that the resources and quality care for stroke treatment in Frisco is conveniently located and will be ready and waiting when needed.