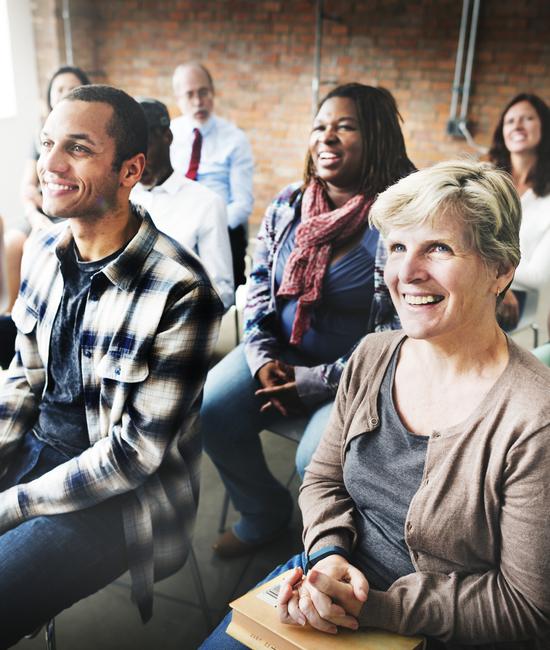 HealthSpeak Education Series
The Baylor Scott & White HealthSpeak Education Series provides free, monthly educational programs about health and wellness, disease prevention and current treatment options. Healthcare providers from Baylor Scott & White Health medical centers and clinics provide information in presentations designed to invoke questions and audience participation.
Available HealthSpeak topics include:
Heart health
Obesity
Diabetes
Osteoporosis
Exercising and aging
Stroke
Heartburn and acid reflux
Cancer
Hearing loss
Stress
Fall prevention
Shingles
Allergies
Eye health
Dementia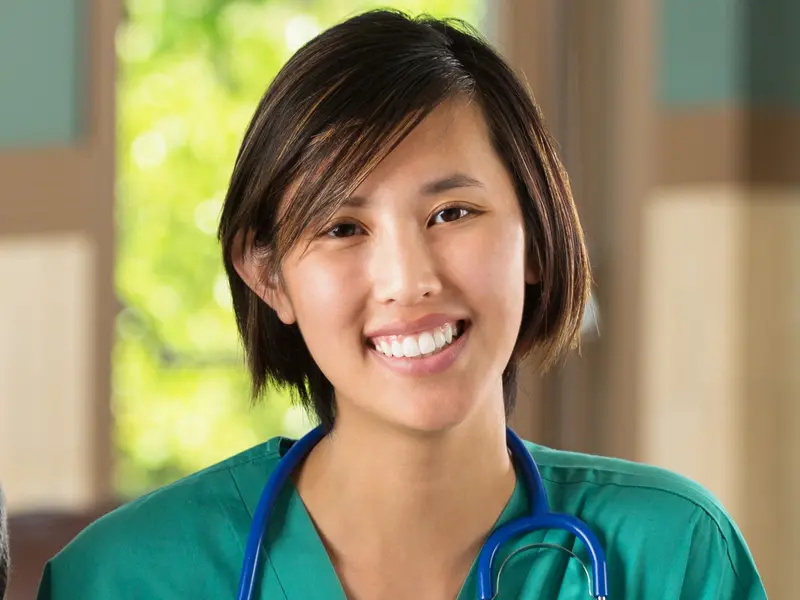 Request a speaker
Baylor Scott & White Health also offers a free speakers bureau to area businesses, civic groups, service organizations, schools and places of worship.