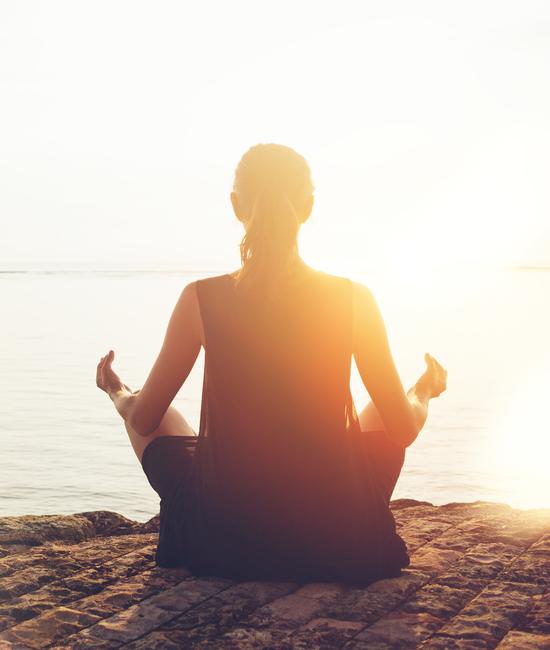 Integrative medicine complements traditional medicine to treat biological and psychological problems
Integrative medicine (sometimes called alternative medicine or functional medicine) combines modern medicine with complementary health services – such as acupuncture and massage – to heal both biological and psychological problems. Integrative medicine can be beneficial for treating a wide range of conditions, including those that haven't responded to typical treatments.
Integrative medicine may include botanical and nutritional supplements, acupuncture, massage, journaling, relaxation and breathing techniques, guided imagery, spiritual support and lifestyle modifications, such as stress management, nutrition, exercise and sleep.
Conditions treated by alternative medicine
Some of the most common conditions that may benefit from alternative medicine and integrative medicine include:
Allergies
Digestive issues
Headaches and migraines
Neurological disorders
Orthopedics
Pain management
Pre- and post-operative care
Pregnancy
Stress and anxiety
Strokes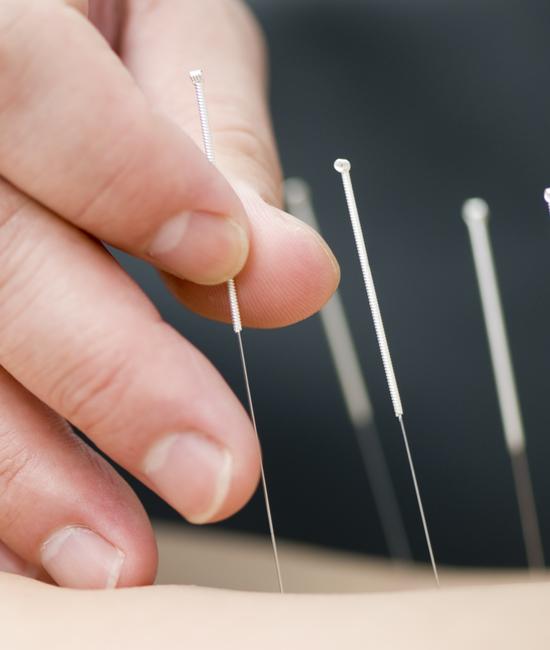 Acupuncture
A popular form of integrative and alternative medicine is acupuncture, which is highly effective as a stand-alone treatment but also works well together with your traditional physician care and/or therapy. In this type of medicine, health concerns are rarely approached as isolated problems but rather as a deeper issue.
Because it has a systemic effect and balances the entire body, acupuncture is a great treatment option for health concerns that appear to have no cause or remedy. In addition, many patients notice positive changes not part of their initial complaint, such as more restful sleep, increased energy, improved digestion and decreased stress.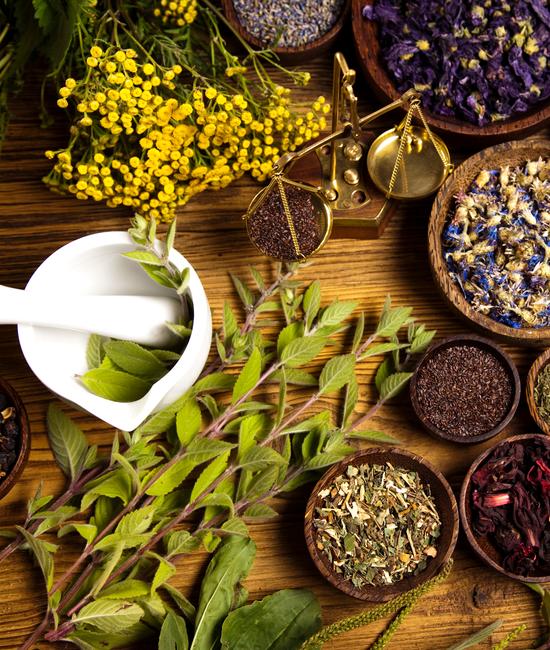 Herbal medicine
Herbal medicine is a natural yet powerful approach that involves formulating a combination of herbs that will best suit an individual's path to healing.
With this kind of alternative medicine, our herbalists work closely with patients and their physicians to choose safe and effective options for a wide range of conditions, and then help the patient identify reputable sources for these herbs to ensure the best possible outcomes.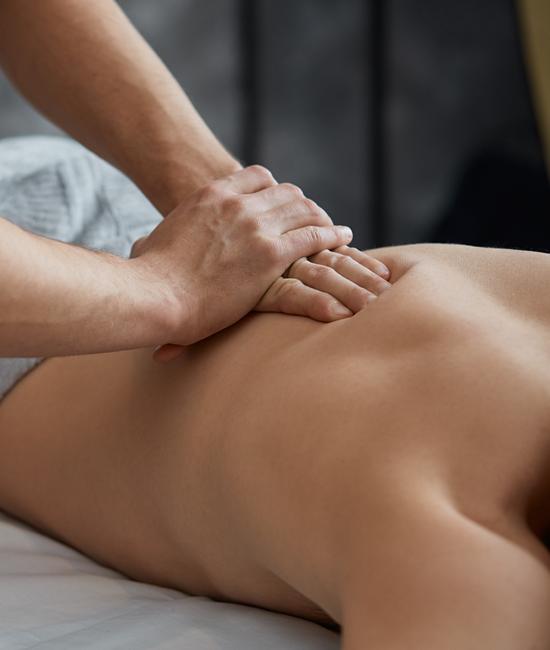 Massage therapy
Massage therapy involves manipulation of soft tissue—muscles, skin and/or tendons—by fingertips, hands, fists, elbows and even feet to promote health and healing.
At Baylor Scott & White Health, massage therapy is part of our integrative medicine approach in which therapists work together with primary care providers and specialists to identify dysfunction and develop individualized treatment plans. Many people view massage as a luxury, but it can act as more than simple relaxation. Routine therapeutic massage—especially within the context of a treatment plan—can contribute to sustained good health and increased function.